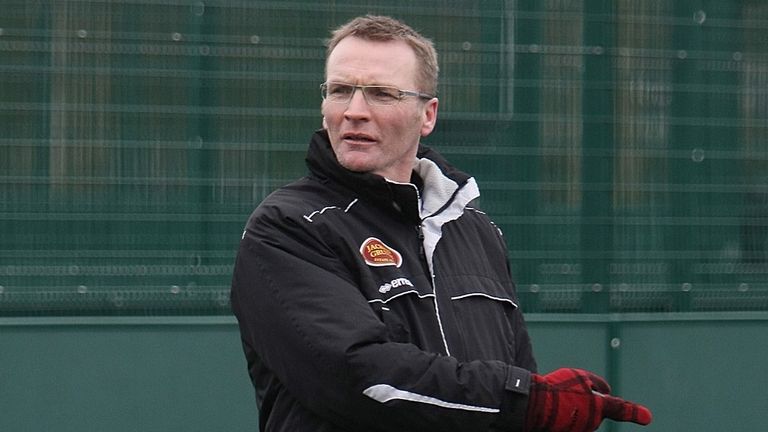 Geoff Thomas has been "heartened" by the reaction to his decision to get Lance Armstrong involved in his bid to complete the Tour de France route for charity.
Thomas took inspiration from cancer survivor Armstrong's story in his own battle with chronic myeloid leukaemia, which was diagnosed in 2003.
Now, 10 years on from first completing the Tour circuit, the former England and Crystal Palace midfielder plans to celebrate a decade in remission by riding the 2015 route one day ahead of the professional peloton.
Armstrong is now disgraced - his years of lies finally leading to a public admission of using performance-enhancing drugs, a life ban and being stripped of his seven Tour de France titles - yet Thomas has persuaded the American to join him in France this summer.
"I was expecting a lot more grief and negative comments," Thomas said. "The reality was few and far between. I'm really surprised and heartened. It's been really positive. I'm hoping people have seen through the reasons for taking on such a task.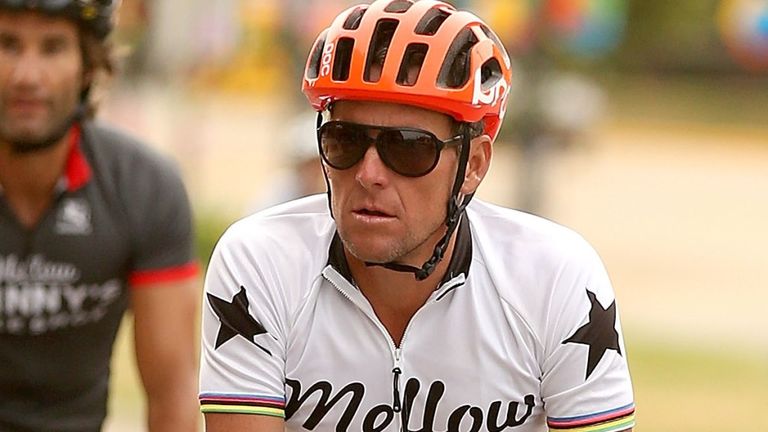 "Bringing Lance into the equation has heightened the PR around the event and that's what I'm aiming for: to raise more awareness and eventually raise more money for a great cause."
Thomas will ride the whole 21-stage Tour, which begins in Utrecht on July 4 and concludes in Paris on July 26, but it is yet to be determined for how long Armstrong will be along for the ride.
"It's up for negotiations," Thomas added. "He's committed to a number of days."
Thomas wrestled with the moral dilemma for 12 months before approaching Armstrong after deciding that the pair's stories are so closely intertwined and weighing up the interest the Texan could generate.
"I've been thinking about this for over a year," Thomas said. "I couldn't ever forget that initial inspiration back in 2003. That book was an inspiration. You just can't forget that. Our stories have crossed. It's up to us to control everything, our narrative of why we're doing it and making sure Lance is just there supporting what we're doing. Lance is up for that."