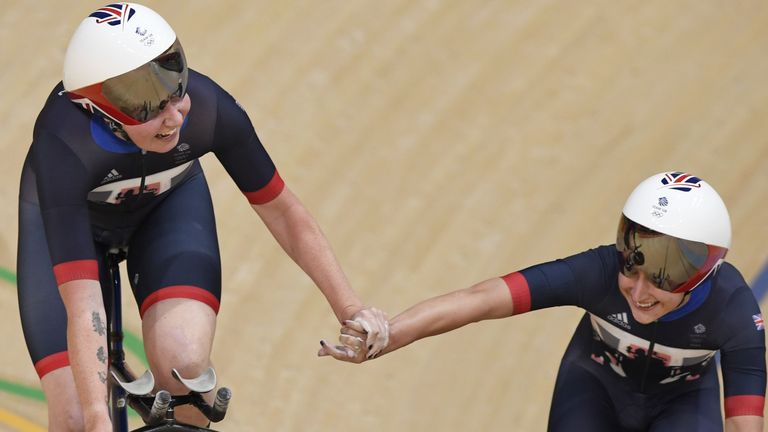 The 2016 season of the Revolution Series will be the first to include the newly formatted Elite Women's Championship.
The competition will take place across all of the events during this year's Revolution UK Championship and Champions League.
Elite teams will race to accrue the most points in a league table across six rounds, the winners being announced at the grand final in London on December 3.
Eight teams are confirmed for the championship, including Matrix Fitness, Podium Ambition Pro Cycling, Team Footon Velosport, Team Jadan-Weldtite, Team Breeze, Planet X-BOGO, Team Ireland and Vox Women.
Women's Olympic team pursuit champions Katie Archibald and Elinor Barker have already been confirmed to race at round one in Manchester, on September 17.
Archibald will lead the Podium Ambition team, which also contains Dame Sarah Storey.
"I'm looking forward to getting back to some racing following the Olympics," Archibald said. "It will be great to race in front of a home crowd again in Manchester and Glasgow.
"The team competition will add a new dynamic, so I'm excited to race for my team and see if we can go for the overall win."
Team pursuit team-mates Laura Trott and Elinor Barker will feature for Matrix Fitness, with Barker riding the opening round in Manchester.
Women's racing has played a huge role in past seasons at Revolution, with Trott, Lizzie Armitstead and Marianne Vos having ridden in one-off races at each round.
Tickets are available to purchase from
Sky Tickets
with full ticket information on 
www.cyclingrevolution.com