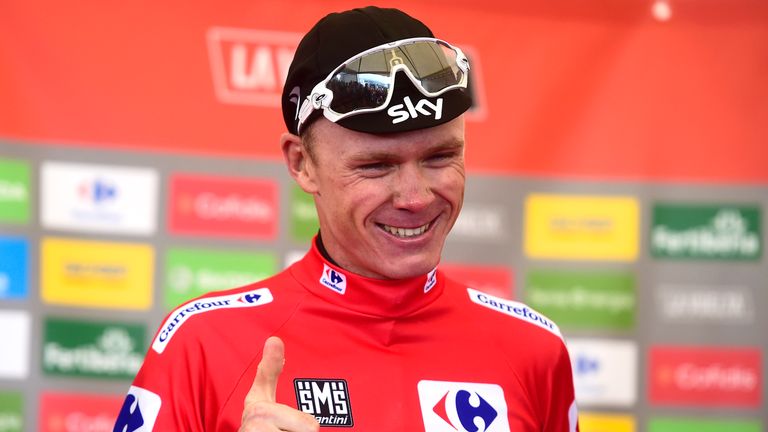 Time trial specialist Tony Martin has retracted his comments about Chris Froome, who is currently under investigation for an adverse drugs test during this year's Vuelta a Espana.
When tested in September, Froome had double the allowed level of the legal asthma drug Salbutamol in his urine.
Britain's four-time Tour de France winner went on to win the prestigious race in Spain, before competing in the World Road Race Championships a few weeks later.
Earlier this week, Martin expressed his anger that cycling's authorities had permitted Froome to compete in the championships, believing he had been given "special status" by the UCI (the sport's world governing body).
However, the German has changed his view on the matter, saying: "I now understand that the UCI is managing this case in accordance with the rules and that Chris Froome did not get any special treatment.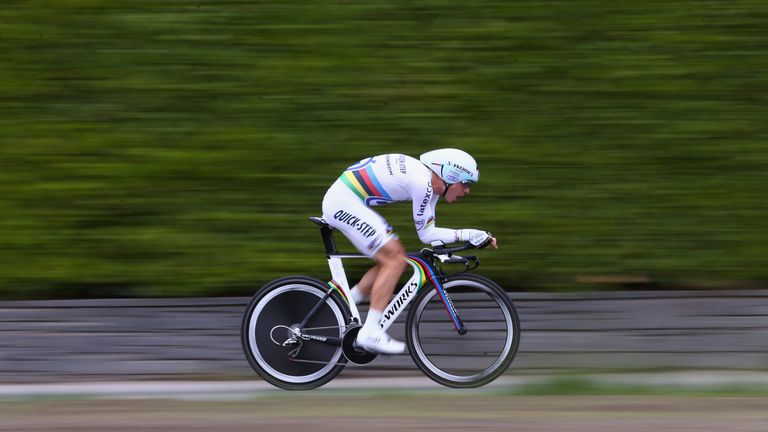 "According to the rules, in a case involving a specified substance, every athlete shall have the chance to explain whether the numbers can be due to natural causes."
The Kenya-born British rider had twice the permissible amount of Salbutamol in his system on September 7, following the 18th stage.
At the World Championships in Norway, Froome collected bronze medals in both the Individual Time Trial event, and Team Time Trial.
Martin, 32, a four-time world time trial champion did add on Saturday: "I will, as I always did, continue to take a strong position regarding the fight against doping.
"I will always remain an outspoken advocate for a 100 per-cent clean sport."
A few days earlier, Martin had complained: "That is a scandal, and he should at least not have been allowed to appear in the World Championships."