World Darts Championship: The expert view on Rob Cross and Phil Taylor
By Sky Sports Darts
Last Updated: 02/01/18 12:50pm
Our experts were impressed with Rob Cross and Phil Taylor in the World Darts Championship final. Watch the video to hear their analysis...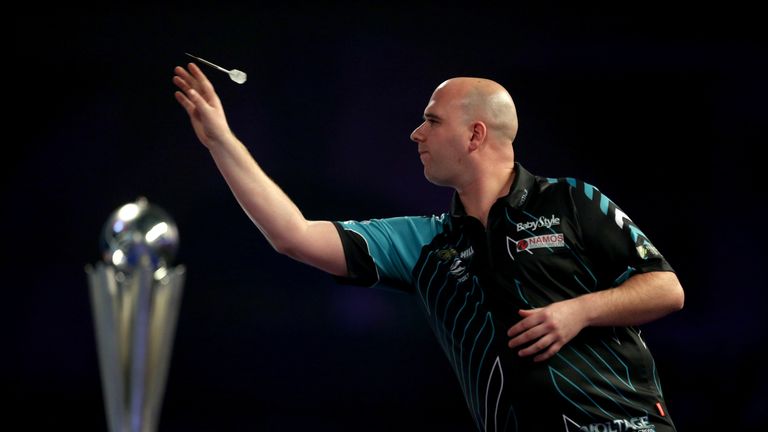 The fairy-tale start to [Rob Cross'] career. He took out a 167 and a 153 and a 140 to win sets. The 162 was three treble 18s followed by two treble 18s and a double – six perfect darts to finish. That sums up the World Championship for Rob Cross.
Wayne Mardle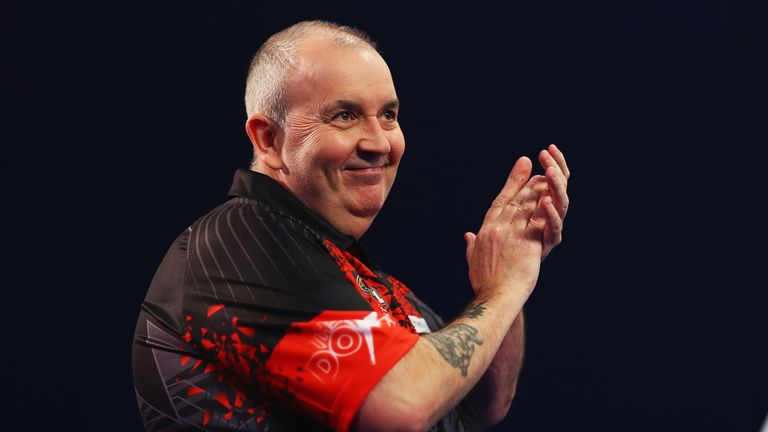 [Phil] wanted to enjoy the night, no matter what happened. He wasn't going to allow himself to be disturbed and Rob Cross' amazing performance helped that, for Phil. There was no bad feeling. How could he feel bad? Rob Cross was brilliant. There we no missed opportunities, Phil didn't have to feel bad about how he played. It was a simple pass of the baton.
John Part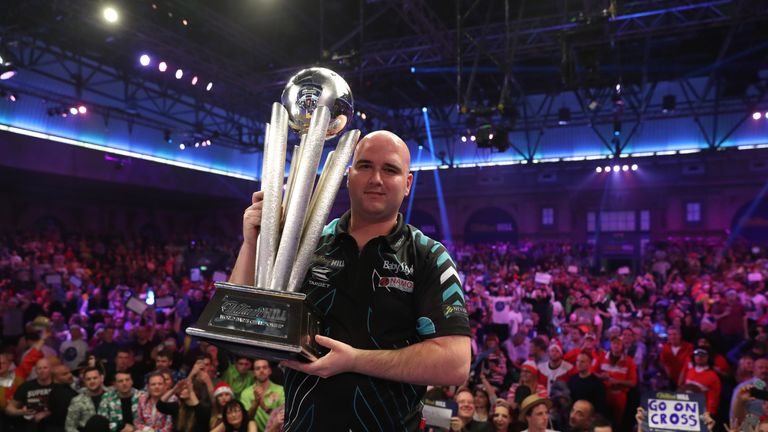 When we have the talent of Rob Cross coming through, the game is in good stead. Everyone is looking forward to the future. Rob Cross is in the Premier League and everyone will be scared of him – they weren't scared six months ago but they will be scared now.
Rod Harrington
The 2018 Premier League is the next major darting event on Sky Sports, running from February to May. Dublin's hugely popular 3Arena will open the 2018 season on Thursday, February 1 from 7pm on Sky Sports Action with the season concluding at the Play-Offs on May 17 at The O2 in London.
Keep up to date with the latest darts news, previews, reports, reaction and expert ananysis. Get all the latest at www.skysports.com/darts and join in the conversation @SkySportsDarts- don't forget to use #LoveTheDarts