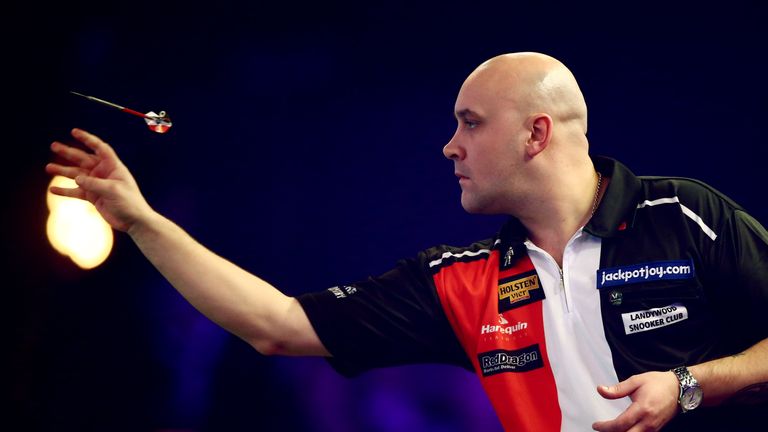 Third seed Jamie Hughes was eliminated from the BDO championship on Tuesday night.
Hughes was beaten 3-2 in a fifth set tie-break by Germany's Michael Unterbuchner at Lakeside, after missing a dart to win the match.
Cameron Menzies was beaten 3-1 by Conan Whitehead, while Martin Phillips eliminated Daniel Day with a 3-1 win on the concluding day of the first round.
The 2018 Premier League is the next major darting event on Sky Sports, running from February to May. Dublin's hugely popular 3Arena will open the 2018 season on Thursday, February 1 from 7pm on Sky Sports Action with the season concluding at the Play-Offs on May 17 at The O2 in London.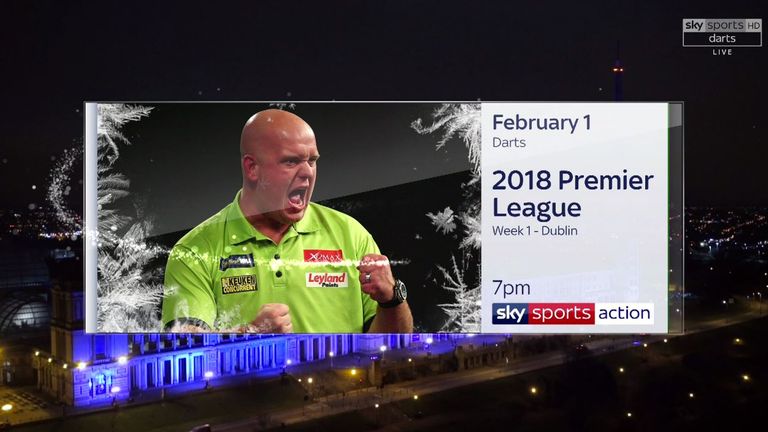 Keep up to date with the latest darts news, previews, reports, reaction and expert analysis. Get all the latest at www.skysports.com/darts and join in the conversation @SkySportsDarts- don't forget to use #LoveTheDarts.