PODCAST: The Darts Show Episode 10
We hear from UK Open champion Nathan Aspinall after his remarkable weekend in Minehead
Last Updated: 05/03/19 1:10pm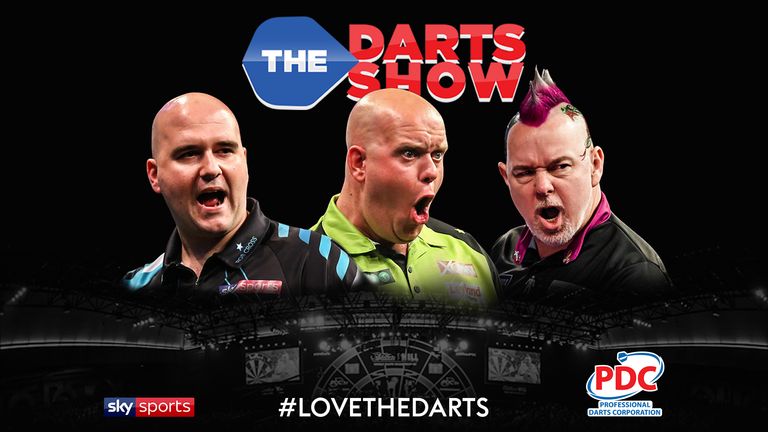 It's the morning after the night before, so naturally Nathan Aspinall is on the phone to discuss becoming a major champion after his stunning UK Open triumph.
DOWNLOAD THE LATEST EPISODE OF THE DARTS SHOW PODCAST
Michael Bridge manages to make it back-to-back weeks in the host hot-seat, while stalwarts Colin Lloyd and Paul Prenderville are in the studio to grill Aspinall on a remarkable weekend in Minehead.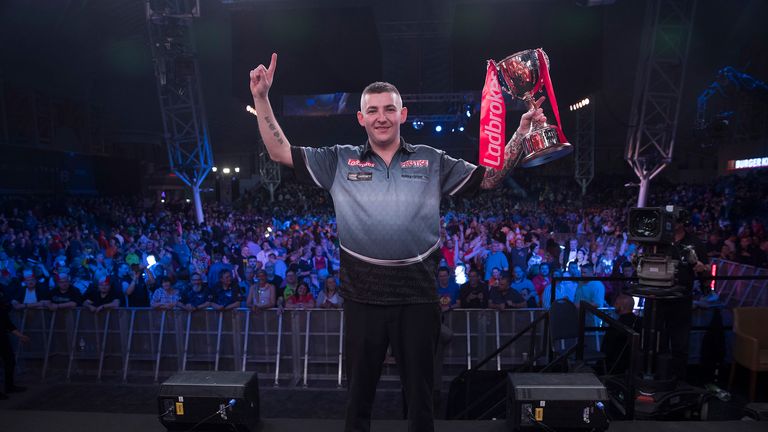 There's plenty more besides as the team get stuck into another fortnight of tungsten fare...
Nathan Aspinall - less than 24 hours after his UK Open triumph, 'The Asp' is on the phone to talk through a remarkable six months. He admits to being lazy during his first stint as a Tour card holder but is now relishing the opportunity that has come his way. Crucially, he answers the question on just how he managed to bag 'Mr Brightside' from Dean Winstanley as a walk-on tune!
Colin Lloyd - Jaws reflects on being the only other man to claim a title with a 170 finish, talks up Gerwyn Price after a remarkable run of form from the Welshman, and explains why he thinks it might be time for a little rest for MvG.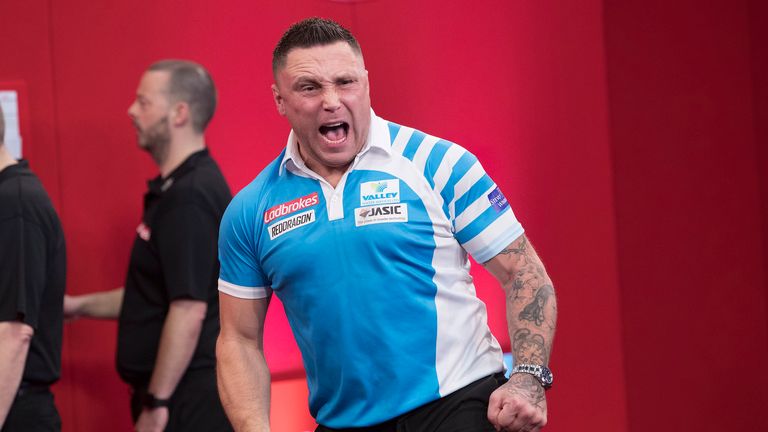 Premier League talking points - the guys talk through the latest fortnight of action on the roadshow, assess how the contenders are faring, and discuss one of the closest starts to a season in years.
James Wade - 'The Machine' kicks off our latest feature 'My Toughest Opponent', where we ask players across the ages to pick out the rivals that have them the hardest examination.
Don't forget to download, subscribe and rate the latest episode of The Darts Show podcast - and you can also find them all On Demand.