Dave Clark has raised nearly half a million pounds for Parkinson's charities
Last Updated: 11/04/19 10:02pm
Thursday marks World Parkinson's Day - and it is estimated that 10 million people worldwide suffer from the degenerative disease.
One of the sufferers is hugely popular darts presenter Dave Clark, who was diagnosed with the disease in 2011.
He was told at the time that he would only be able to present for another two years but continues to front the Sky Sports coverage eight years later.
"I was diagnosed in 2011, and I kept it secret for two and a half years," said Clark.
"It was a big weight off my shoulders when I went public.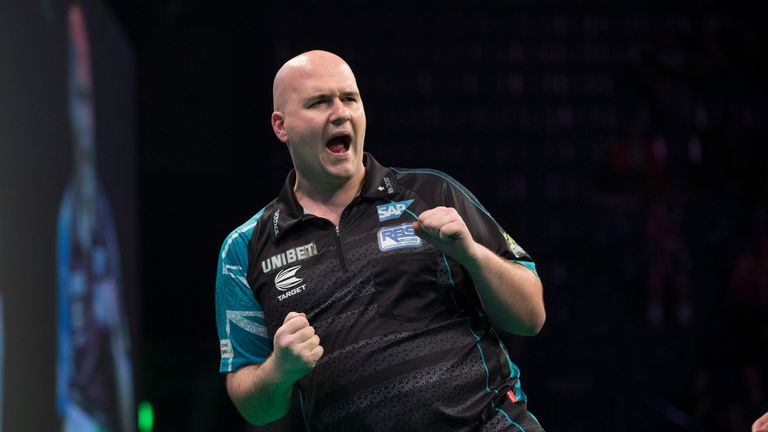 "I was doing a world title fight in Glasgow, trying to do my tie up and put my cuff-links on, and I couldn't ask anyone for help, because no one knew I had Parkinson's.
"The producer said in my ear 'quick, we need Clarky on set, get him along,' and the pressure was getting to me.
"I was getting anxious, the symptoms were getting worse, it was a nightmare situation.
"From that moment on, I thought I have got to go public, so I went public and got overwhelming support.
"That was eight years ago now and it has been great since then, (we have) raised nearly half a million pounds for Parkinson's charities, walked coast to coast, carried on doing the darts.
"The specialists at the time gave me two to three years presenting and, eight and a half years down the line, I am still doing it."
Asked what could be done to educate people about Parkinson's, Clark added: "I think awareness is key.
"You can look like you are drunk, when you have got Parkinson's.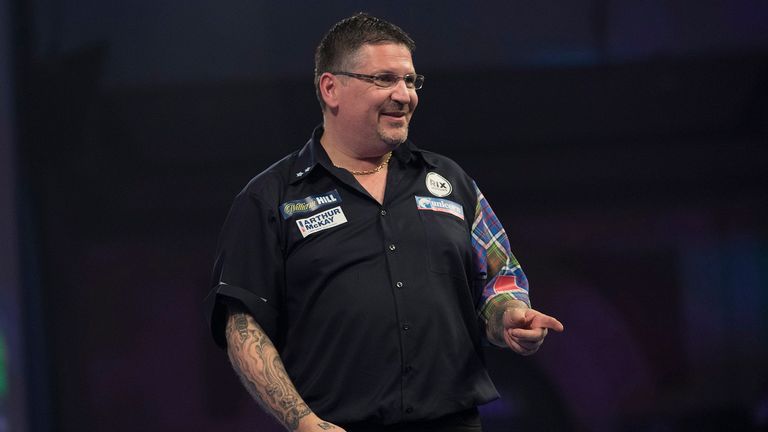 "You walk with a limp, your hands don't move very well, your face can lose expression, lose your smile, you can look a bit evil at times if you are not careful.
"It can be intimidating for someone who sees you for the first time, when your meds are off - and they interpret it as being drunk.
"Someone may be drunk, but give them a chance, they may have Parkinson's.
"Freezing is a big thing in Parkinson's as well, where people just stop and can't move at all, maybe half an hour without moving, which is very frightening.
"So, awareness is key and trying to accept people for what they are."
Clark was on duty at the Premier League darts in Liverpool on Thursday - and says the sport's big names have been very supportive.
"Rob Cross gave me the darts he won the World Championship with and the shirt, and raised £4,000 for Parkinson's," said Clark.
"Phil Taylor bidding at auctions, Gary Anderson gave me a cheque, it is brilliant the way they have stood by me and have raised thousands of pounds for Parkinson's. Amazing."