Wayne Mardle previews the Masters golf from Augusta
Last Updated: 29/03/18 8:30pm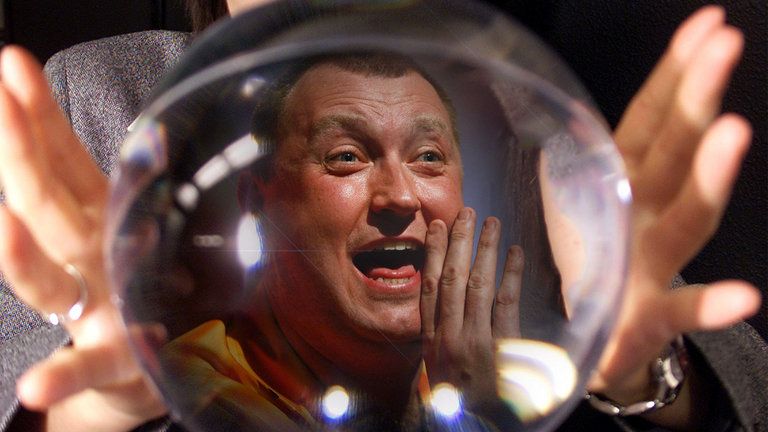 The countdown to the Masters is on, so we've asked darts pundit Wayne Mardle to look back into his crystal ball and give us a few tips for the first men's major of the golfing year.
Sergio Garcia will be back to defend his crown after last year's memorable play-off victory over Justin Rose, while Rory McIlroy heads to Augusta with another chance to complete a career Grand Slam.
World No 1 Dustin Johnson is also in with a shout, while four-time Masters champion Tiger Woods is set to make a first major appearance since 2015. Should be amazing, right?
Wayne runs the rule over his Masters memories and gives us his tips for the famous Green Jacket, live from April 5-8 on Sky Sports Golf.
What are your Masters memories?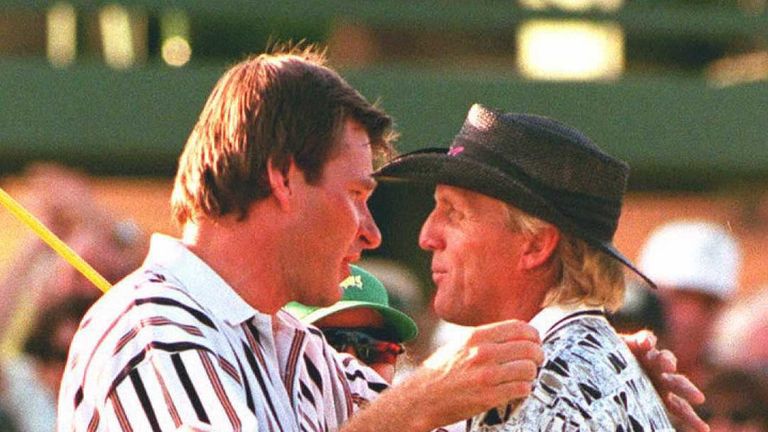 My abiding memory goes back to when Nick Faldo overhauled Greg Norman in 1996. Norman blew a six-stroke lead in the final round - that was incredible. If Faldo had been in the penultimate group the 'great white shark' would have won it. It was pure Match Play where Faldo just wore him down and he made him panic. Norman is one of my favourite golfers of all time so I remember it vividly. My memory will always be the Norman capitulation for me - Faldo got his man in the end.
How good is your game, Wayne?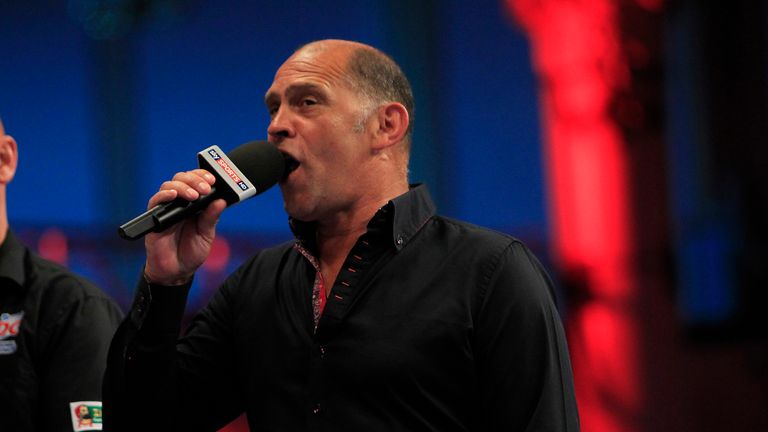 I play off eight, but I don't play enough. I've shot level par a load of times around difficult courses like Fleetwood. Me, Keith Deller and referee Russ Bray play quite a bit when we go to Blackpool and the Grand Prix in Dublin. Me and Rod Harrington have a game as well. There's always a couple of quid being thrown across the table, which is nice, because it's always in my direction.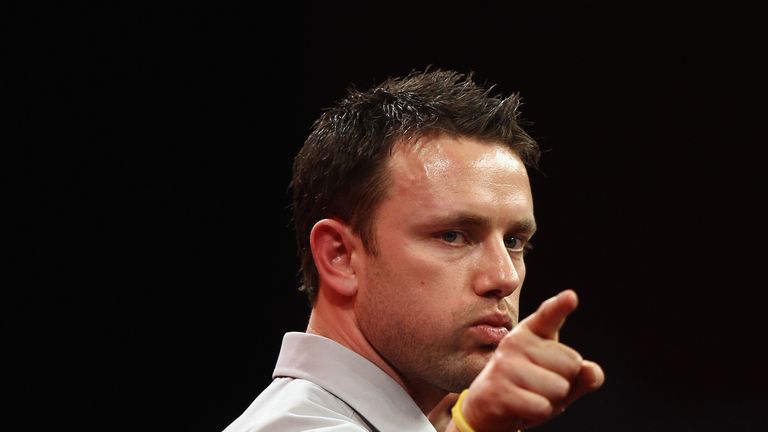 Paul Nicholson plays, but a lot of players don't. You don't like to play in between tournaments just in case you get a little blister or you pull a muscle. You're trying to protect yourself to perform the best you can which is why a lot of the players don't play because they're protecting their bodies.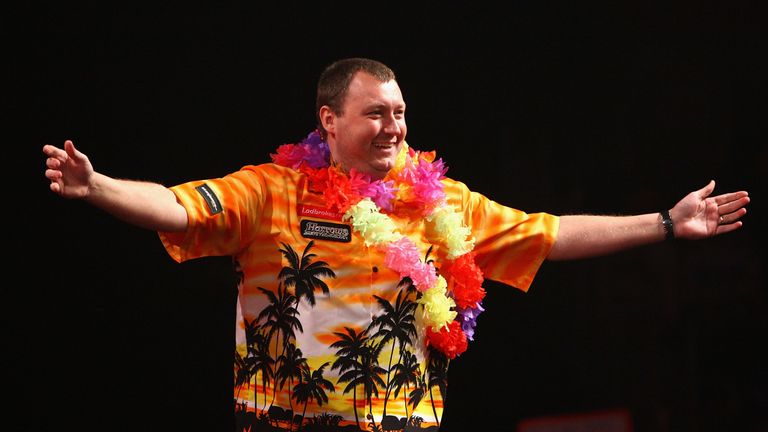 We used to have a saying when we played darts team events - 'We're the Cavaliers not the Roundheads' - that was how we saw ourselves. We were the ones that went out and done it rather than trying to stop others from doing it.
Wayne Mardle
Rory or Tiger. Who's your favourite & who would you pick to be your darts playing partner?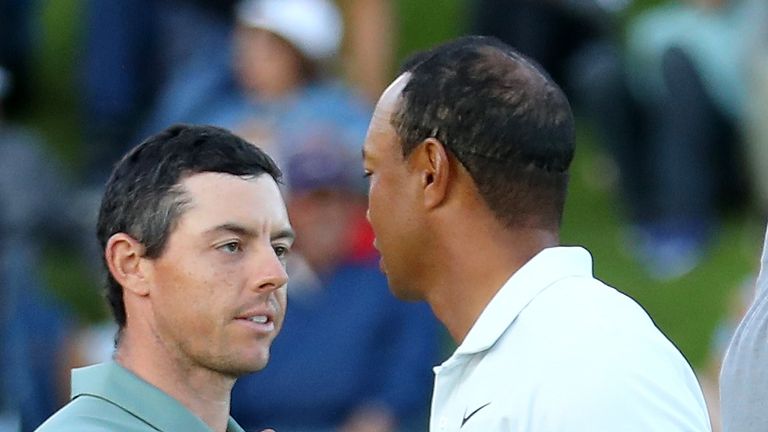 I'm not a Rory McIlroy fan - I'm not. Yes, I believe he's a brilliant player and can turn it on. The way he won a couple of weeks ago at Bay Hill was incredible. He can do that from behind, but I can't see that from him doing it from in front. He might have done in previous years, but I think he's a little bit more fragile than that. I'd rather see Tiger win it any day - that's the real story. Surely the world wants Tiger to win on his comeback. We all want Tiger to win his first major in 10 years.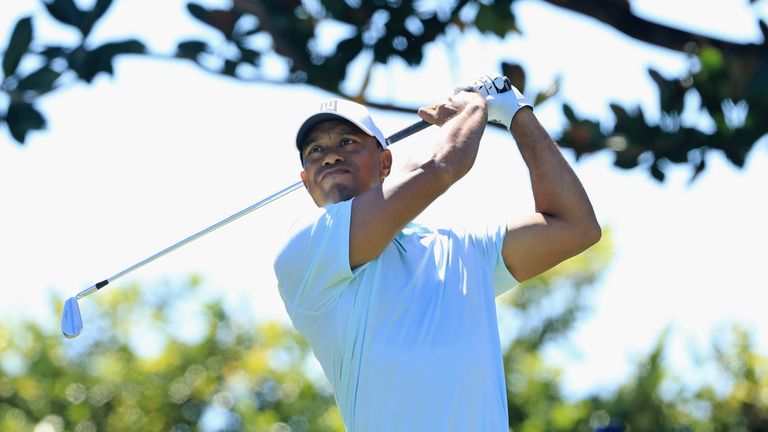 I've got a lot of time for Tiger, so he can be my darts playing partner - I love a trier. He was talking about winning again when he finished second at the Valspar Championship earlier this month. But my fancies are neither of these players.
Is this Masters the most wide open in a long time?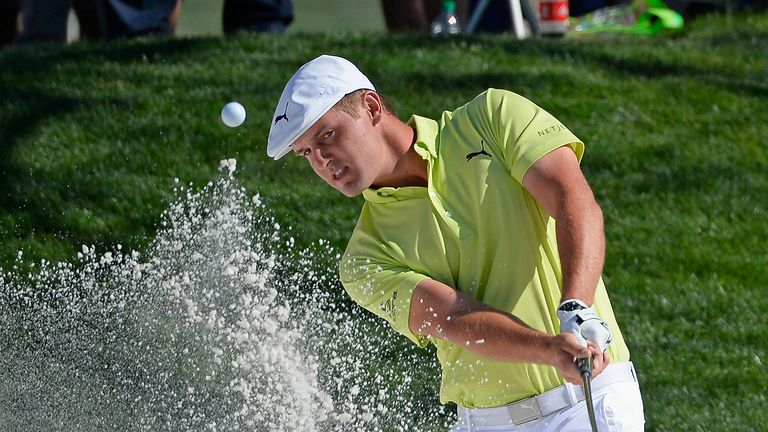 I think it's really wide open, yeah. I keep looking at Adam Scott again even though his form has been dreadful. Because I played the sport at the highest level you don't have to be going into an event playing well to play well. It's about finding it at the right time and from there you just work on it. Don't rule out a 100/1 outsider to win. I'm a backer of Bryson DeChambeau as well, so I had £1.50 E/W on him. I backed him at 125/1. I've been backing him for the last three years, so when he came second to Rory at Bay Hill I wasn't happy.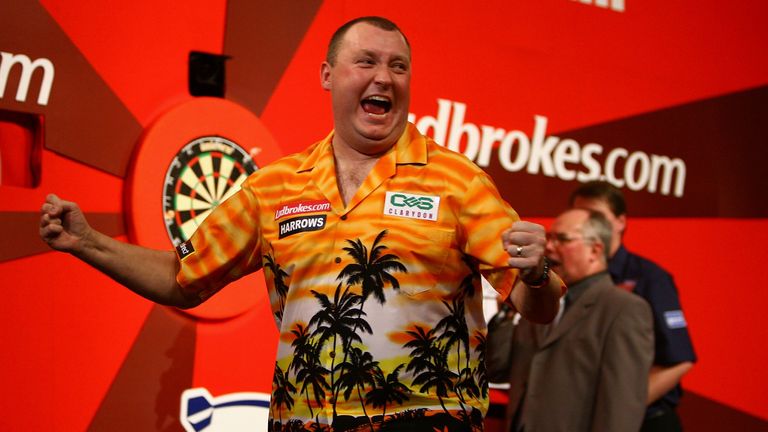 These are my tips and if they win I'll treat all of the Sky crew to a glass of water - tap water!
Wayne Mardle as generous as ever...
And who are Mardle's top tips for the Green Jacket?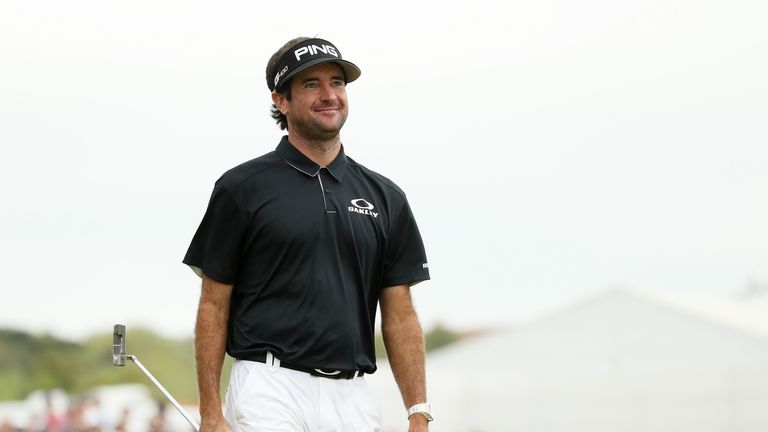 I'm backing Bubba Watson. I love the way he makes par-fives seem like just a drive, a short iron, and then a putt. He gives himself so many opportunities for birdies and eagles that if he gets his putting boots on - he's the bet for me.
I also like Patrick Reed. I like his little swagger. He plays with a freedom and if he can play like that then he'll do alright.
These are my tips and if they win I'll treat all of the Sky crew to a glass of water - tap water!
Wayne Mardle was speaking to Sky Sports' Raz Mirza. Visit the Sky Sports website each day as we continue of countdown to the Masters, with coverage live from April 2-8 on Sky Sports Golf.
And don't forget that the 2018 Premier League darts heads to the Echo Arena in Liverpool next Thursday for Judgement Night with coverage underway from 7pm on Sky Sports Action & Sky Sports Mix, which you can find on channel 287, and is free for all Sky customers. Seven weeks of tungsten action will then continue through to the season's conclusion with the Play-Offs on May 17 at The O2 in London.
Keep up to date with the latest darts news, previews, reports, reaction and expert analysis. Get all the latest at www.skysports.com/darts and join in the conversation @SkySportsDarts- don't forget to use #LoveTheDarts