League of Legends explainer: All you need to know ahead of World Championship Series
Last Updated: 01/08/17 10:10pm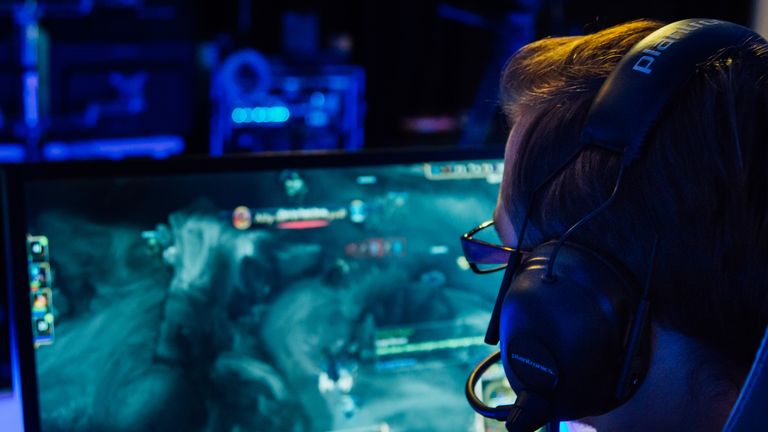 The League of Legends annual tournament is about to reach its climax with the World Championship Series - often referred to as just Worlds or WCS - and the schedule and groups have now been announced.
The event will begin with a group stage featuring four groups of four teams, with matches across the four groups taking place over eight days. The first match - between G2 Esports and Counter Logic Gaming - begins at 11:30am on Thursday 29 September after an initial opening ceremony.
The top two teams of each group will qualify for the knockout stage of the tournament, whereupon the eight qualified teams will battle it out for first-place victory and to be crowned 2016's League of Legends world champion.
League of Legends groups:
Group A: ROX Tigers, G2 Esports, Counter Logic Gaming, Albus NoX Luna
Group B: Flash Wolves, SK Telekom T1, I May, Cloud9
Group C: Edward Gaming, ahq e-Sports Club, H2K Gaming, INTZ e-Sports
Group D: Team SoloMid, Royal Never Give Up, Samsung, Splyce
Each team will play a single match against each of the other teams in their group, with all groups having been decided by the final match on Sunday 9 October with six matches played every day from 11am BST until approximately 5am BST.
At this point the tournament will move on to a knockout stage, where - after seeding - the qualified teams will play in a best-of-five series of games. One match will be played each day, followed up by post-series coverage by Riot Games, developer of League Of Legends.
The first match of the knockout stage begins on Friday 14 October, though the teams have yet to be decided, and finish on Monday 17 October.
The semi-finals will then occur the following week on Friday and Saturday 21-22 October at 11am. The grand finals will take place at 12am on Sunday 30 October, after which the League Of Legends Season will officially be closed until the beginning of the next season later in the year.
With a lot of surprises in recent League Of Legends tournaments and squads, this could well be one of the most interesting and unexpected tournaments of the eSports history.
Watch Chelsea v Liverpool, the Ryder Cup and all the Premier League and EFL Cup as part of our three months' half-price offer.