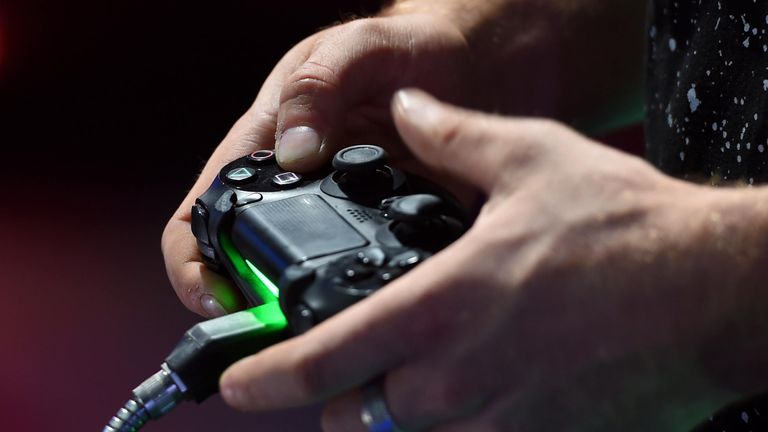 The British Esports Association, a not-for-profit organisation founded with the aim to support grassroots esports in the United Kingdom, has announced the inaugural British Esports Championships.
The four-part pilot scheme starts next month and is specifically targeting school and college students between the ages of 12 and 19.
The inaugural season will consist of four schools, four alternative provision schools, eight further education colleges and four other schools in Westminster who will compete at Maida Vale library where the British Esports Association has previously run an esports pilot scheme.
Weekly fixtures will be scheduled and time will be allotted to schools and colleges to hold their own trials in order to put together a team that is competition ready.
Three different titles will be played, with Riot Games' League of Legends, Blizzard Entertainment's Overwatch and Slightly Mad Studios' Project CARS 2 the games of choice.
We are extremely excited to see the world of esports helping to foster the community and teamwork skills in schools across the UK.
Mo Fadl, head of UK Esports at Riot Games
The British Esports Association will be working with teachers, school leaders and representatives from the Department for Education to monitor the initial scheme and demonstrate best practice.
Its chairman Andy Payne said: "We are very excited about creating the British Esports Championships. We would like to thank Riot, Blizzard and Slightly Mad Studios, for without their support none of this would be possible."
The hope is that a full national championship program can be rolled out in September 2018. The tournament will then run through the academic year, with the finals to take place in August 2019 at UK's largest gaming festival, Insomnia, at the NEC Birmingham.
As well as competing in the championship, students are encouraged to take on other roles associated with esports such as commentary and team management. The Association plans to send resource packs for teachers, parents and gamers in the future as part of a wider initiative to educate the British public around the intrinsic benefits of esports, when played in moderation.