Esports' battle of the Atlantic: Europe vs America
The circumstances surrounding the friendly world war that pits millions of fans on either side of the pond against one-another.
By Simon Helgeson
Last Updated: 06/03/18 10:36am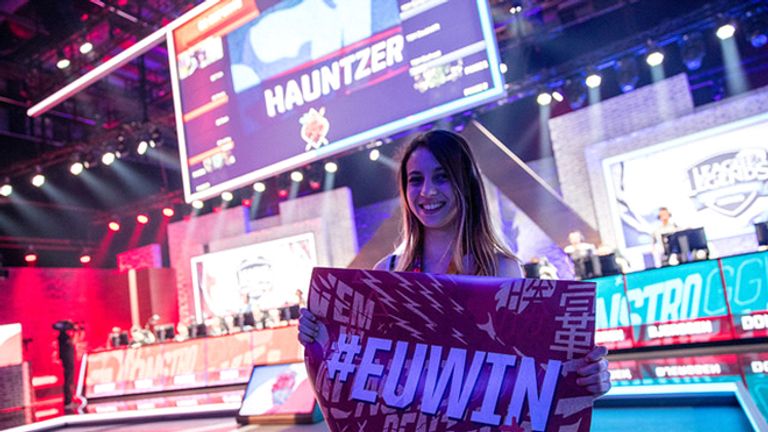 Europe and America were the first two regions to get a server when League of Legends was first released. Sharing as much history both in and out of the game, the two continents have a long-lasting friendship and rivalry.
While American fans were more than willing to cheer on European teams as the hope of the west in the 2015 World Championship, there exists a prominent rivalry between the two powerful eSports regions.
League of Legends is a very competitive game, and as with any other sport there runs a lot of emotion and adrenaline through the veins of the millions of teenagers and young adults who play it to win. The ranking system offered by the in-game client sorts players into different leagues and divisions. Bronze is the lowest tier, making up about 40% of the ranked playerbase, and from there it extends upwards through Silver, Gold, Platinum, Diamond, Master, and Challenger.
Every player, even at the amateur level, has their rank and their statistics displayed publicly, and thus achieving a high rank is a matter of pride and prestige for the millions of players who play matches every day. League of Legends, being a team game, demands a lot of cooperation and synergy in order to achieve victory, and when someone feels that their team-mate isn't doing what it takes in order to win, things can get heated.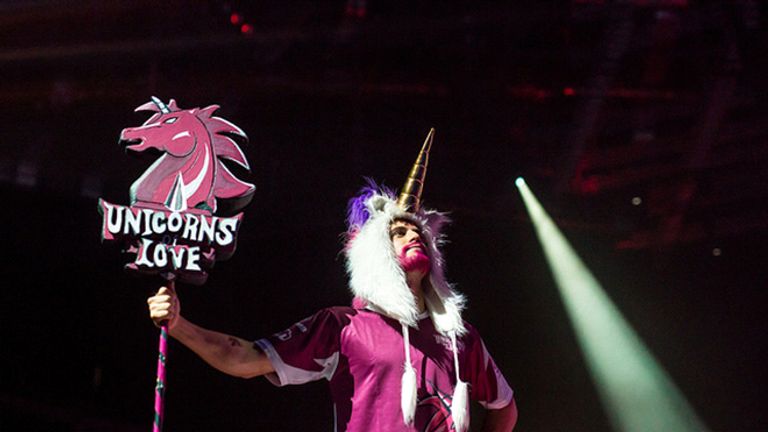 The insults are varied but few are received more poorly in Europe than being called "NA", which stands for North-American. If someone is complaining that the team has a NA-jungler, that means that he thinks that his jungler is really bad.
This friendly hostility has a way of bringing people together. With Europe's business and politics getting more and more divided, the struggle to stay better than our overseas enemy is uniting Europeans - be they British, Greek, or Ukrainian - against a common foe. At the end of the day, we love to bash the Americans.
While this rivalry is much greater than just League of Legends, it reaches into games such as Counter Strike and Overwatch, those games all have their own stories. When it comes to League of Legends, it is important to be aware of the facts before you start telling your American friends why they should be ashamed of how bad their teams are.
Most importantly, it is worthwhile to take a look at the statistics around the seven World Championships that have so far taken place in the history of League of Legends. Tallying up the score, we can easily compare the performance when it comes to Europe and our rivals across the Atlantic.
LoL finals record
| | | | | |
| --- | --- | --- | --- | --- |
| Continent | Quarter-finals | Semi-finals | Finalists | Winners |
| Europe | 11 | 8 | 2 | 1 |
| North Amercia | 8 | 2 | 0 | 0 |
Not only has no American team ever had the opportunity to call themselves a world champion, the last time an American team even made it to the semi-finals was in 2011, the inaugural Worlds where Europe's Fnatic were crowned champions.
There are many reasons why North American teams rarely perform well internationally, spanning organisation and strategy, but those can be explored another day. For now, you can be safe in the knowledge that Europe have ten teams in the EU LCS that are ready to prove that they are the best in the west.