University eSports: Why people should be paying attention
By Yinsu Collins
Last Updated: 18/03/18 9:41pm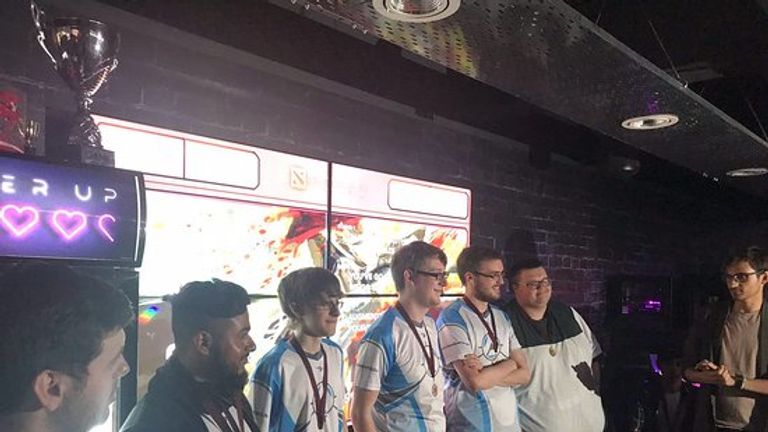 As a fan of eSports, you are never short of options. With the popular League of Legends 2018 Spring Splits taking place worldwide, CSGO, Overwatch, Dota and Fifa tournaments are readily available to spectators.
On March 17 and 18, two very special eSports events will be taking place right here in the UK.
Run entirely by students, King of the North and York Showdown symbolises why university eSports can no longer be ignored.
With three eSports tournaments planned for the event, King of the North will see the best university teams battle it out in League of Legends, CS:GO and Overwatch.
With nearly 60 teams participating in the qualifiers, the Manchester-based event is expecting more than 1000 attendees per day over the weekend.
Run by the University of Manchester eSports Society and taking place at University of Salford's MediaCity campus, King of the North has been growing rapidly ever since its inception back in 2013.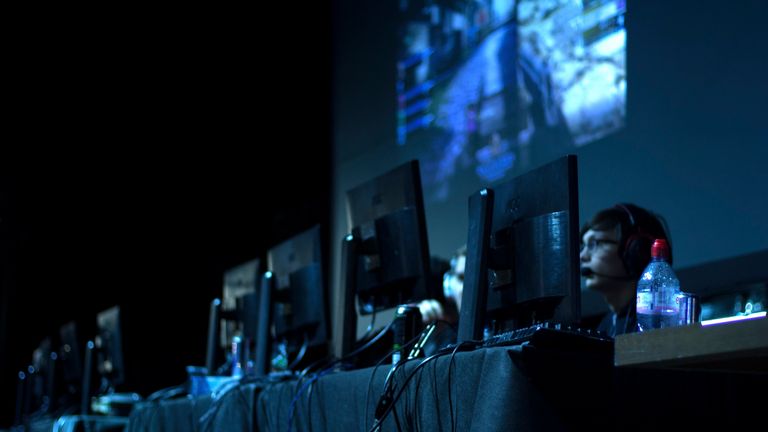 Tacha Jones, an integrated masters biology student at Manchester, is the project manager.
She said: "Our focus has always been on the grassroots and students, we take people who have never run events before, train them up and get them to run an entire gaming festival.
"For people who are traditionally alienated and disenfranchised with conventional sports, they find a place in eSports that they otherwise wouldn't have fitted in.
"I think it is one of the most important things about what we're trying to do which is making people feel included."
Tacha revealed despite the fact the eSports society is struggling for funding from the Students' Union, she firmly believes the existence of university eSports is paramount because it makes students more employable.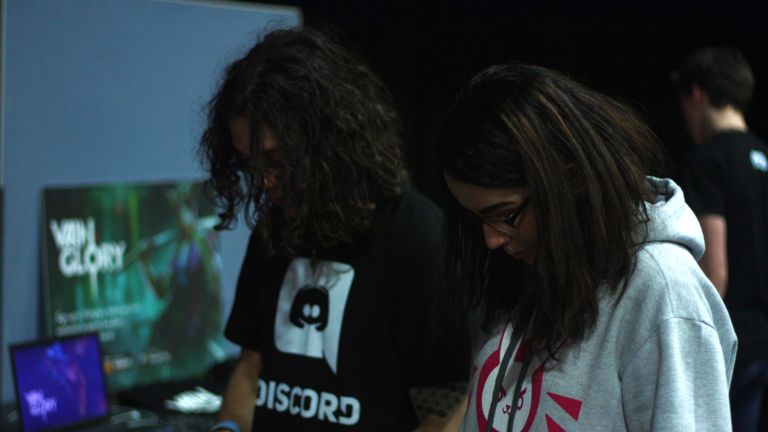 "The system to bid for funding from the Student's Union becomes a bit of a popularity contest because we are pitted against over 400 societies for the same pool of money.
"It's a problem for us because we're not recognised as a sports society therefore we don't have access to the sports budget which if we did, we could do a lot more.
"However, getting involved with eSports at university is so easy and is so much more than just playing video games.
"We've had people go on to work for the National University eSports League, ESL, Twitch and more."
In fact, Tacha herself is currently freelancing as a player and talent manager for ESL and working with NUEL and Twitch as the student manager.
The opportunities Tacha speaks about is echoed by Rafee Jenkins, a Computer Science student at the University of York who runs the event York Showdown.
Rafee, who got into eSports at school, found a knack for organising events.
Inspired by watching 'The International' Dota tournament in 2016, he started running his own weekly miniature Dota tournament.
After six months, he wanted to do something bigger which turned into the 'Manchester Showdown' where 17 teams paid £25 each to enter the event and the final took place in the Trafford Centre.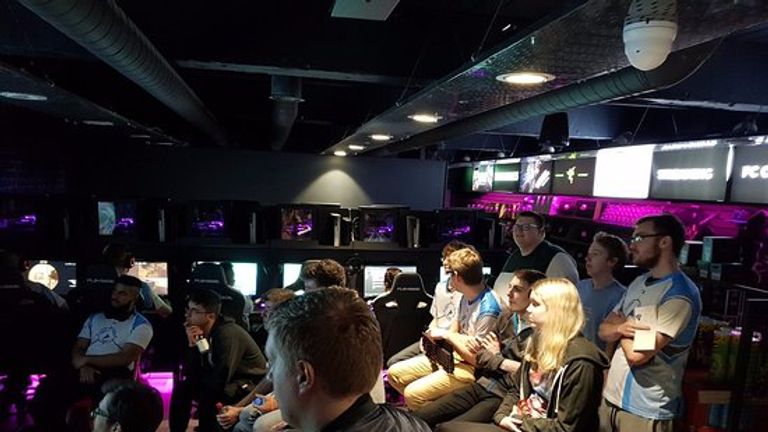 When Rafee found out about York University's eSports society, Fragsoc, it was a natural move for him to put his talents to use.
Securing sponsors such as Blinkpool, Greggs, MSI and Noblechairs for the York Showdown, it is unbelievable to think that the event is singlehandedly planned, negotiated and organised by 19, 20-year-old university students.
Rafee believes it is something that anyone can do successfully if they approached it in the correct way.
"People don't understand that eSports is a business as well as entertainment," he said.
"That's what I feel I excel in. You have to pitch things in the correct way to the right people and I've learnt on the way how to go about it to get what I need.
"We're not the biggest society in York but we're one of the societies that acts like a middleman to get companies to work with the SU.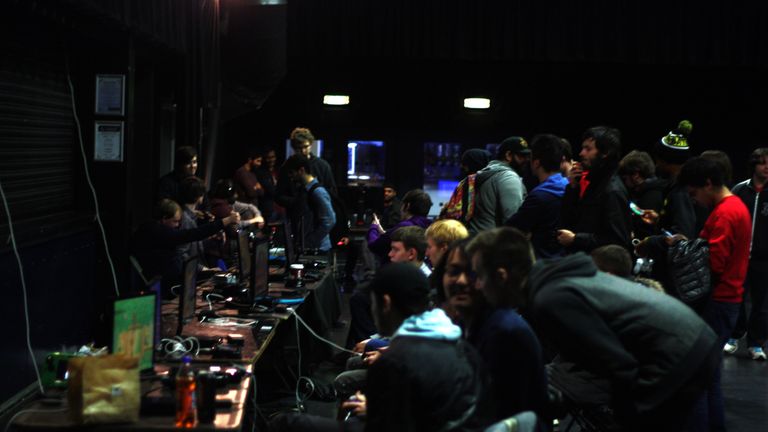 "We have a massive advantage, we are the target audience for some companies and if you offer them the right things such as the fact we plan on putting on an eSports event with 40 players, spectators and they're all aged 18-21, companies become quite willing to support you.
"The reason why I ran the Manchester Showdown was to show that if a 19-year-old kid could run an event with teams, handling hundreds of pounds, which might not be a massive amount but I was able to manage it, if I could organise teams, sign-ups and logistic side of things, anyone can do it.
"I really encourage more people to give it a go. We need more events in the UK scene. eSports is growing so fast and although it is much more difficult to make money compared to other countries, that doesn't mean there isn't a demand for it."
Ambitious students like Tacha and Rafee are determined to make a difference in the UK university eSports scene. But more importantly, perhaps what they don't fully realise is that they're at the heart of the movement that is growing bigger and bigger every day.
So, even though eSports fans are never short of options when it comes to content, tune in this weekend to King of the North and York Showdown and let them show you exactly why you should be paying more attention to university eSports.