FACEIT Counter Strike Minors comes to Twickenham this July
By Yinsu Collins
Last Updated: 10/05/18 5:23pm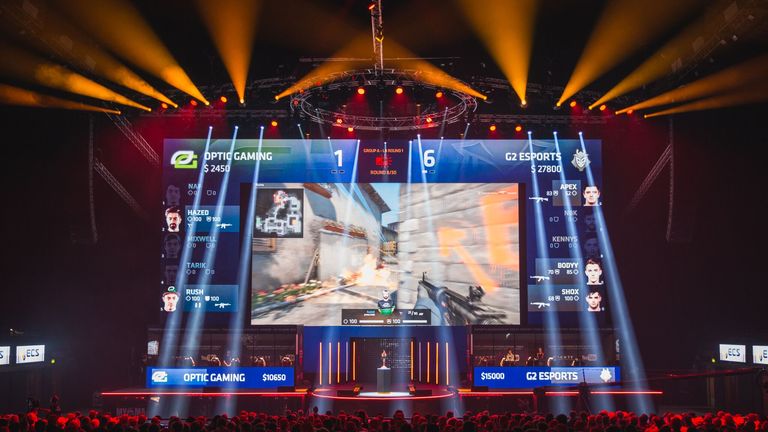 FACEIT Counter Strike Minors will be held at Twickenham Stadium in London this July, the company revealed.
Teams from the four regions, the Americas (North and South), CIS, Europe and Asia will compete in Closed Qualifiers against eight invited teams in the hope of earning one of eight spots to compete at the Major later on in the year, as well as a shot at $50,000 (£37,000).
The organisation felt bringing all the teams from around the world to one location would benefit both the players and the tournament. This comes on the back of the FACEIT Major which will take place in at the SEE Arena, in Wembley, between September 20-23.
Michele Attisani, Co-Founder and Chief Business Officer of FACEIT said: "In the past, with all the Minors taking place at different places and different times, there was quite a bit of fragmentation and it was not the same level of quality or experience for everyone.
"We wanted to bring everyone to London so they can have an unique opportunity to experience it. Some of them will make it to Wembley but also for the teams who might not make it, we still want them to be part of the world's most prestigious Esports event and be a part of it.
"It'll give them an opportunity to meet other teams, to grow, improve and get some of the spotlight that they might not normally get."
Michele also touched on why Twickenham was the chosen venue.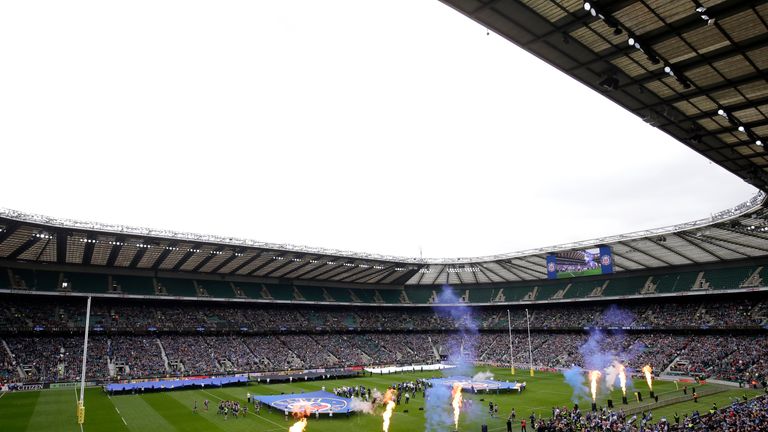 He added: "We chose Twickenham first of all, because it is a great venue from a professional stand point. The event will last for several weeks so it's a very long event, players will be on site for a long period of time.
"They need to be able to have access to 24/7 practice facilities, grat treatment and food as well as amenities and other services that Twickenham stadium and the Marriot can provide.
"It is also so important because everything will be under one roof, so the convenience was a significant factor. This is a once in a life time opportunity for players to come to this event so we wanted to make it as unique as possible and Twickenham was definitely the best option to make it happen."
The FACEIT Minors will begin in July with the Americas (North and South) competing from 7-11 July, CIS from 10-13 July, Asia from 16-20 July and Europe from 19-22 July.