Saf and Zayt take the cake at ESL Katowice Royale
By Jacob Hale of GINX Esports TV
Last Updated: 05/03/19 5:31pm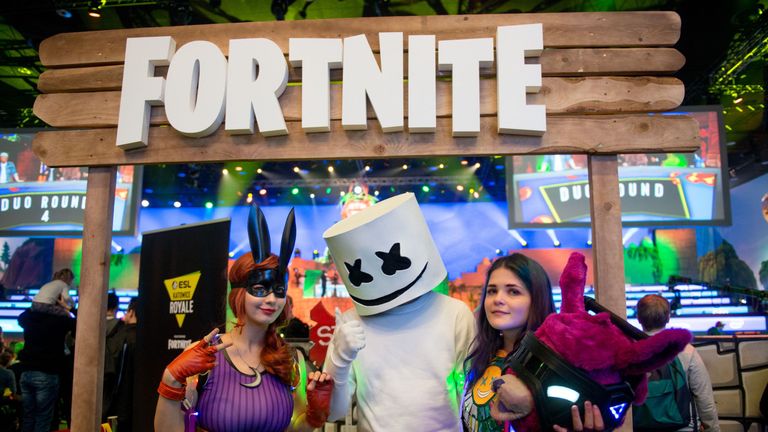 This prior weekend, we saw Katowice mark its status as one of the greatest cities in esports, with Fortnite, Counter-Strike: Global Offensive and StarCraft II all crowning new champions and making history.
In CS:GO we saw Astralis become back-to-back Major champions, taking down ENCE in a 2-0 grand final that turned out to be the expected one-sided affair we all predicted. In StarCraft II, Eo "soO" Yoon Soo ended Joona "Serral" Sotala dominance over the title to earn himself over $100,000.
However, the Fortnite tournament - dubbed ESL Katowice Royale - is what captured the imagination for the crowd over the weekend. On Friday, competitors sat down to face off for their share of $100,000, playing in solo matches in the very epitome of what battle royale is.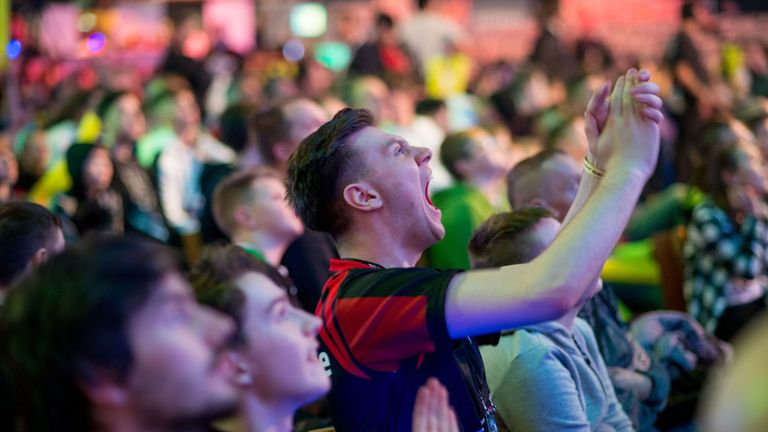 With a new, improved format for calculating player's points, the first day of ESL Katowice Royale saw TSM's newest signing, Vinny "Vinny1x" Gilgan, take the top $20,000 prize, beating out Team Atlantis' Max "Magin" Merrien by a mere three points. The top 10 standings were as follows:
The top 10 standings and winnings
| | | |
| --- | --- | --- |
| 1 | Vinny1x | $20,000 |
| 2 | Magin | $16,000 |
| 3 | Kinstaar | $12,000 |
| 4 | Bizzle | $8,000 |
| 5 | Skite | $6,000 |
| 6 | Animal | $6,000 |
| 7 | Zayt | $4,000 |
| 8 | Skram | $4,000 |
| 9 | Histtoryx | $4,000 |
| 10 | Ares | $4,000 |
Though the solo event was fun, the $400,000 duos tournament that took place across Saturday and Sunday was where the real competition could be found. The biggest names coming together, some duos having teamed together for months and won previous events, some on their first outing together.
The duos tournament wasn't quite as close as the solo tournament, with Rocco "Saf" Morales and Williams "Zayt" Aubin making short work of their opposition, winning three rounds of the 14 played including massive consecutive wins in rounds 11 and 12, picking up 25 eliminations in those two matches alone.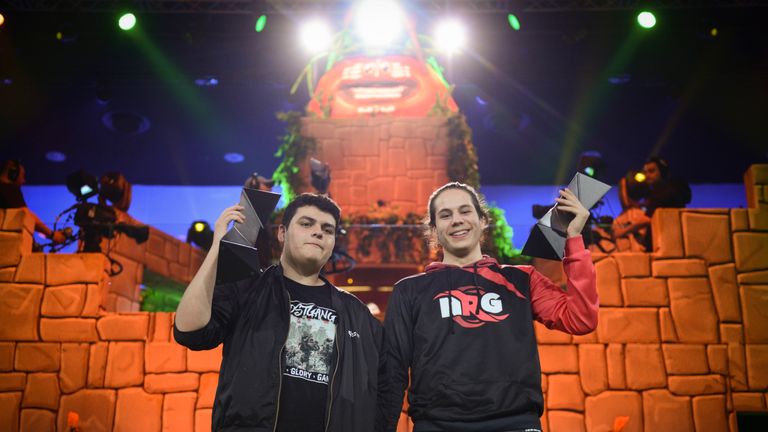 Saf and Zayt finished on 831 points, with their closest competitors Boyer and Crippa of E11 on 620. To fully explain the disparity between first and second, Crippa and Boyer would have had to win the final game with 20 more eliminations than Saf and Zayt to get anywhere near the top of the table.
The duo took home a combined $80,000, with Zayt earning an additional $4,000 from his 7th place finish in the solo tournament.
So far, around $22m has been shared of Fortnite's total first-year prize pool of $100m. This leaves nearly $80m available, including the $30m Fortnite World Cup in July. Whilst the ESL Katowice Royale was great, we really haven't seen anything yet.