The top eight teams ready to face off in the League of Legends Worlds
By Jacob Hale
Last Updated: 18/10/18 9:48pm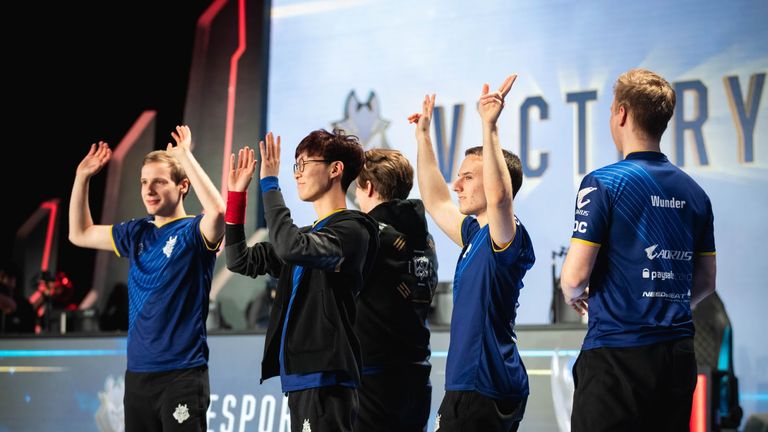 Following an intense week of the highest-level League of Legends game play, eight teams from across the globe have booked their place in the quarter-finals of the World Championships.
Making it out of Group A is Korea's Afreeca Freecs and European side G2 Esports. Afreeca Freecs qualified as Group A's first seed with a 4-2 record, whilst G2 battled through it the hard way, coming down to a tiebreaker against Taiwanese powerhouse Flash Wolves.
G2 did not take their foot off the gas for half an hour, taking a convincing win against Flash Wolves and proving that European teams are more than capable of contending with the best in the world.
In Group B, we saw China's finest and tournament favourites Royal Never Give Up qualify alongside North America's Cloud9. Despite starting the season at the bottom of the NA LCS, Cloud9 have come back and become the only North American team to make it out of the group stage, after a string of disappointing results for Team Liquid and 100 Thieves.
Royal Never Give up qualified as first seed as they fought against Cloud9 in a top spot tiebreaker.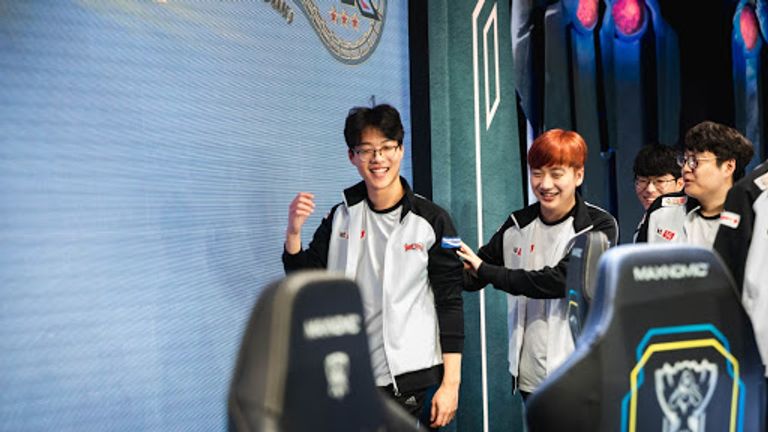 No Western teams made it out of Group C, with Team Liquid falling short when facing the tougher competition. Instead, Korean team KT Rolster took the number one seed and are firmly expected to be seen in the finals, set to take place on November 3.
Joining them from in Group C is EDward Gaming, Royal Never Give Up's fiercest opposition in their native China. There was much debate over who would get the second spot between themselves and Team Liquid, but ultimately the Chinese team took the honours.
Finally, Group D wrapped up in what was a somewhat predictable fashion. China's Invictus Gaming and Europe's Fnatic took the qualification spots, with North America's 100 Thieves failing to prove their doubters wrong finishing third.
League of Legends quarter-finals
| | | |
| --- | --- | --- |
| Afreeca Freecs | v | Cloud9 |
| Fnatic | v | EDward Gaming |
| Royal Never Give Up | v | G2 Gaming |
| KT Rolster | v | Invictus Gaming |
Fnatic took the top spot in their final match of the group stage, beating Invictus in a winner-takes-all tiebreaker.
With KT Rolster, Invictus Gaming and Royal Never Give Up all on the same side of the bracket, this year may be the best opportunity for a Western team to win one of the most prestigious prizes in esports.