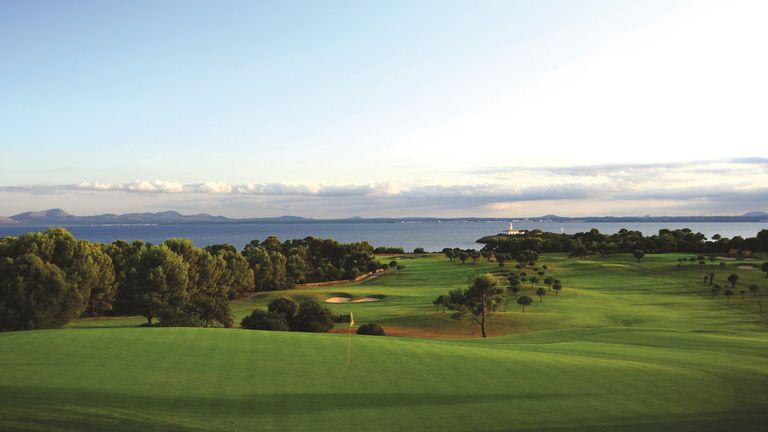 Club de Golf Alcanada is again playing a huge role in helping some of the UK's most talented golfers fulfil their dreams by giving them unlimited free access to its prestigious course in Mallorca.
Non-profit organisation Golfing4Life, which provides financial support for young players, will take 17 golfers to the highly-acclaimed Porsche-owned layout for a five-week warm-weather training camp this month.
It is the second time Alcanada's director of golf, Kristoff Both, has made the generous gesture of donating its top-of-the-range facilities to the talented group free of charge as they enjoyed a similar trip in February last year.
"Golfing4Life is a very worthy organisation and we hope the training camp will help them progress and play a small part in inspiring these golfers to a great season and pursuing their dreams of turning professional in the coming years," said Both.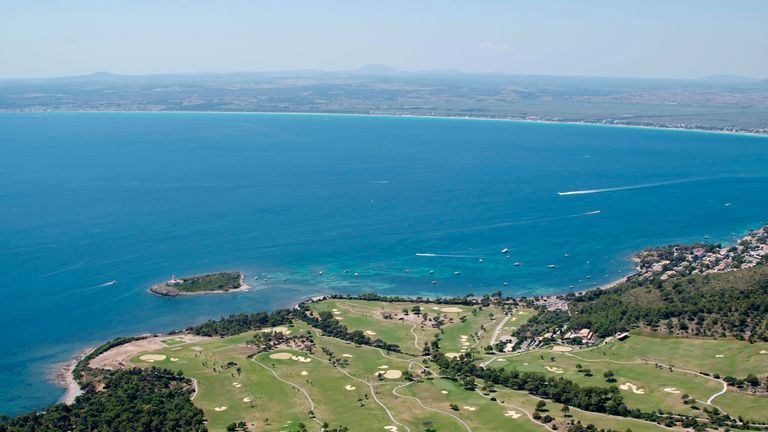 "We have hosted them before and were delighted to welcome them back again. We are very proud of our course and it is great for these hugely talented players to enjoy Alcanada and some much better weather than they can hope for in the UK."
James Byers and Bill Curbishley, co-founders at Golfing4Life, added: "We are incredibly thankful to Kristoff and Mr Porsche for their amazing gesture. These are some of the most talented young players in he UK, but sometimes they need a little bit of help.
"As we know from our previous visit, Alcanada is a wonderful course and with great weather even in January it is the perfect place to come and train in the winter. At Golfing4Life we help promising young golfers try to pursue their dreams, and training camps like this help that long and hard path."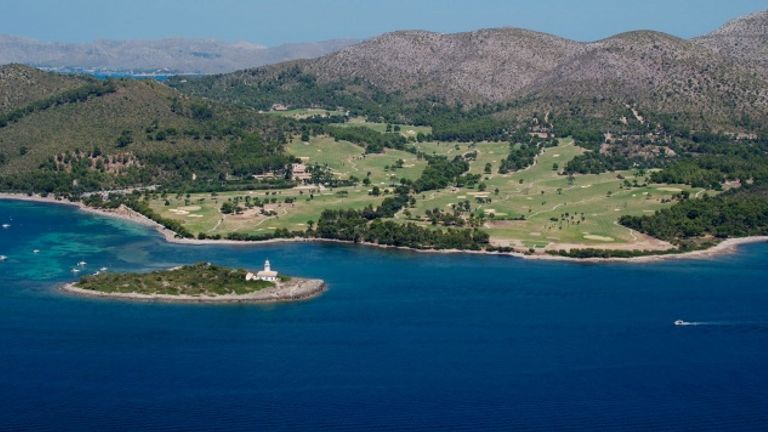 The lucky 17 players who will be spending time at Club de Golf Alcanada are Dan Brown, Craig Ross, Sean Towndrow, Charlie Strickland, Callum Farr, Joshua Oddy, Josh Hillerard , Tom Sloman, Tom Plumb, Matty Lamb, Alfredo Fox, Conor Gough, Jake Bolton, Nathan Longley, Alex Albut, Michael Farr, George Saunders.
Club de Golf Alcanada has spent more than 250,000 euros on upgrading its facilities, including the addition of a traditional Spanish-style stone halfway house called the Lighthouse Bar, which offers spectacular views of the Mediterranean.
In addition, the club boasts a centuries-old Mallorca clubhouse which offers guests the opportunity to sample regional specialties in its first-class dining facilities in a year-round temperate climate, while there are also a range of stay-and-play deals at the nearby Zafiro Palace Alcudia Hotel.
For more information, visit www.golf-alcanada.com