Ewen Murray reflects on a thrilling first major of a busy year for Sky Sports
Last Updated: 13/04/16 7:34pm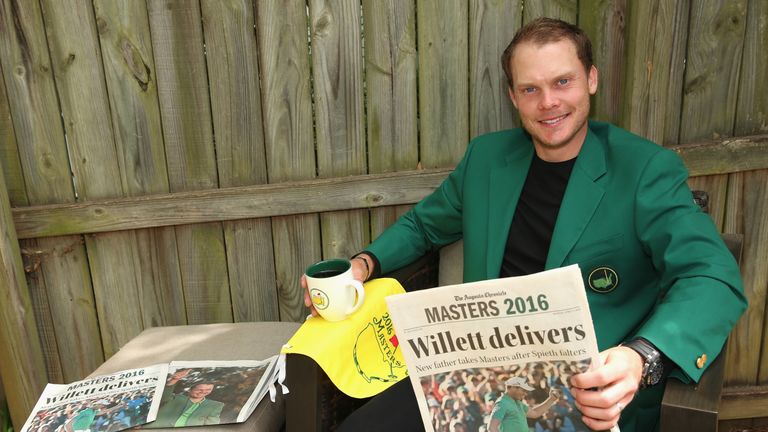 Sky's biggest year of golf coverage got up and running with a superb week at the Masters, and Ewen Murray pays tribute to Danny Willett and Jordan Spieth while offering advice to Tiger Woods.
This is the first year Sky will broadcast all four major championships and The Ryder Cup from Hazeltine National in Minnesota. If the Masters tournament is anything to go by, 2016 will be a vintage year as the pictures are beamed live to our screens.
What an amazing week in Augusta. A week we will remember for some time, and a week Danny Willett will never forget.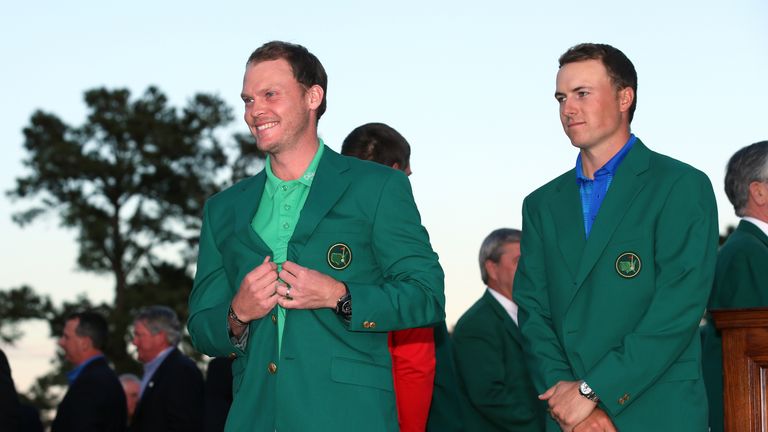 At this point, I'd like to congratulate Augusta's chairman Billy Payne and his team for providing an idyllic setting for golf's most-anticipated event. Billy is the man who gave us back the Masters.
There were some dull tournaments when the greens were too firm; gone were the roars that reverberate through the tall Georgia pines, gone was the excitement of birdies and eagles.
No player could make a charge as the course dictated negative play, but Payne has moved on from those days and this year's tournament was magnificent.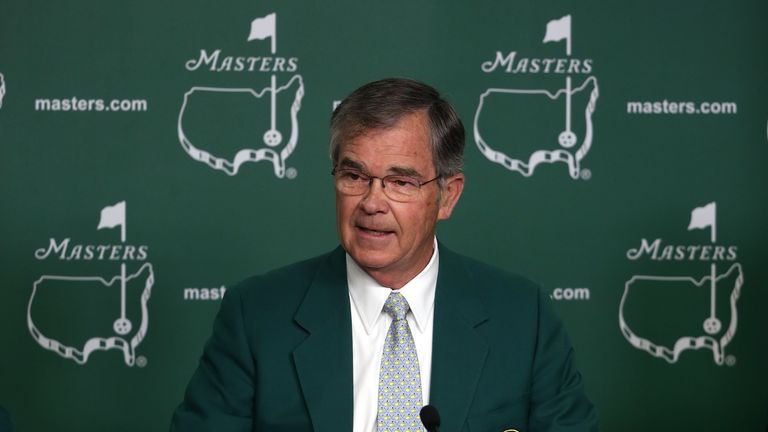 Some will remember this Masters as the one Jordan Spieth conceded, but it would be wrong to think that.
Spieth's win 12 months ago was based on brilliant play combined with a lethal putting stroke. This year, Jordan should be commended for challenging for the title while at loggerheads with his game.
The finish to round three was damaging, his long game was in disarray, yet he kept himself in the tournament all the way to the 71st hole. Only great champions can do that.
It's easy to shoot 66s when every department of your game is in perfect working order, but tough to grind out the scores when there are imperfections.
Spieth's only mental mistake was at the 12th on Sunday. Having bogeyed 10 and 11, the two hardest holes in Masters history, he gambled. His game was not in shape to do that.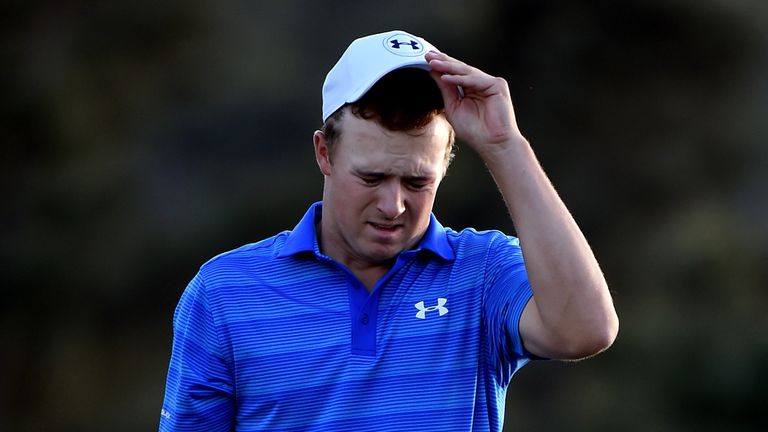 A four there would not have been disastrous, pressing after the previous holes proved to be. He would still have had the lead with two par-fives to come. Spieth is one of the most impressive young men in sport, let alone golf. He is respectful of the game's history as he is of his peers.
He was a fine winner last year and in defeat this year, he was just as impressive. Painful as it is right now, he will learn a great deal from his disappointment. One must remember, Jordan is not 23 until July. There will be many halcyon days ahead in his career.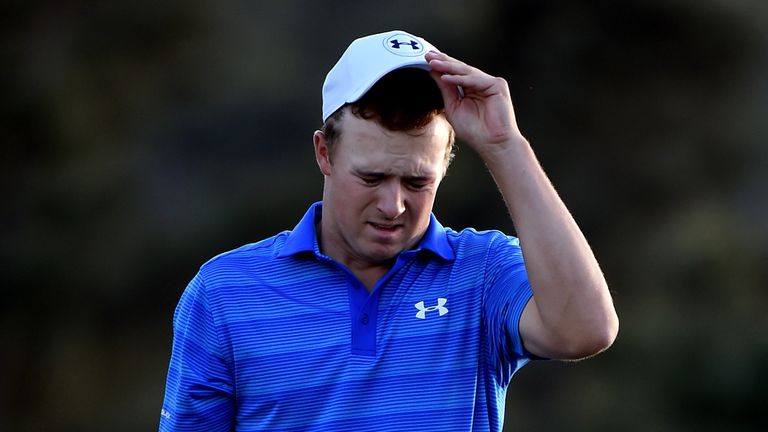 It was a privilege to see Danny Willett take the chance to win when it came. He took the Masters by the scruff of the neck and, when the door swung open, he charged through.
Eighteen months ago in South Africa, Willett came of age. Decently placed after two rounds of the Nedbank Challenge at the Gary Player Country Club, the Sheffield star closed the tournament out with rounds of 65 and 66. That is an extremely difficult course, yet once he got his nose in front, he never wavered.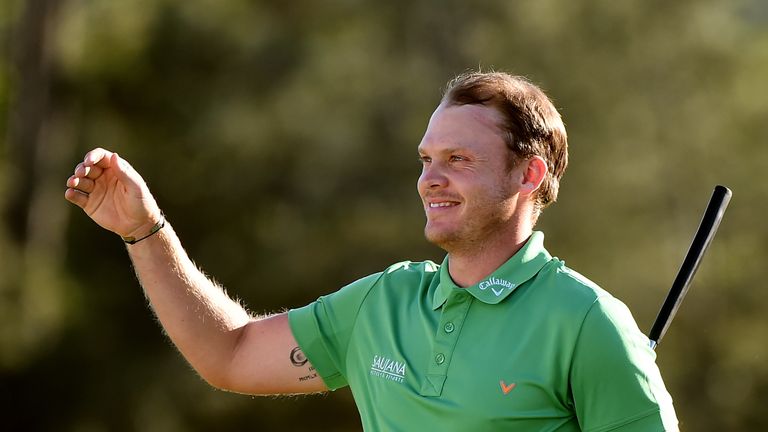 From that day, Danny has been a different player. His ambitions raised, his expectations grander and after his thrilling win head-to-head with Andy Sullivan in Dubai, World Golf Championships and majors were next on his list.
His final round of 67, made up of thirteen pars and five birdies, was a work of art and will go down as one of the best final rounds in major history. Yes, Jordan made mistakes, but that doesn't win the tournament for others. Willett won the Masters with golf of the very highest quality.
He joins Nick Faldo in being the only Englishman to own a green jacket.
One can never be certain of anything in life, but I believe this is just the start for the new Masters champion. He will win again on the major stage, for he has everything required to do so.
It was a superb event for members of the European Tour. Seven Europeans in the top ten, five of them from England. Ryder Cup captain Darren Clarke would not be thrilled with his own performance, but will take heart in the display from what will be part of the nucleus of his side for September.
It is an honour to be part of the Sky team to broadcast the Masters. Having Butch Harmon alongside me again was comforting. Now in his 70s, he retains his youth by coaching youngsters like Rickie Fowler and Dustin Johnson.
In the news last week there was an article stating Butch would be happy to spend a day or so with Tiger Woods and offer him some advice going forward. Not to coach him again, but just talk and help him in his rehabilitation of getting back out on the golf course.
I have no idea how Tiger's recovery is going, but if I was him and he is on course to return to tournament golf, I would take that opportunity with both hands.
Butch is more than a coach. He understands every aspect of a tournament professional's world and he can still play. A fortnight ago he beat his age. I think he was quite proud of that as he told me the story on several occasions!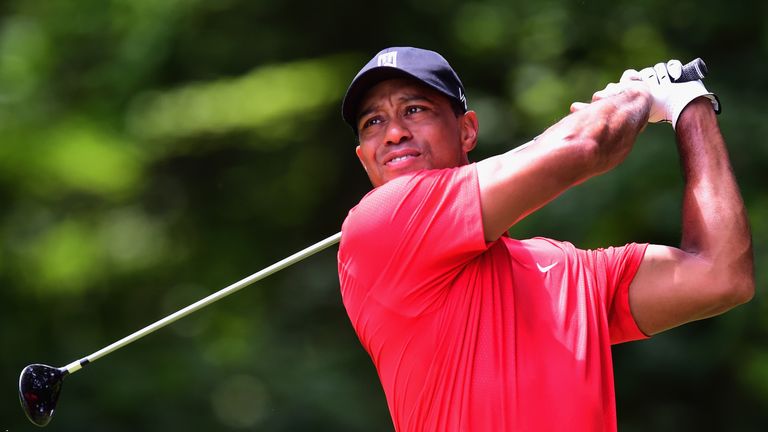 Tiger, if your return is imminent, point your jet towards Rio Seco golf club in Las Vegas. There you will be in familiar surroundings and hear comforting words and experienced thoughts. You will leave there with the knowledge that the road ahead is clear.
So one major down and three to go this year. Next up, it's Oakmont in Pennsylvania. It will be hot and humid, the greens will be as undulating as Augusta and more than likely, quicker. Danny Boy goes there as the Masters champion.
I can hear his words now and I echo them. Bring it on. What a start to the major season!