Bruce Critchley suggests a change in format for golf at the 2020 Olympics
Last Updated: 27/08/16 8:18pm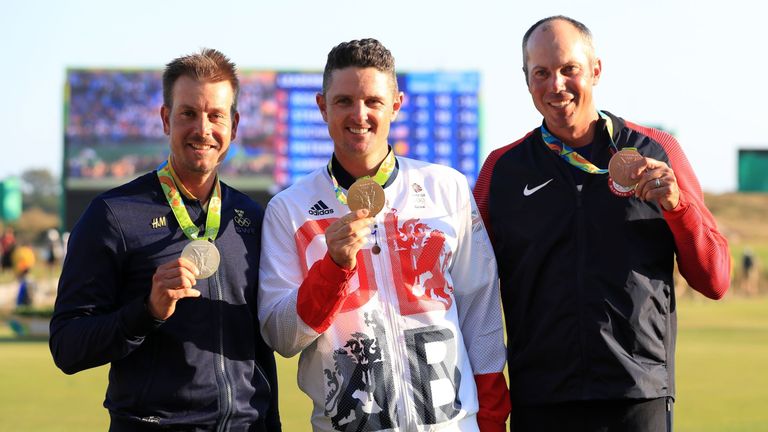 Although golf made a successful, and well-attended, return to the Olympic Games in Rio, Sky Sports commentator Bruce Critchley believes a new format for 2020 would capture the public's imagination...
No sport had been more disparaged beforehand, yet golf had an excellent attendance in Rio. Add in the fine course built for the event, the brilliant last day for Justin Rose and the fire and passion of those that did come, and golf at the Olympics was much better, and much more fun than anyone ever believed it would be.
But golf at the Olympics will not flourish, will not become a memorable, once-every-four-years great golfing occasion if it is just a pale imitation of the week in, week out tournaments that get played all over the world, all the time.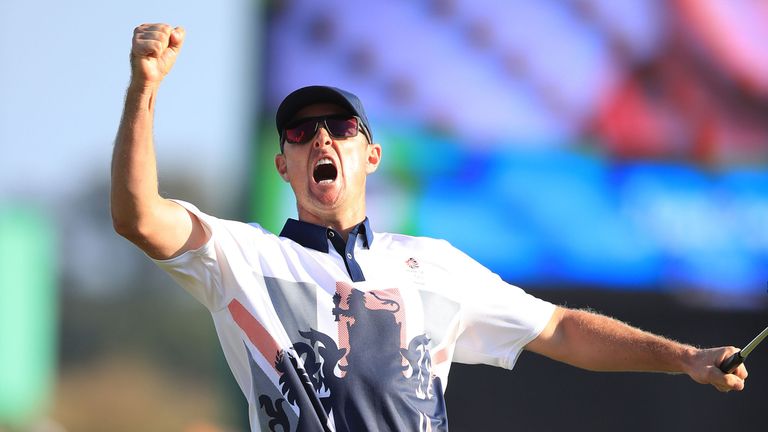 The majors will always be more important, even several lesser events, not least because all the best players take part; something that can never happen in the Olympics. Golf at the Olympics could though, be every special, even unique.
This festival of sport lasts 16 days every four years. Nothing else takes place on the course used for the Olympics during that time. So let's make proper use of it; here's what should happen.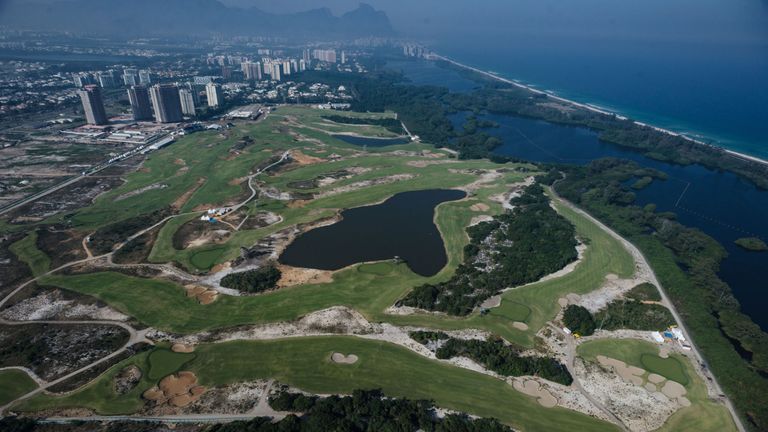 The first week-and-a-bit should see the ladies' and men's individual events. Those in charge can determine who takes part and quite how it all fits in, but in each, days one and two will see a 36-hole qualifying event; you do not need 65 or 70 getting through to the last two days as there is no prize money, only medals.
The top 16 players for both will then qualify for a knockout phase on Saturday and Sunday. Some stroke play, but the business end should be match play.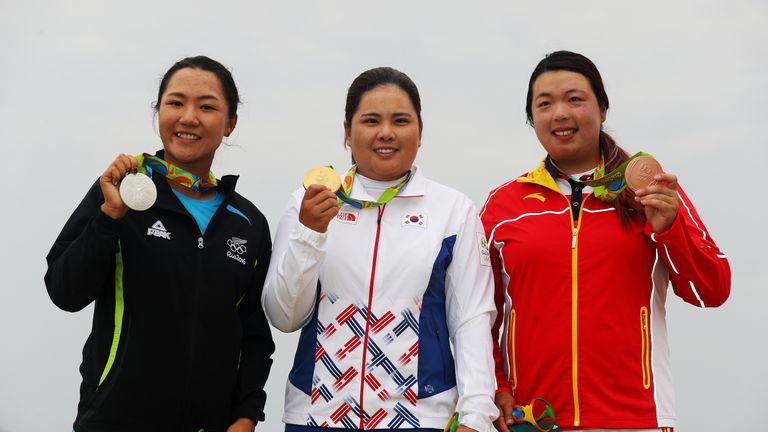 The final week will see a unique golf competition; those familiar with the Hopman Cup in tennis will know where I'm coming from. The best male and female player from each country will team up and again play a 36-hole qualifying event, one day of foursomes, one of four ball.
Again the top 16 pairs will qualify for knockout play on Saturday and Sunday. All foursomes - or nine holes each of foursomes and fourball if you must - with a nation becoming champion at the end.
Two and a bit weeks of golf, all different to anything else in the professional game. With the rewards top players now have, it is time they can easily afford.
And after what we heard from Rose this year, a couple of weeks involved in the great Olympic family is an experience no true sportsman should ever want to pass up.