Ewen Murray analyses Erin Hills and looks ahead to the US Open
Last Updated: 03/08/17 1:54pm
Ewen Murray takes a look at this week's venue at Erin Hills and explains why it's so important for the USGA to have an incident-free US Open.
Erin Hills is a new venue for the US Open this week and is not the type of golf course I expected - it's very long and undulating and is going to be a really good test for the players this week.
I took a look around the course on Wednesday and it's probably the longest walk I've ever had! They started this course with 250 acres and now have a 650-acre property which feels like 6,500!
A lot will depend on what happens weather-wise over the course of the next four days. If it remains relatively soft then there won't be a problem but if the fairways were to get a little bit fiery then I think it could be extremely difficult.
I can't see a short-hitter doing well here, simply because of the lies that they're going to have for their second shots. The greens have a lot of throw-off areas, so the more loft you have for your approach shot, the easier it will become.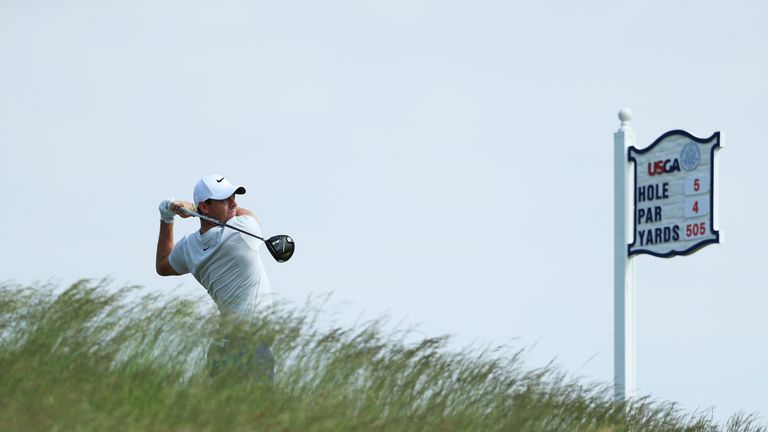 You would expect the USGA to try and keep the greens firm and dry, so it's imperative that you have a second shot on the fairway and an approach with as much loft in your hand as possible.
I admire the governing body for coming to new places like this and I do think they are taking a risk by hosting at such a long golf course. I think it will be okay, which the USGA need after the previous two US Opens.
Chambers Bay took a lot of criticism in 2015, which I thought had some really strong points about it but left the spectators unable to see several of the holes. They would be disappointed with that week, given the amount of money spent there.
Then last year's final round was an embarrassment to our game. Everybody talks about Dustin Johnson but at least he got the trophy, whereas Shane Lowry shot 76 in the final round and has struggled for form ever since.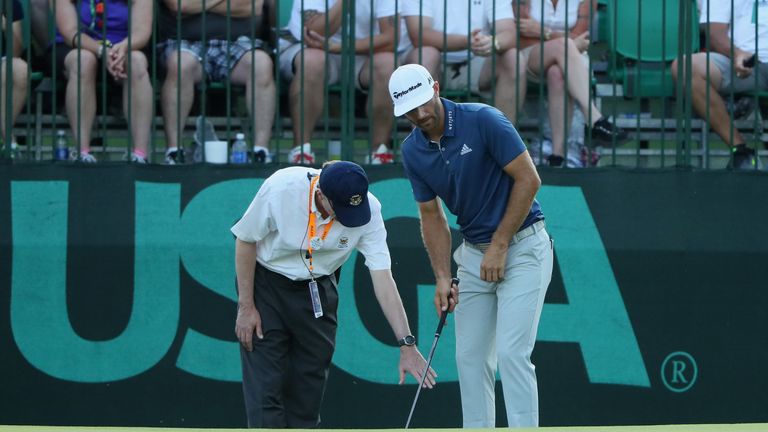 Those kinds of incidents things simply cannot happen and with the way the game is emerging, you don't necessarily need a US Open on the major schedule.
Should the controversies from Chambers Bay and last year continue, then I do think they may potentially have a problem. I think they'll be well aware of that and they'll make sure they have left no stone unturned.
Watch the US Open throughout the week live on Sky Sports 4 - your home of golf