British Masters venue strikingly similar to Augusta, says Andrew Coltart
Last Updated: 12/10/15 5:57pm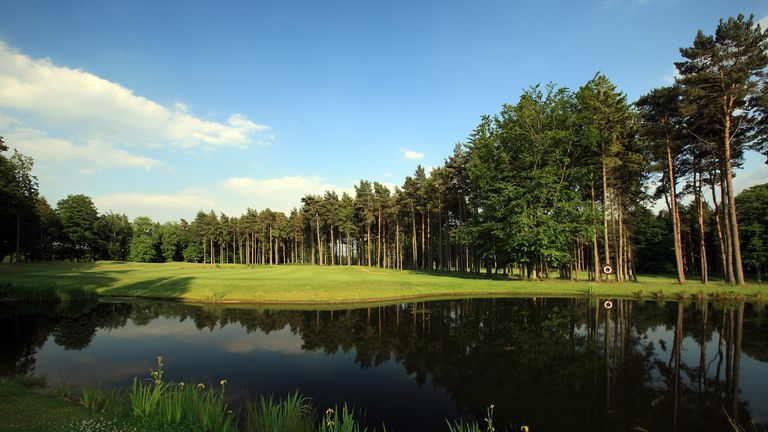 Andrew Coltart had a close-up view of the action at the British Masters supported by Sky Sports as our on-course reporter at Woburn. So what did he make of the iconic venue?
During Wednesday's pro-am over the picturesque Marquess Course, Andrew described Woburn as "The Augusta of Great Britain", and he believes that statement applies to both the championship courses at the club.
"It goes for the Dukes Course as well as the Marquess," he told SkySports.com. "There are just so many similarities, especially playing through the tall pines on pretty much every hole, and when you do flirt with the trees off the tee you've got to shape your second shots.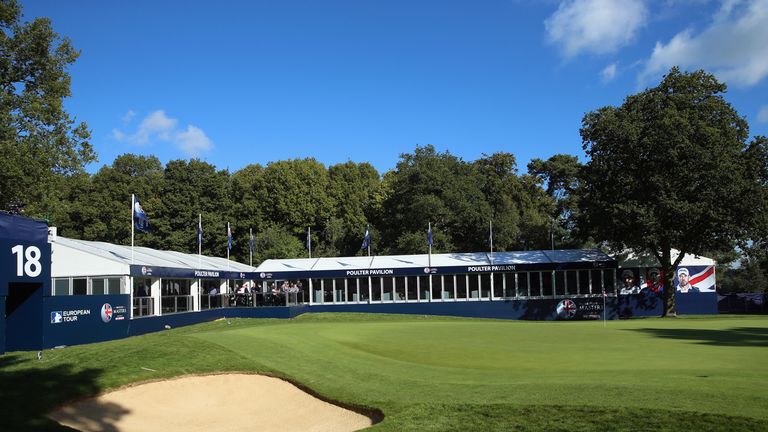 "It's genuinely very Augusta-like. The colours, the pines, the rich green grass and the white-sanded bunkers. It's beautifully manicured here and in great condition. There's also the sloping greens that are synonymous to Augusta National, and it's very tough to get close to a lot of the pins here. It's just a fantastic setting, carved out through the forest."
Preferred lies were in place for the opening two rounds of the tournament as the course dried out following significant rainfall earlier in the week, but Coltart was impressed at how well the layout coped.
"I must admit I'm a little surprised at how well the course has held up this week. It was very soft underfoot when we got here and I expected the greens to cut up a bit," he added. "But they've held their own really well, and it made a big difference having preferred lies in operation for the first two days - that was the right decision.
"We've been lucky with the weather, and the course was able to dry out over the first two days. We had a wee shower on Saturday, but it didn't really amount to anything. Everything has been fantastic."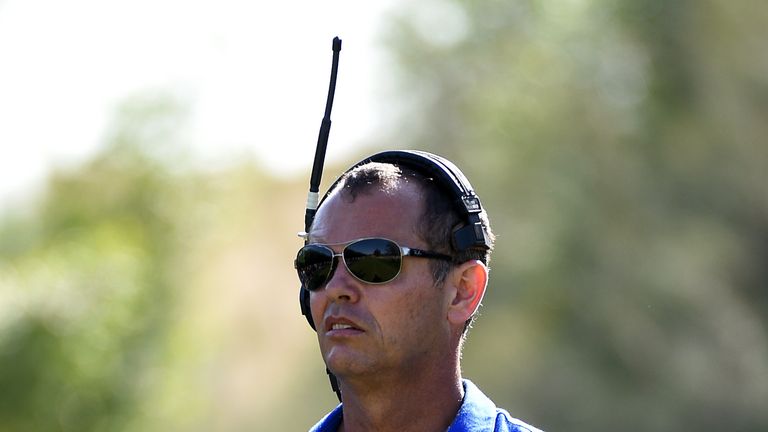 The former European Tour professional, who played on Europe's Ryder Cup team in 1999, also admitted the Marquess was a great choice to host a tournament of such rich heritage.
"I don't feel the course is much different from when I was on the European Tour. I'm a bit stubborn and I'm sometimes not keen on change, and I always liked the Duke's Course. When they switched to the Marquess, I remember it being very wet and very long, and it just didn't suit my game unfortunately. So from that point of view, I didn't have fond memories!
"But having walked the course this week and seen how the guys are playing it, it's clearly a high-quality course and you have to play well to get round it. It's just under 7,200 yards long, which isn't excessive by modern standards, but it's a very clever design, with a premium on accuracy with your irons into the greens.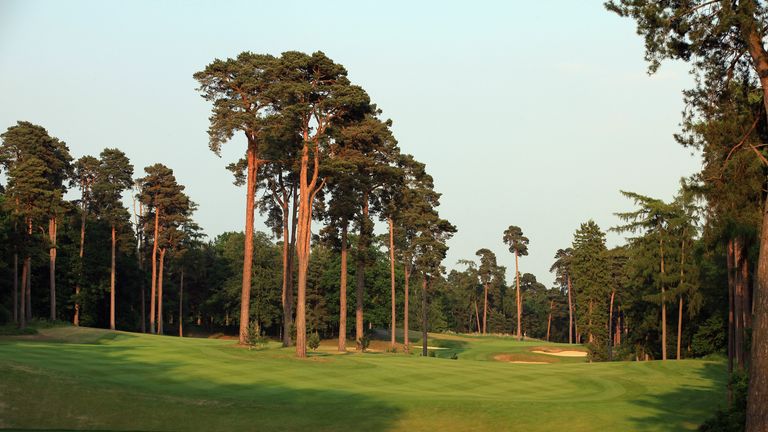 "You've got to avoid the slopes on and around the greens, otherwise you'll be 40 or 50 feet away and struggling to make par. You've also got to shape a lot of tee shots, there's not a lot of straight drives to be had out there. You need to hit a few draws and a few fades and mix it up. That's the way it should be and I'd like to see more tournaments played on layouts like this.
"In fact, I'd like to see more tournaments played here at Woburn. This week has been such a huge success, and it would be nice to come back here regularly. It's a fantastic venue and Woburn deserves recognition.
"Both the Duke's and the Marquess are courses that suit a variety of players. In my view, we have too many tournaments on course that just suit the "slasher", the guy that rockets it over 300 yards off the tee and isn't too concerned about where it ends up.
"That's not a test of golf. A test of golf is knowing what to do with the golf ball, shaping your shots, keeping the ball low, managing your spin. A test of golf is not whipping out the driver, opening your shoulders and hitting it without caring what direction it sails off in. At Woburn you can't afford to do that."