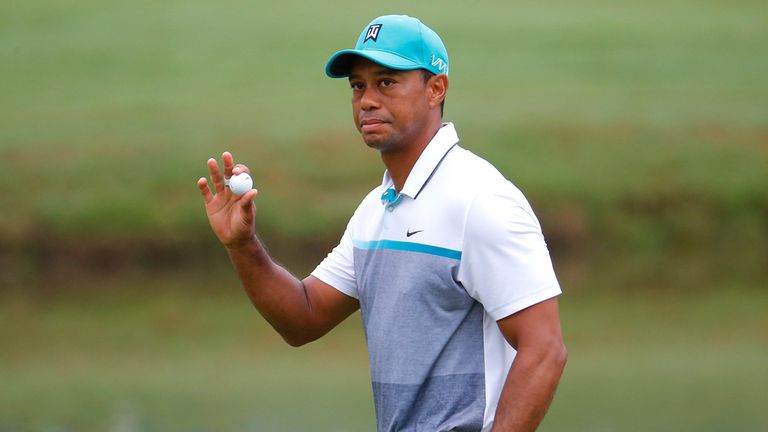 Tiger Woods has successfully undergone a follow-up procedure to his back operation, according to his surgeon.
The 39-year-old took a break from the game in February and had an operation last month before the latest procedure to relieve discomfort which was performed by Dr Charles Rich on Wednesday.
Although Woods his making a steady recovery there is no timetable for the 14 times Major winner to return to the PGA Tour.
Woods said: "It's one of those things that had to be done. I have an outstanding team of doctors and I'll be back as soon as I can.
"My family and the fans' concern and support have helped a lot. I'll be back and I'll be ready to compete."
Woods is on bed rest and will miss a planned November 5 visit to the Bluejack National - a course he has designed near Houston.
"I'm extremely disappointed not going to Bluejack, but I'm very excited about our grand opening in the spring," he said.
"It's a fantastic course and we're very proud of our first US design."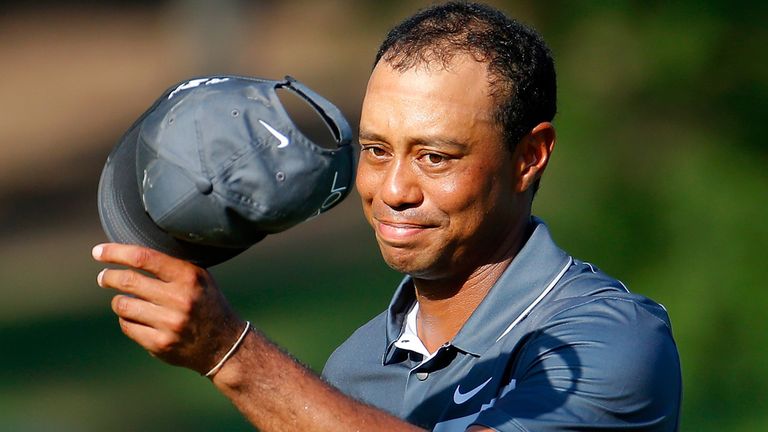 Woods is expected to attend and host the Hero World Challenge, which benefits the Tiger Woods Foundation, but will not be able to play in the December 2-6 tournament at Albany in the Bahamas.
"I look forward to being at my event. Hero is a tremendous supporter of my foundation and particularly our scholars," said Woods.
Meanwhile, Rich said: "Tiger is doing well and we expect him to make a full recovery."