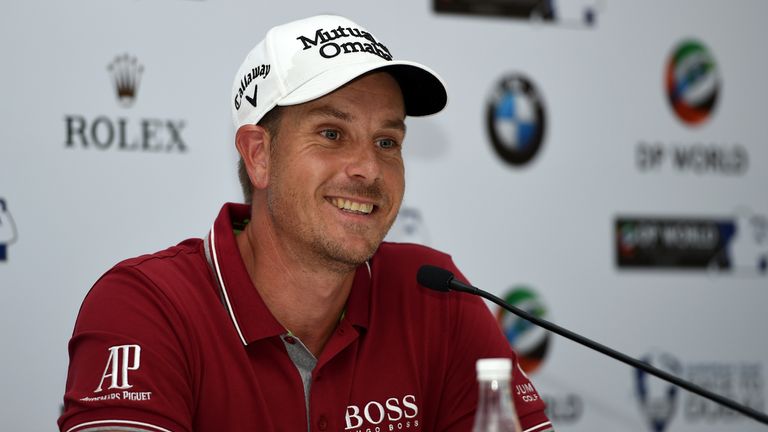 Henrik Stenson has revealed he will be taking a six-week break from golf once he undergoes knee surgery next month..
The Swede has been bothered by a meniscus problem in his right knee since the summer, but will play at this week's season-ending DP World Tour Championship in Dubai and the Nedbank Golf Challenge in early December before an operation in Orlando.
Stenson underwent a similar procedure on his left knee four years ago, and he insisted the problem has not had an adverse effect on his form as he attempts to land a third consecutive victory at the Jumeirah Golf Estates.
He said: "I'm staying here for a couple of days after the event and then heading down early to South Africa. I'll play in the Nedbank Challenge and then head straight back to Orlando for a little scope surgery on my right knee, meniscus clean-up.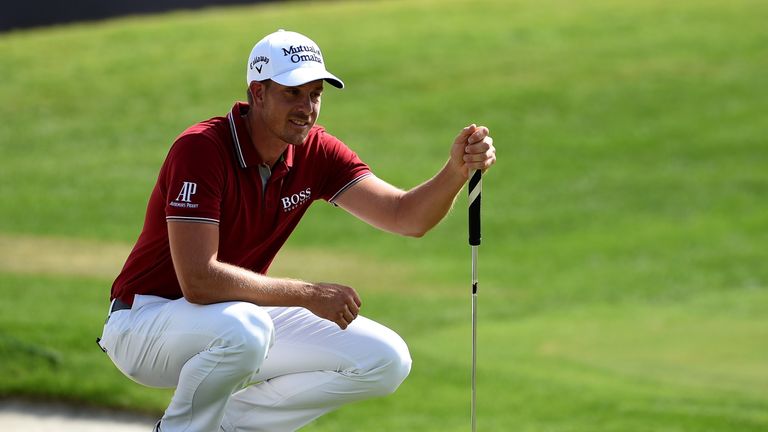 "It picked up this summer. I started getting a little fluid collection on the back of my knee, so it's a little joint fluid kind of slipping out of the knee joint. It's been kind of going in the wrong direction but it's not been that bad, either. I'm definitely still playable, but I want to do it as a bit of a precaution before next year.
"I'd rather clean it up now in the off-season and get some rehab done than to have to take some breaks in the middle of the season if it goes bad. It's such an important year with the Olympics and Ryder Cup and four majors and everything else, so hopefully I can be 100 per cent when the season starts again. 
"When my left knee was bothering me in 2011, that really showed up in the prep for Augusta. I was up there playing a practice round with Ian Poulter and GMac and I could barely finish the last nine, and I just kind of battled through that year and had the operation done.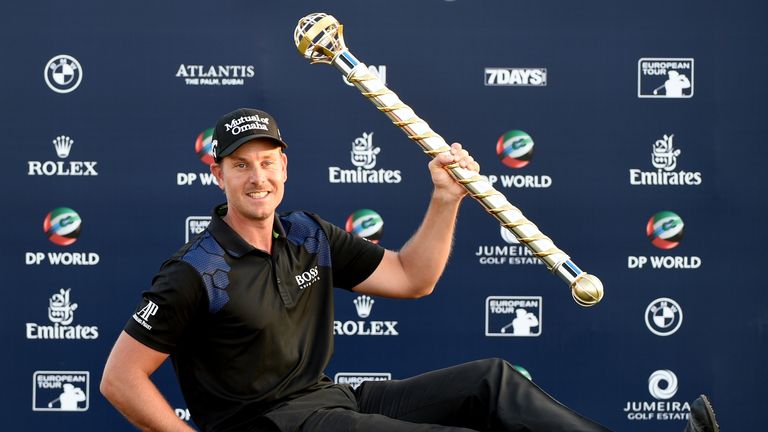 "This one has not been as bad but I feel like it's heading in the same direction. I was a little worried when I was heading out for this six-week trip, playing five tournaments. That could have led to potential problems, but so far, so good. I'm just going to ride it out and get the procedure done.
"My plan is still to start up in Abu Dhabi. I had a similar procedure in 2011 in early December and I was able to play in Abu Dhabi, even though it was kind of tight at times. I hope to be back in action for when we start here again in January."
Stenson is out of the running for the Race to Dubai crown this week, but he remains determined to claim his first win since winning his second straight DP World Tour Championship title here last year.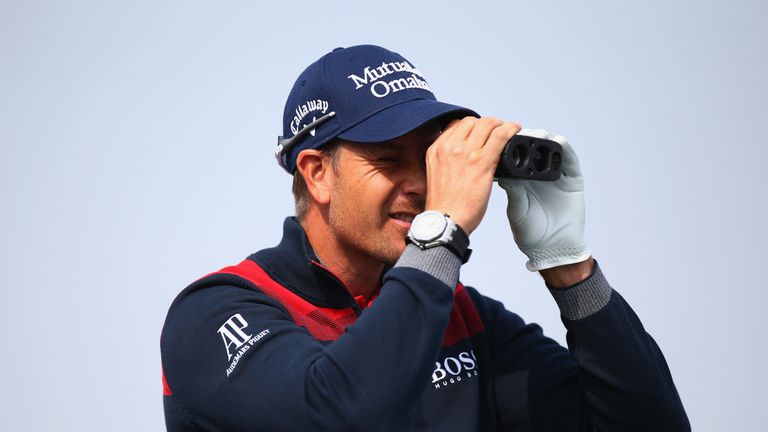 "It's an exciting week to watch and, for myself, I just have to try and focus on a good week to try to make it three in a row and that's exciting enough in itself," he added.
"It's one of my favourite weeks of the year and I'm excited about the opportunity to make it three in a row. It's not going to be easy, there are 59 other players who want to stop me. But I'll make the same plan and hopefully play somewhere close to what I've done the previous two years.
"I've always felt very much at home here. I made Dubai my home for almost 10 years and I feel like I'm coming home in a way, and that certainly helps. I like desert golf, and hitting a lot of fairways and greens is the strong part of my game. That really pays off on a golf course like this one.
"Good ball-striking is going to give you an even bigger edge compared to maybe a normal week. It's a fairly long golf course and hitting high iron shots that stop quickly, that's something I can do pretty well at times. But being so familiar with Dubai certainly helps a little bit, too."