Kristoffer Broberg lifted his spirits with a superb slam-dunk birdie during the second round of the WGC-Cadillac Championship at Doral.
The Swede endured a nightmare opening day on his World Golf Championship debut at the Blue Monster, slumping to last place in the 66-player field after returning an 11-over 83.
Broberg was level par for the second round after six holes, but he was struggling to save par at the 16th when he pulled his tee shot into thick rough and was unable to reach the green in two.
Facing a tricky pitch from 30 yards, he caught it thin and his ball appeared to be heading off the back of the green until it landed on the base of the pin and dropped for a welcome birdie-three.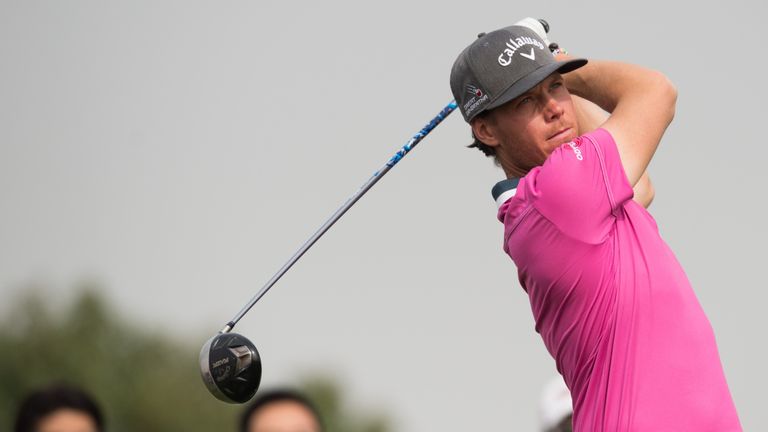 And Broberg made it three birdies on the spin with another at 17, but last year's BMW Masters champion found water off the tee at the fourth and double-bogeyed to slide back to the bottom of the field.
Watch the video to see Broberg's moment of magic at the 16th ...