Shanshan Feng hopeful Olympics can change views of golf in China
By Camilla Tait
Last Updated: 07/03/16 11:01am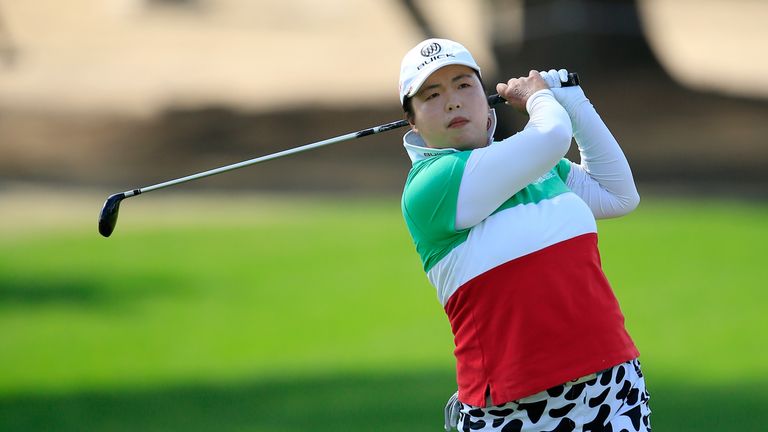 Top ranked Chinese golfer Shanshan Feng is hopeful the inclusion of golf in the Olympics will change the elitist perception of golf in in her homeland.
Golf is returning to the Olympic programme in Rio this summer after a 112-year gap, and Feng believes the opportunity of a medal will have a positive impact on a sport which has suffered several bans in the past two decades.
The sport was added to China's anti-corruption list last October when the country's Communist Party banned their members from playing it in part of a corruption crackdown that also included lavish gift-giving.
That was just one of several clashes golf has had with China's political leaders. In 2004, the government made it illegal to build golf courses without their consent in a bid to protect land and water.
Despite the rule, hundreds of illegal courses were built, but in a nationwide crackdown Chinese authorities closed 66 in a single week last March in a bid to drive down participation. 
As a result, until 26-year-old Feng broke into the world's top 10, Chinese golfers rarely figured on leaderboards or among those near the head of the rankings.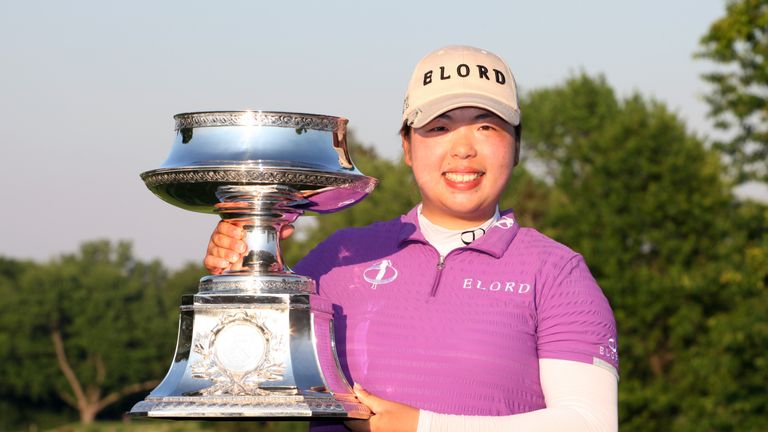 "I think it's going to make a big difference if somebody is going to do well in Rio," she said at the HSBC Women's Champions in Singapore.
"Most of the people in China maybe still don't know about golf because it has got a lot of negative images in their heads. But I think everything is going to change after they see that golf is in the Olympics and it's the same as the other sports.
"Golfers can bring the country the gold medals which they really love. Even though they don't play it themselves, they'll watch on TV, I think that's enough,"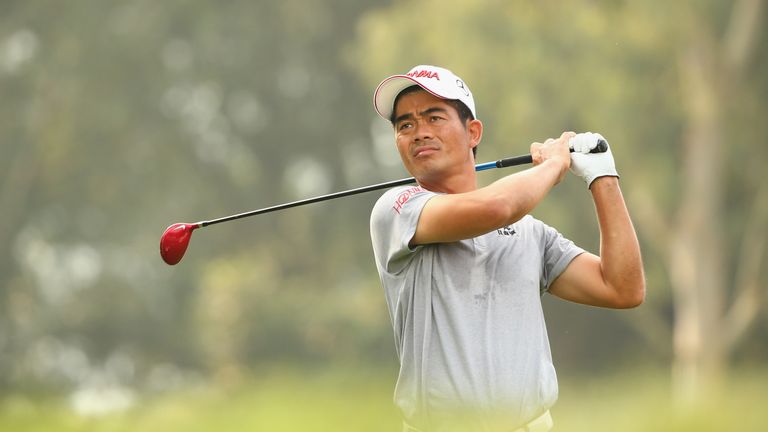 Feng became China's first and only major champion when she lifted the 2012 LPGA Championship and is one of only two Chinese golfers - along with 43rd-ranked Lin Xiyu - in the world's top 100.
"My goal was to at least get into the Olympics and I think I'm fine with that goal now," she said. "What I can focus on is to play my own game now and try to play well and I think everything will work out itself."
To achieve a medal in Rio, China will heavily rely on their top female golfers, as the leading player in the men's list is Liang Wen-Chong at 171 with Wu Ashun (185) and Haotong Li (215) the only other two in the top 400.