Ian Poulter ready to dig in and climb back up the world rankings
By Mike Patterson
Last Updated: 23/03/16 4:42pm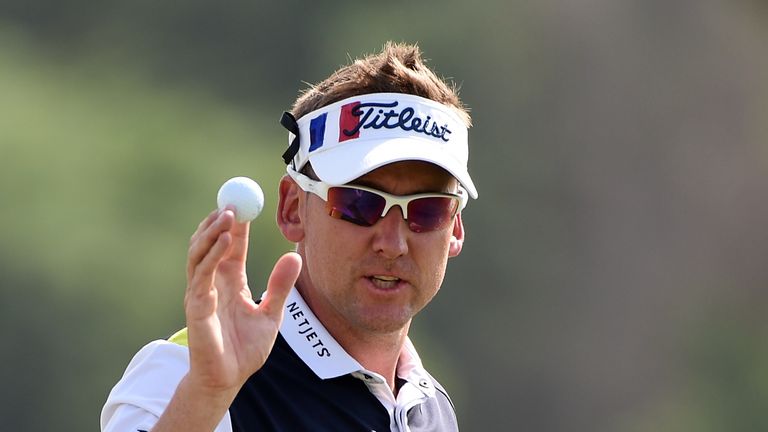 Ian Poulter believes the time has come to start climbing back up the world rankings after slipping to 67th place following a poor run of form.
The Englishman, who turned 40 in January, has endured a difficult winter as his mother continues her recovery from a life-threatening aneurysm suffered last October.
Poulter told the Daily Mail: "It's certainly been a very difficult seven months with an awful lot happening. 
"On the one hand you've got the golf side, where it's been tough, and of course I'm not happy with where I am in the world rankings and all that. It's not nice.
"To the outside world it looks like I'm a million miles away but you look at the stats and the reality is my game is not that far off. And then on the other hand you've got more important things to worry about, my mum's health being one, where the golf becomes totally irrelevant by comparison. 
"So it's a challenging time. Not the toughest but the most challenging because of where I've been in the world and where I've slid down to.
"The important thing is I'm experienced enough not to panic and to work through this period. My golf has been in a lot worse state than this and I've come through.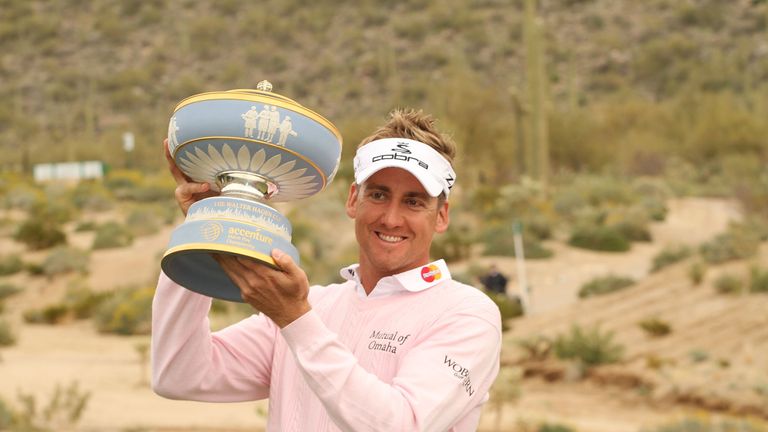 "We've seen a lot of players further down the rankings and they've come back. So it's time to dig in, stay patient and turn it around."
Poulter's ranking of 67 is his lowest since June 2006 and he is only the first alternate for this week's WGC-Dell Match Play, an event he won in 2010, as a result.