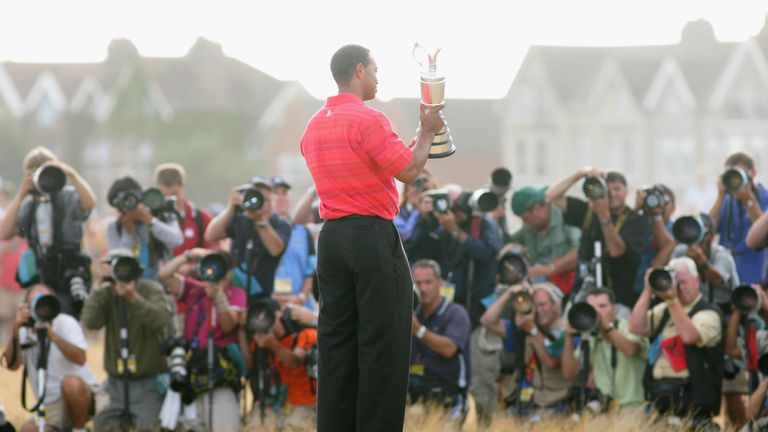 A compelling new documentary film series commissioned by The R&A will premiere on Tuesday on Sky Sports, featuring 14-time major champion Tiger Woods.
The series, 'Chronicles of a Champion Golfer,' tells the individual stories of the world's greatest players at The Open, providing exceptional insight into the skill and determination needed to become Champion Golfer of the Year.
In the first film, airing on Tuesday at 7:00pm on Sky Sports 4, Woods speaks candidly about his 20 years playing in The Open and relives his three victories in golf's greatest Championship. It looks at the impact of the death of his father prior to his win at Royal Liverpool in 2006 and his thoughts on what the future holds. 
The series takes a fresh and innovative approach to documentary production and includes unparalleled access to golf's most celebrated players including Jack Nicklaus, Tom Watson, Greg Norman, Sir Nick Faldo, Darren Clarke and Rory McIlroy.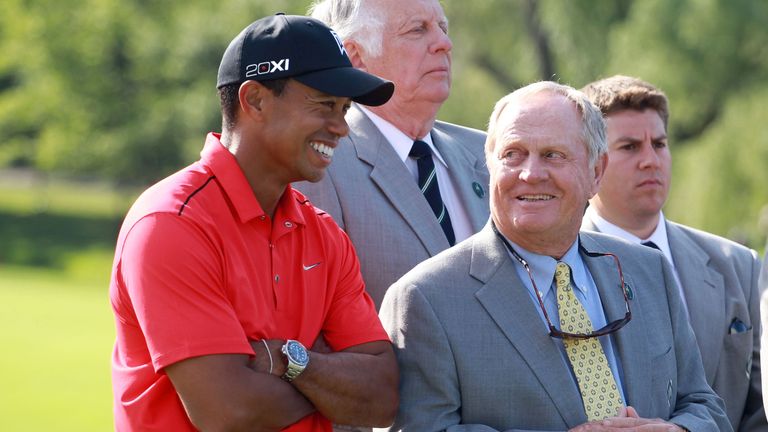 The centrepiece to each 30-minute film is a stylised interview where each player speaks introspectively about his life, his golfing career and the path he took to become Champion Golfer of the Year. The interviews are accompanied by footage from The R&A's extensive video library and newsreel archive.
David White, Producer and Director of the series, said, "The 'Chronicles of a Champion Golfer' tells the story of The Open in a way that hasn't been done before - from the perspective of the greatest players to ever play the game. 
"To capture each of them speaking so openly about their lives and what it means to be a Champion Golfer was a privilege. I am delighted that audiences will be able to view the films over the coming months in the build-up to The Open this July."
The next film in the series, featuring Norman, will air on 19 and 20 April followed by Watson on 3 and 4 May. The series will continue to run through to the week of The 145th Open at Royal Troon, 10-17 July, and will be available on Sky Sports On Demand.