Jordan Spieth will come back stronger from Masters disappointment, says Jean Van de Velde
By Michael Kelleher
Last Updated: 20/04/16 5:26pm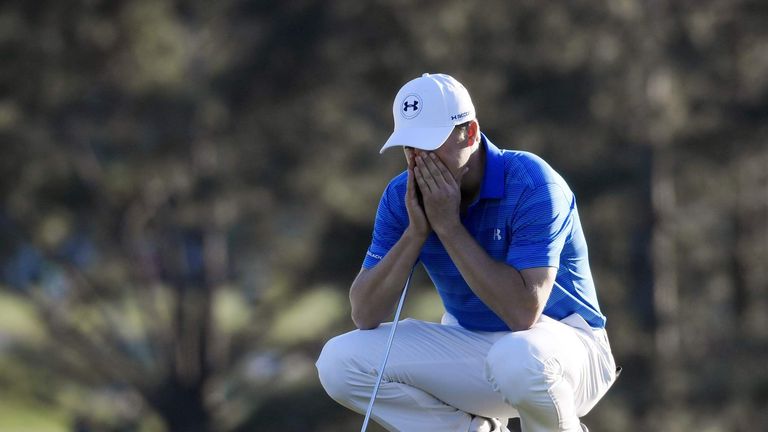 When Jordan Spieth dumped his second ball into Rae's Creek at Augusta's famed 12th hole to cap his Masters meltdown, few understood what was running through the mind the world No 2 better than Jean van de Velde.
Spieth emerged from the par-three hole with a quadruple-bogey seven and his confidence in tatters. Minutes earlier, the 22-year-old had arrived on the tenth tee having carded four consecutive birdies that had moved him five shots clear of the field.
Spieth looked on course to join two-time Augusta winners Tom Watson, Ben Hogan and Seve Ballesteros, but bogeys at the tenth and 11th were followed by complete disintegration at the 12th, allowing eventual winner Danny Willet - who birdied the 13th and 14th - to make up eight shots.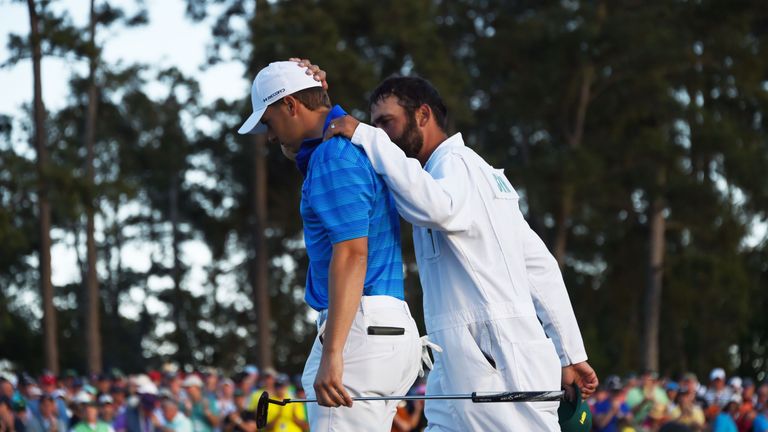 A bewildered Spieth turned to his caddie, Michael Grier, and said: "Buddy, it seems like we are collapsing." He couldn't have been more right.
Spieth's downfall served as a reminder that nothing can ever be taken for granted in sport - particularly in golf - and brought back memories of a similarly spectacular collapse by Van de Velde at the 1999 British Open at Carnoustie in Scotland.
Needing a double-bogey six down the last hole, Van de Velde produced a calamitous triple-bogey seven and eventually lost out to Scotland's Paul Lawrie in a play-off.
"Trust me, you can't believe how fast everything is happening when that guy is you," said Van de Velde.
"That's what I love about golf. It slaps you on the finger five minutes after the biggest high you could ever think of."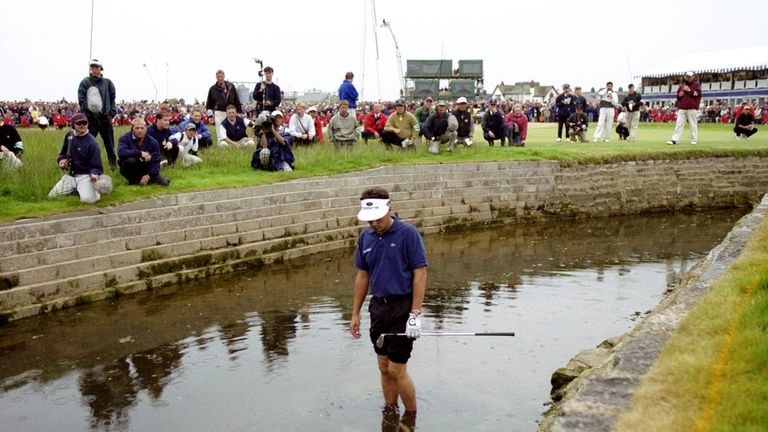 Van de Velde had birdied the 18th hole in two of three prior rounds but his nerve abandoned him as he lined up his tee-shot and after dumping his third into the Barry Burn, he ended up in the water.
In the end, he elected to take a penalty drop, from where he found a greenside bunker, before bravely hoisting his sixth shot onto the green and sinking a six-foot putt for a triple-bogey seven to leave him in a three-way tie with American Justin Leonard and Lawrie, who prevailed after a four-hole play-off.
France's wait for an Open winner continues 17 years later but Van de Velde insists the agony of Carnoustie is not something that has stayed with him.
"It did take me a few days to find my sleep again after the Sunday at Carnoustie, due to the stress, the adrenaline, the rush, trying to analyse it or whatever," he said.
"But after that, I have never once woken up in a cold sweat and it has never given me difficulty finding sleep. Ever.
"However, I know it is part of history. There were quite a few viewers that day, 250 to 300 million, so it would take me a while if I met all of them and answered their questions about that day."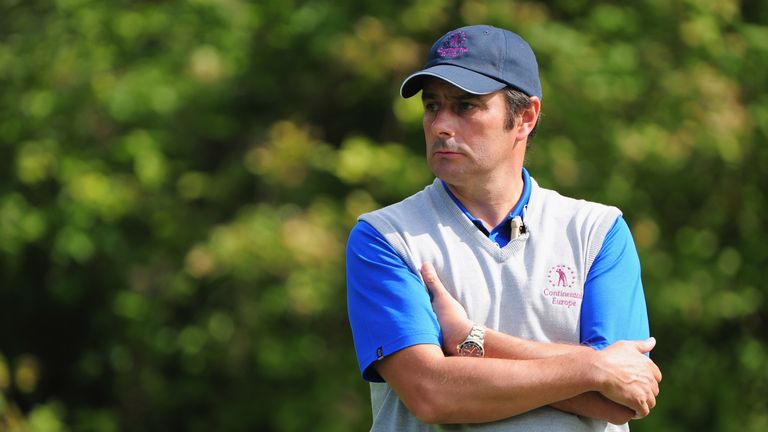 Van de Velde was never able to contend at a Major Championship again, with a tie for 19th at the Masters the following year the closest he came to realising his dream.
However, he does not see a similar fate befalling the precociously-talented Spieth and he backed the World No 2 to bounce back stronger than ever from his harrowing experience.
"Jordan is an extraordinary player who has an extraordinary head on his shoulders and he will get over it extremely quickly," Van de Velde said.
"And when he does, he will become stronger and stronger."