Watch as Rikard Karlberg wins himself a new Volvo for a hole in one in China
By Keith Jackson
Last Updated: 28/04/16 1:18pm
If Karlberg did holes in one, then they probably be the best holes in one in the world!
Of course, we're talking about Swedish golfer Rikard Karlberg, who lit up the opening round of the Volvo China Open with a superb ace on the 16th hole at the Topwin Golf and Country Club in Beijing.
Karlberg was in between clubs while deliberating on the tee, and he eventually accepted his caddie's advice and settled for a seven-iron for the downhill, 201-yard tee shot.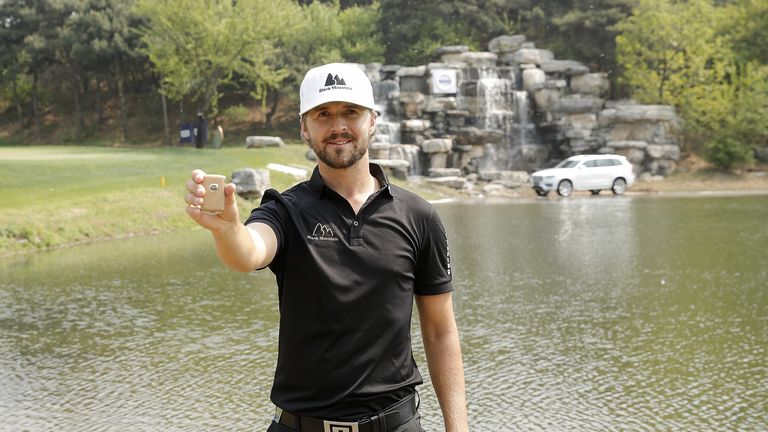 And it proved to be advice worth taking as his ball landed softly on the green, six feet short of the flag, and trickled straight into the middle of the cup.
After picking up the keys to a brand new Volvo XC90 from the title sponsors, Karlberg told the European Tour: "I was discussing up on the tee with my caddie what club to hit and how to hit it and I had to give in. I was not convinced but he convinced me how I should hit it and I hit it just like that and it ended up perfectly.
"I'll probably give him two of the tyres or something as a thank you! The factory is 30 minutes from where I live so it's pretty cool I've won a Swedish car in China."
Click on the video above to see Karlberg win himself a new car for his hole in one in China ...