Danny Willett has paid tribute to 'classy' Jordan Spieth
By Allan Valente
Last Updated: 29/04/16 10:40am
Masters champion Danny Willett paid tribute to last year's Augusta winner Jordan Spieth for showing a touch of class when presenting the Englishman with his first green jacket.
The 28-year-old fired a stunning 67 to capture the title by three shots after Spieth suffered a collapse on the final day and, in doing so, he ended England's 20-year wait for a Masters champion, becoming the first to conquer Augusta since Nick Faldo.
Fresh from his victory, Willett joined us in the Sky Sports News HQ studio to talk through his preparation for the competition, what was going through his mind on that final bogey-free round and how capturing his first green jacket has changed his life.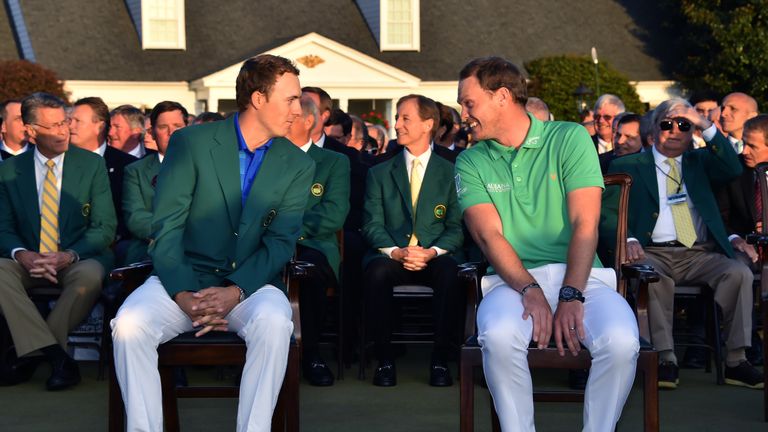 However, he also took the time to speak about the class of Spieth, who appeared certain to successfully defend his crown before dumping two balls into Rae's Creek at the 12th to run up a quadruple-bogey seven to let his lead slip.
As is traditional at Augusta, the winner from the previous year is expected to present the green jacket to the new champion, which in this case meant Spieth having to hand over the jacket which looked certain to be his earlier in the day.
However, Willett spoke highly of the 22-year-old and the way he handled the situation.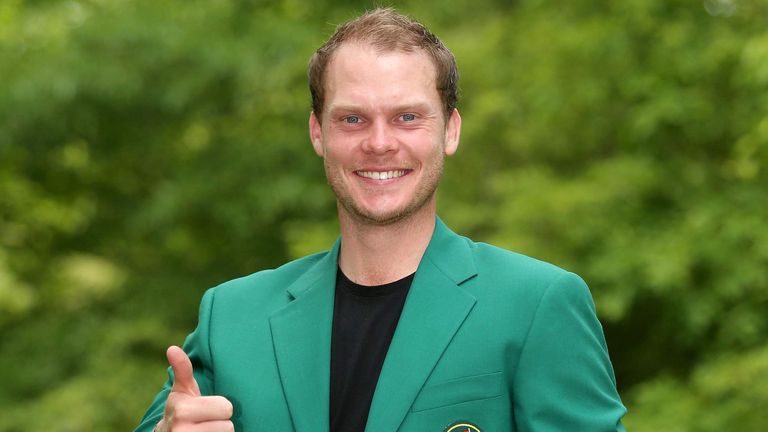 "He was brilliant, just like everyone would imagine him to be," Willett said.
"That was probably 15 minutes after he came off, so not in the best frame of mind, but a classy guy, he shook my hand and said 'well done and great playing today'.
"He did everything you could really expect someone in that position to do and it just goes to show the kind of guy he is."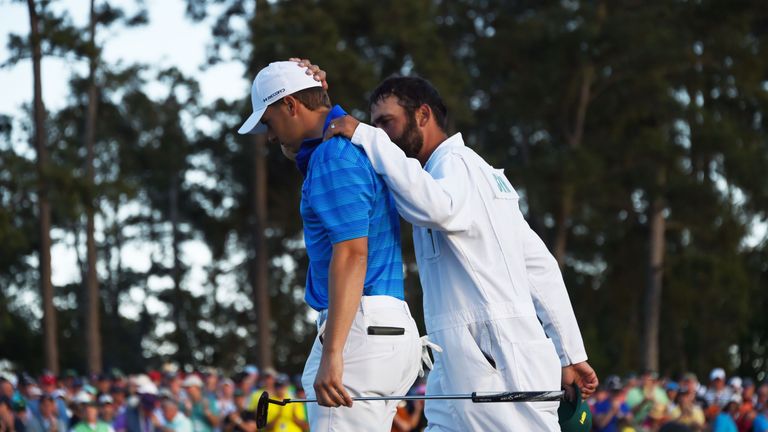 Willett admitted golfers do not want to see fellow pros suffer collapses, but said he was grateful to be in a position where he could come back into contention for the victory.
He added: "You don't want it to go any way like that but, unfortunately round that golf course with the pressure that is on, crazy things happen and that was one of those typical Masters moments where someone from behind comes up and plays nice all day.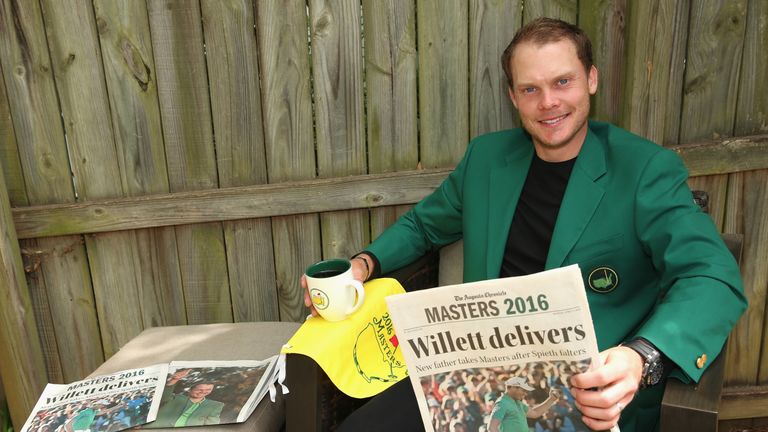 "Unfortunately, it was one person's to lose that day, I guess, and I feel fortunate that we were in the position we were to take the best chances."
Click on the video above to hear from the Masters champion...