Muirfield's decision to keep their male-only membership is a setback for the sport and the R&A were right to stop the course hosting the Open, says Sky Sports Golf pundit Henni Zuel.
The R&A announced on Thursday that no venue which didn't admit women as members would be allowed to stage The Open, ruling out Muirfield after its members voted against allowing female membership.
Muirfield last hosted the Championship in 2013, when Phil Mickelson claimed victory, and won't be considered to host the tournament again until their policy changes.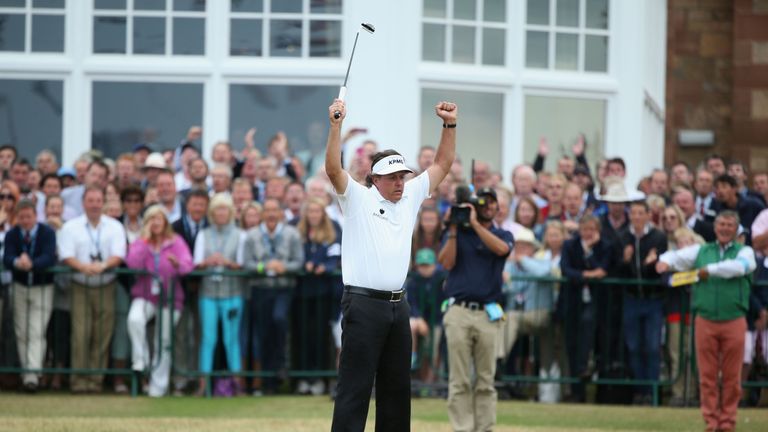 Although Zuel was shocked by Muirfield's decision, where 36 per cent of voters chose in favour of their current male-only membership, she was pleased to see golf's governing body take immediate action.
Speaking during Sky Sports' coverage of the Irish Open, Zuel said: "It puts pressure on Muirfield to rethink what they're doing and I think with the Open being on a world-wide stage, it doesn't deserve to be there if that's their thinking.
"It's a shame because the world we live in is changing rapidly and I think women members are a key to golf to surviving in general.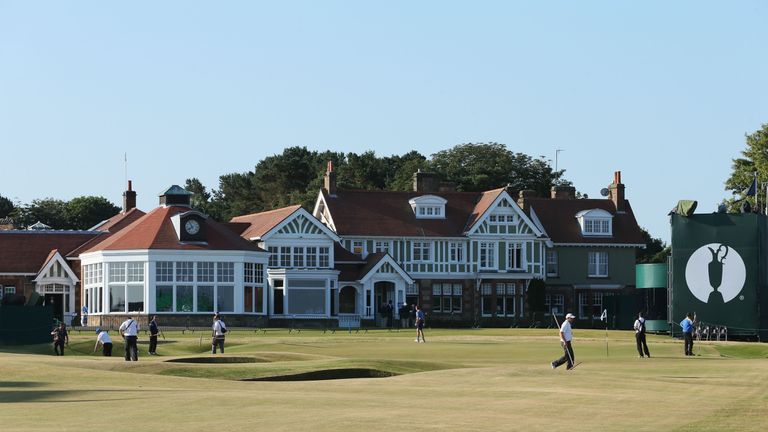 "Most golf clubs are promoting to get female members, so to have one club there is showing there is a little bit of a setback in golf still.
"We can't be stuck in the dark ages and the game has to evolve. We need to recognise that and it's fantastic that the governing body for the game of golf has done so."
Click on the video above to hear more from Henni Zuel.
Watch the Irish Open throughout the week live on Sky Sports 4 - your home of golf