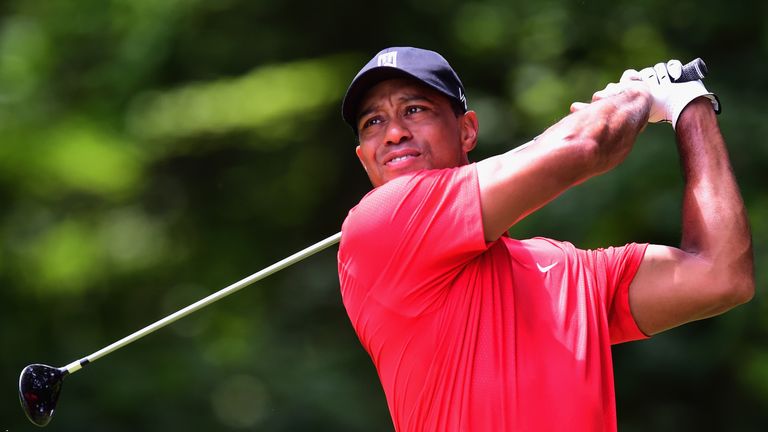 Tiger Woods admits he is still unable to manage the physical demands of playing golf competitively on a regular basis.
Woods, who has not played on the PGA Tour since last August after undergoing back surgery, said he is not fit enough to play four consecutive days, but has not yet ruled himself out of any upcoming tournaments.
Troon hosts the Open in three weeks and while the former world No 1 has not publicly ruled out making an appearance, it seems highly unlikely.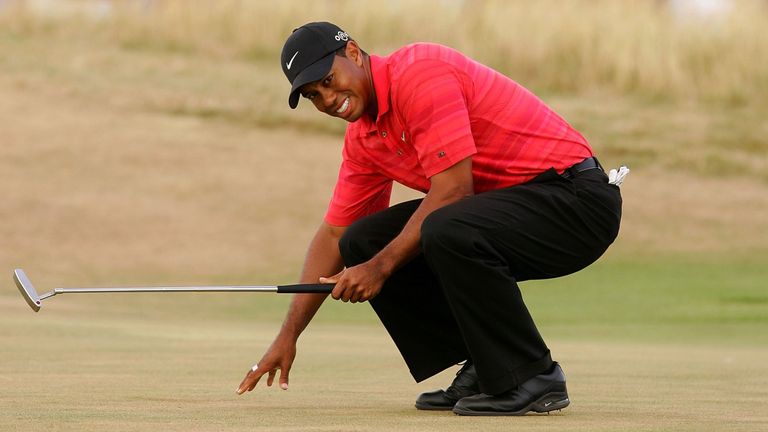 Asked if he has ruled out any future tournaments the 14-time major winner said: "I'm just playing it week to week and I keep getting better. I just hope that everything clicks in and I can do it sooner rather than later.
"I'm excited about what's transpired so far. It's about trying to recover for the next day. I still need to get in golf shape.
"It's about four, five days in a row. It's about me playing 36 holes daily, getting up to speed and playing.
"I just need to get to where strength-wise I can handle the workload of playing out here on a weekly basis, practising after a round, not having to go ice my back. I'm trying to get there as fast as I can, but I'm trying to do it right.
"As you know, I've pushed through a lot of injuries and rehabs before. I'm trying to do it correctly this time."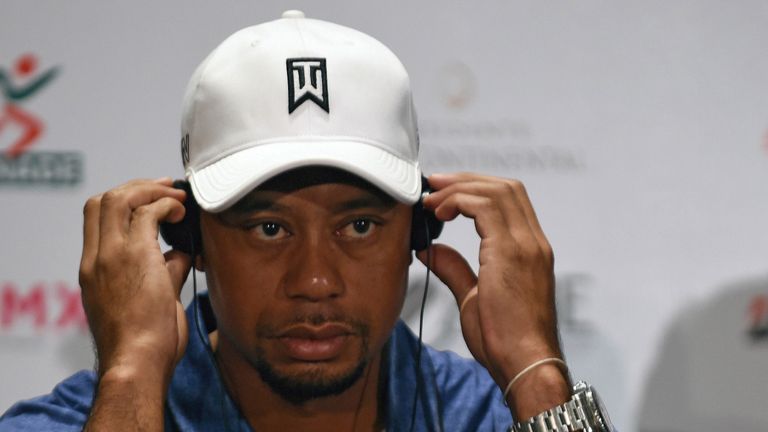 Woods, in the guise of his charitable foundation, is tournament host at this week's Quicken Loans National at Congressional Country Club in Bethesda.
He admits it is tough watching and not being involved.
"I wish I could be here to play, to get out here, get it going again," Woods added at a press conference. "I just miss playing. It's not fun. It's tough. This tournament is near and dear to my heart."