With the British Masters supported by Sky Sports in full swing, tournament host Luke Donald brings you the latest instalment in his series of short game tips.
Former world No 1 Donald has been giving out daily tips during each round of the tournament at The Grove, covering a range of topics to try to improve your golf game.
Issues ranging from controlling distance to hitting the perfect chip and run have been covered in recent days, and the final episode focuses on the best ways to deal with getting out of a bunker.
A shot from the sand can give a player plenty to think about, with many struggling to get clean contact on the ball and get their shot back into play.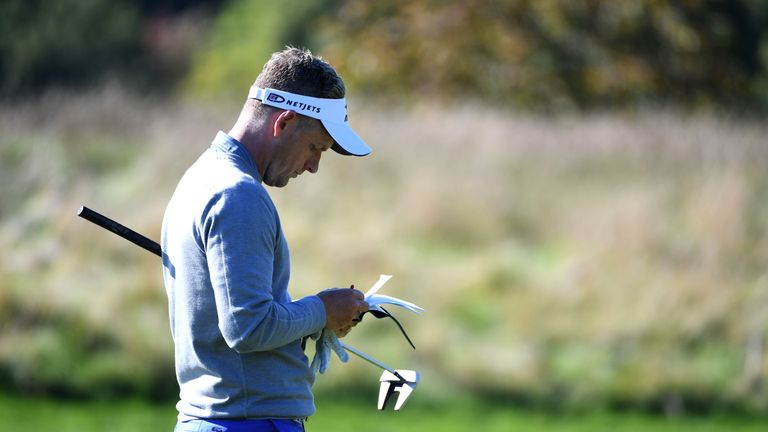 How do you ensure the ball gets out of the pit at the first attempt? How can you use your surroundings to produce a good recovery?
Click on the video above to hear Donald reveal his top tips.
Watch the British Masters throughout the week live on Sky Sports 4 - your home of golf.