Padraig Harrington happy to be in Turkey despite security concerns
By Keith Jackson
Last Updated: 02/11/16 10:36am
Padraig Harrington admitted he considered the safety aspects of travelling to Antalya before deciding to tee up at this week's Turkish Airlines Open.
Rory McIlroy pulled out of the tournament because of security concerns following reports of rocket attacks in the area last month, and a suspected car bomb detonated outside the Antalya Trade and Industry Chamber a week ago.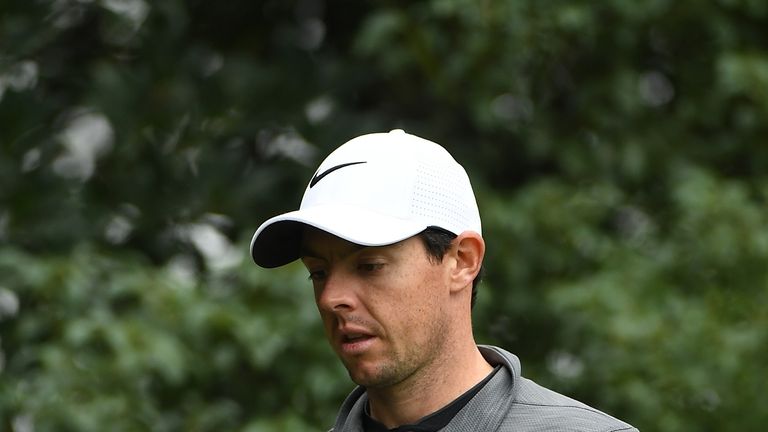 American Ryder Cup star Patrick Reed also announced his withdrawal following warnings from the US State Department over the possible risks of travelling to Turkey, but Harrington insisted he was happy with the security arrangements in place for the opening event of the Race to Dubai Final Series.
Asked if he had concerns about playing in the tournament, Harrington said: "Obviously, I considered it. I think for me, I played golf all through the '80s and the '90s and I was happy to travel up to Northern Ireland where they would have also said they had 'troubles', as they called it.
"You understand that there's a much bigger picture than you as an individual and so, from those experiences, I've never really minded travelling anywhere in the world.
"There's a lot of scaremongering, obviously here it's a slightly bigger issue but everything about the place is great. They have to put more security in and pay attention but is it more dangerous here than anywhere else? I'm not really sure.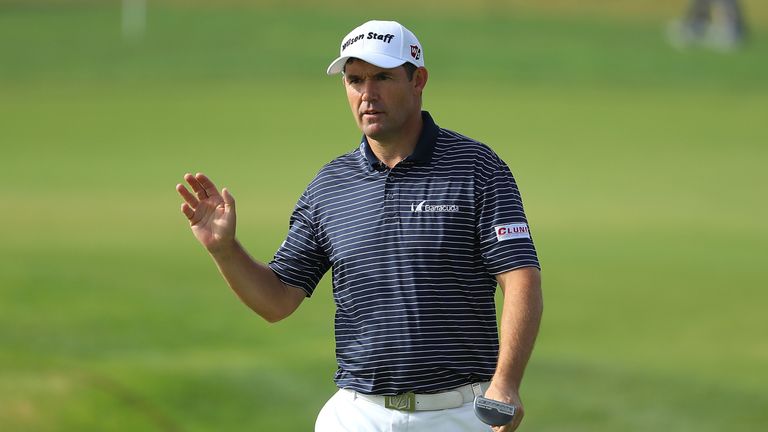 "There are some places we go at times that can be a little bit dodgy, but we always know when you get there how well things are organised, how well things are looked after, and obviously, in a week like this, you can see it when you're here, it's top class.
"There obviously is a little bit of doubt coming down here, but when you're on the ground here, it seems idyllic."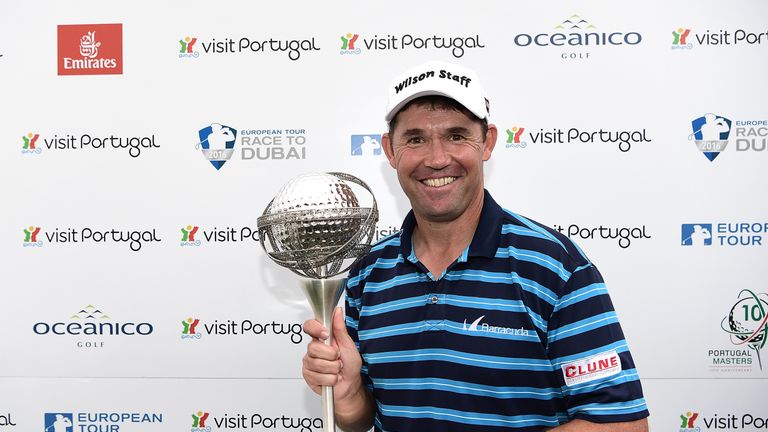 Harrington also revealed he changed his schedule after claiming his first European Tour title in eight years at the Portugal Masters a fortnight ago, which secured his place in the three-event Final Series.
"I was meant to be playing Vegas this week, and I was going to play three on the PGA Tour," he added. "But in terms of world rankings, these are the bigger events, these are the ones to come to. Now that I'm qualified and well qualified to be in all three of them, I thought this was the good run to come to.
"f I play well in one of the three weeks, there are substantial world ranking points. It would be a nice bonus, and I need to get back in the top 50 in the world to get into the Masters and other events like that. So, these three weeks are a great springboard if you do play well.
The Regnum Carya Golf and Spa Resort hosts the tournament for the first time this season, and Harrington has been impressed with the layout as well as the favourable weather conditions.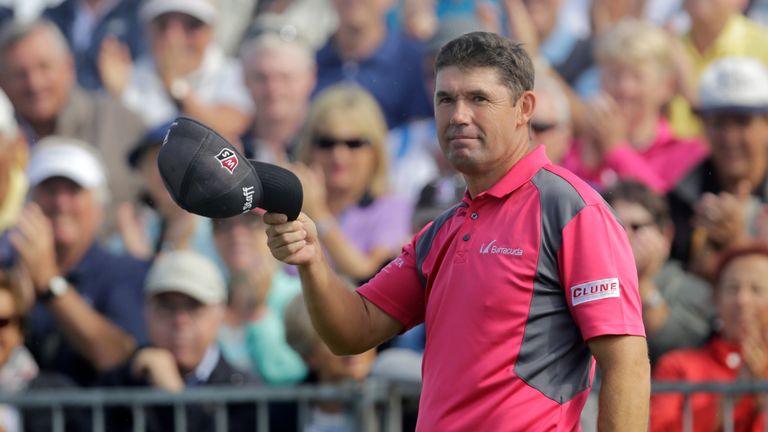 "It's perfect conditions for golf down here," he said. "It's ideal weather for producing top-class courses in great condition and they have done the job well here.
"I think all the players will enjoy this sort of test, but it's certainly a pretty stern test out there, that's for sure. It's a big, long golf course, and we will be looking for this nice weather to help us along this week."