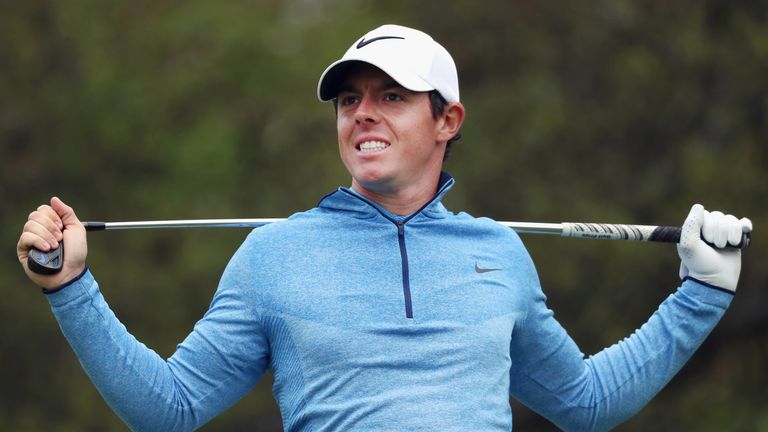 Jack Nicklaus says Rory McIlroy will have to "manage his life more efficiently" after he gets married in 2017.
The 76-year-old 18-time major winner, says everything changes when a sportsman decides to tie the knot and have a family, and which often detracts from the focus of playing professional golf.
McIlroy announced earlier this year that he and fiancée Erica Stoll are currently planning their wedding for the summer of 2017.
And Nicklaus has issued a warning to the 27-year-old from Northern Ireland, telling the BBC: "When you are young and single, and one dimensional, you pretty much can do things at your leisure.
"Once you get married, have a family, other business interests, then you've got to learn how to manage your time and use it efficiently.
"He has to work hard, focus on what he is trying to do. He has all the tools, it is just whether he has the desire and willingness to give up some of the other things.
"Whether he wants to be the greatest player to have played the game, that's his determination and it's his decision whether he wants to make that effort to try and do that."
Nicklaus also believes McIlroy has largely claimed his four majors to date on his enormous talent but will need to work hard to make improvements to his game.
You've got to learn how to manage your time and use it efficiently.
Jack Nicklaus
The American added: "If he wishes to dominate and go forward, then he's got to improve.
"Rory is one of those young men who has got a tremendous amount of talent. He has won and played on his talent to this point."

New customer winter madness offer: save over 40% on your Sky Sports Month Pass, just £20