Former Ryder Cup captain and European Tour founder John Jacobs passes away aged 91
By Sky Sports Golf
Last Updated: 13/01/17 5:14pm
Two-time Ryder Cup captain and founding father of the European Tour John Jacobs OBE has died at the age of 91.
A two-time professional winner in his playing career, Jacobs represented Great Britain and Ireland in the 1955 Ryder Cup before captaining the side in 1979 and 1981 – the first two events featuring a continental European Team.
The Yorkshireman will best be remembered though as an innovative coach who later became the driving force behind the formation of the European Tour.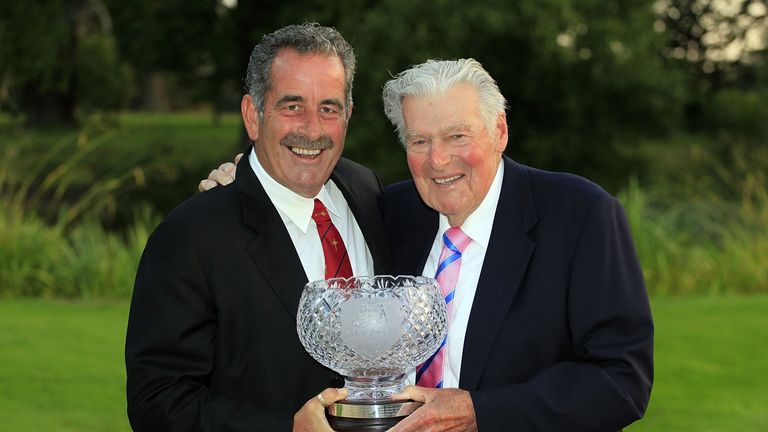 Jacobs spent nearly two decades from 1954 battling to revolutionise the sport, calling for larger prize funds and a tournament scene outside of the British Isles.
He was given the role Tournament Director-General of the PGA Executive Committee that governed British Golf in 1971, where he established a 'Continental Swing' through a European Committee.
The French and German Opens soon followed in the schedule, while the Spanish Open became the first official European Tour event on April 12 1972.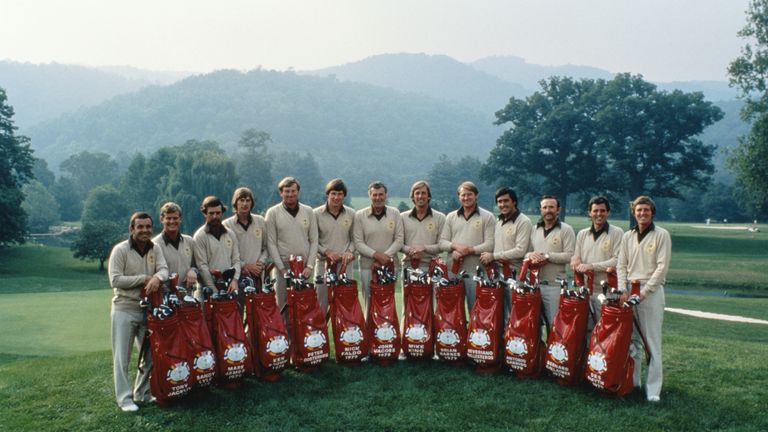 By the time Jacobs stepped down from the role in 1975 and was replaced by Ken Schofield, he had laid down the foundations which have enabled the European Tour to continue to grow and flourish over the next four decades.
From a handful of tournaments and a total prize fund of £500,000 in 1972, the European Tour now has 48 events in 26 different countries with prize money of nearly €200m.
Jacobs' contribution to golf was recognised in 1997 when he was made an OBE in the Queen's New Year Honours, before he was inducted into the World Golf Hall of Fame three years later.