Jordan Smith drives the green with a 300-yard two-iron at the BMW SA Open
By Keith Jackson
Last Updated: 14/01/17 6:43pm
Driving the green at a par four is a regular occurrence at almost every European Tour event, but it's rare to see when a player hits an iron from the tee at a hole measuring 309 yards!
Viewers of the BMW SA Open could have been mistaken for assuming the 12th hole at Glendower Country Club was a long par-three when Jordan Smith pulled a two-iron out of his bag - surely he wouldn't want to lay up at such an inviting hole?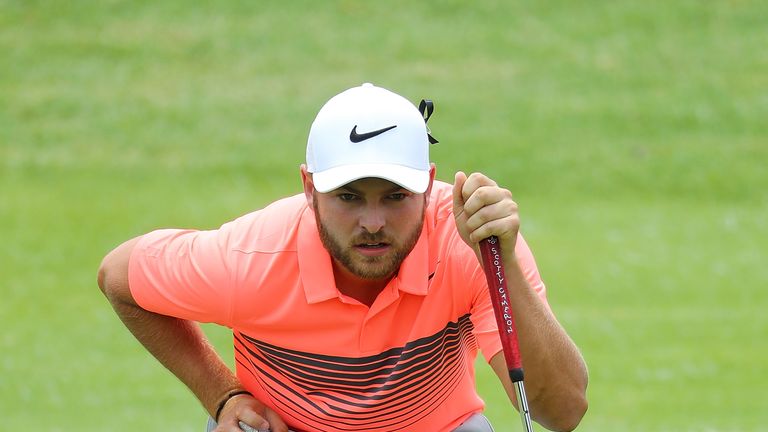 Most of the field in the third round could not resist the temptation to aim for the putting surface from the tee, but most - including Rory McIlroy - took the cover off a fairway wood or a driver in their attempts to set up a chance for eagle.
But Smith decided he could reach the target with an iron, and his decision proved an astute one as his ball not only covered the required distance of over 300 yards, it made the carry to the putting surface with an almighty blow.
And what better way to back up such a shot than to drain a 50-foot putt for a stunning eagle as last year's Challenge Tour champion, and one of Nick Dougherty's "five to watch" on Tour this season, remained in the hunt for the title.
Watch the video above to see Jordan Smith reduce the par-four 12th to a virtual par-three with mammoth two-iron and a putt for eagle.