Ryder Cup changes for Europe will see four wildcard picks introduced
By Allan Valente
Last Updated: 18/01/17 9:44am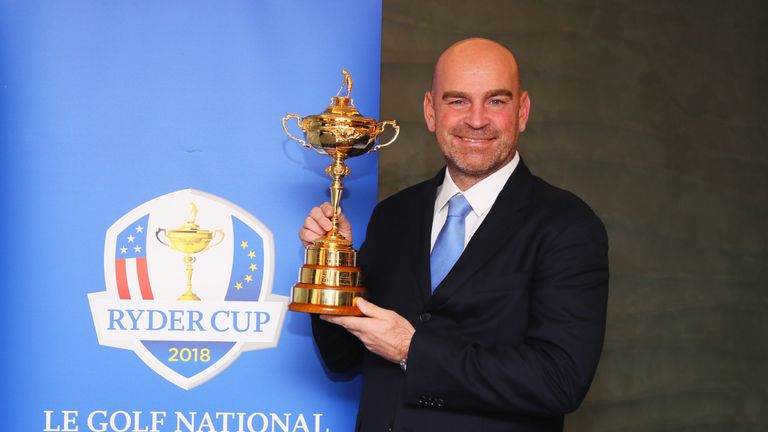 European Ryder Cup captain Thomas Bjorn will have one extra wildcard pick for his team in 2018 after a revamp of the qualification rules.
It means the Dane will now have four wildcard picks instead of the usual three and the changes also give equal weighting to both the European and World points list, with four players from each selected.
The European Tour rule changes also mean players now have to compete in four of its tournaments rather than five, outside of the majors and World Golf Championships, to be eligible for Bjorn's team.
The current stipulation that a player must be a European Tour member to be eligible for selection was upheld.
Bjorn was selected as captain in December and will lead the Europeans at the next Ryder Cup in France next year at Le Golf National, and he has been charged with regaining the trophy following a heavy defeat to the United States at Hazeltine National under Darren Clarke in September.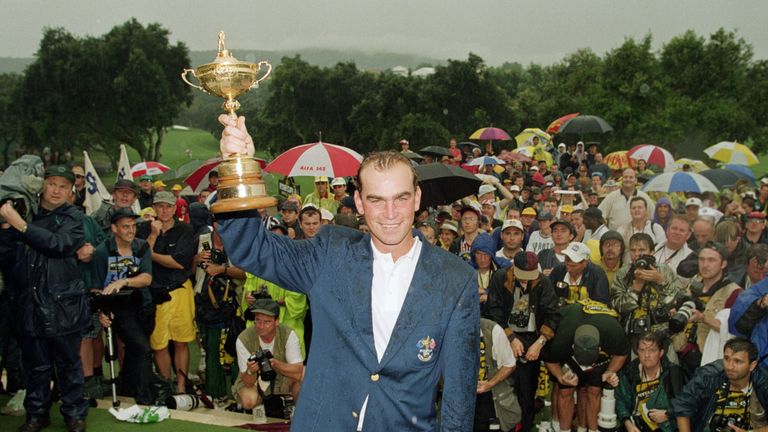 Ryder Cup points will also be weighted in favour of tournaments which are closer to the event in Paris next year to ensure the team reflects players who are in form as the tournament draws nearer.
Furthermore, players who decline membership of the European Tour, or fail to fulfil their minimum event obligation from 2018 onwards, cannot be selected as a European Ryder Cup captain or a vice-captain.
"I am delighted that the Tournament Committee passed these regulations which I believe will considerably benefit the European Ryder Cup team in 2018 without compromising the strength or importance of the European Tour," Bjorn said.
"In my role as chairman of the Tournament Committee for the past 10 years and now as Ryder Cup captain, I fully appreciate the need to balance both of these essential elements, and I think we have managed to do that.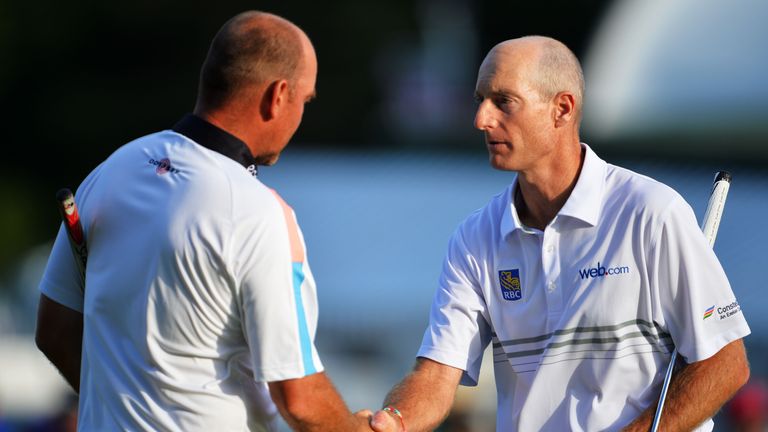 "Part of the reason for my appointment last month was to, as soon as possible, begin the process required to regain the Ryder Cup at Le Golf National in 2018, and these changes are the first step on that journey. Hopefully they will help me have the 12 best European players available in 20 months' time."
Bjorn's three appearances as a player in the event all resulted in victories in 1997, 2002 and 2014, while he has also been an assistant captain four times, including vice-captain to Clarke in Minnesota.