The Open title holder Henrik Stenson says BMW PGA Championship winner Alexander Noren has all the credentials to become the second Swedish player to become a major champion.
Noren bulldozed his way through the pack on the final day at Wentworth, producing eight birdies before an eagle at the last to cap a brilliant display and a two-shot win with a closing 10-under 62 to land the title in what was a record for the revamped course.
Stenson, who edged out American Phil Mickelson in a thrilling duel last July to achieve his first victory in a major, said his compatriot's extraordinary triumph at Wentworth on Sunday was fully deserved.
"It would be hard not to say that you can't see a major for him in the future if he keeps on playing like that," Stenson said to reporters after he ended in a share of third spot, three strokes behind the winner.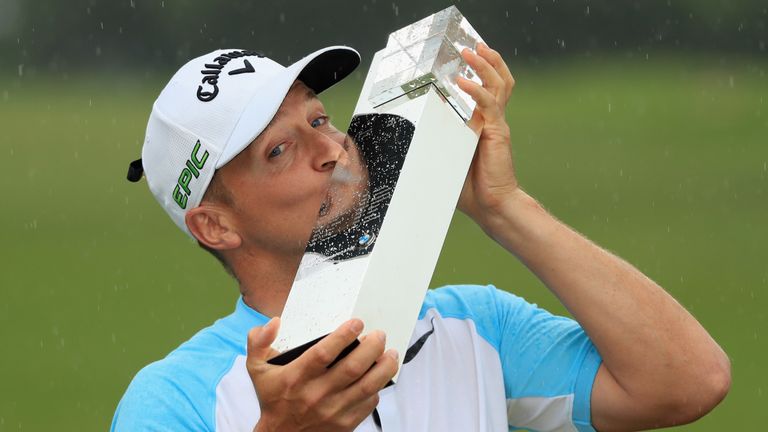 "He's played a bit more in America. That's a bit of a learning experience, to take the game across the Atlantic and get familiar with the courses over there. He's making progress, and yeah, he's had a very impressive year."
World No 13 Noren, a four-time winner on the European Tour in 2016, could move as high as eighth in the rankings after a remarkable run of form that has seen him win five times in his last 17 European Tour appearances.
"He's always been a hard worker," said the 41-year-old Stenson at the conclusion of the PGA Championship, the tour's flagship event.
"Sometimes maybe too much, he's got injured a couple of times over the years in his wrist.
"I think he's kind of found his formula. He's doing the same thing week in and week out and it's obviously working. He's playing a pretty strong cut off the tee and his putting has just been phenomenal," added Stenson.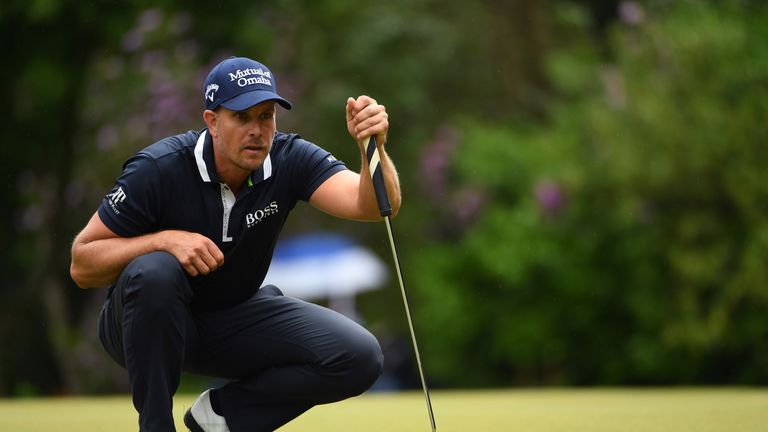 Noren said he now felt much more confident with the driver in his hands.
"I never had a good game off the tee. I was always quite worried where the ball was heading and I couldn't really play difficult courses well," said the 34-year-old after his 11-under total gave him a two-shot win on Sunday.
"That's what I've worked the hardest on, to get the ball on the fairway a bit more often. That gives me a little bit more calmness and I can train on the whole game and not worry about sending a few out of bounds every round."