Ladies European Tour receives lifeline from LPGA and European Tour
By Mathieu Wood
Last Updated: 20/08/17 10:33pm
The Ladies European Tour (LET) is in discussions with the Ladies Professional Golf Association and the European Tour in a bid to revive its fortunes.
The maligned LET has experienced a challenging year during which seven events were lost on the year's expected schedule - this year, there are only 15 events while in 2008, there were 28.
Reports from Golf Channel indicate that LPGA Commissioner Mike Whan has begun talks with their European counterparts, while the European Tour has offered to join forces with the LET.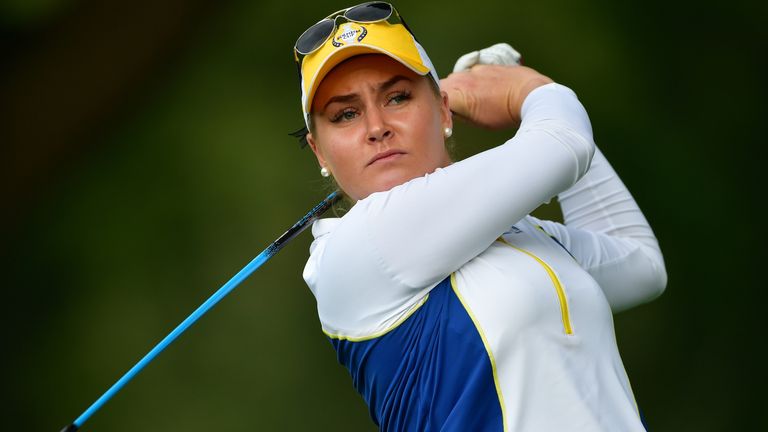 It is understood that the respective female tours joined together at last month's Aberdeen Asset Scottish Ladies Open for initial discussions where Whan and his staff agreed to present LET board members with a proposal before the end of the year which could see the LET come under the LPGA's umbrella.
However it is not only the LPGA, who co-sanction the Ladies Scottish Open, the Ricoh Women's British Open and the Evian Championship with the LET, that are believed to want to inject new impetus into the ailing LET, with Whan indicating that he could formulate a joint plan with the European Tour's CEO Keith Pelley.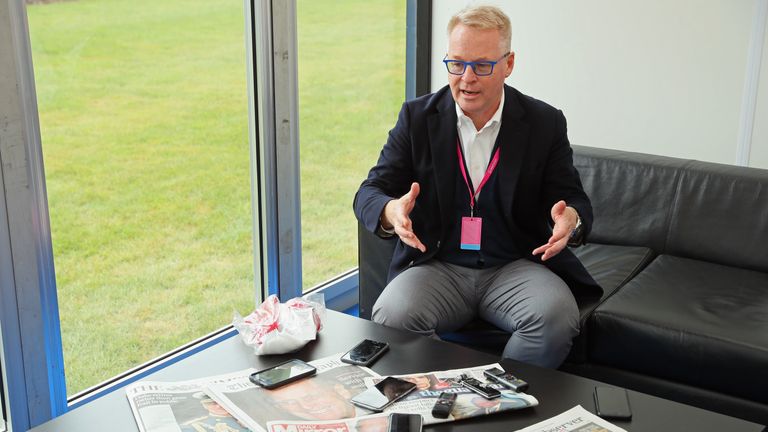 "I have talked to Keith, and we both agreed that a bunch of different versions of how we could help as second or third parties is not helpful to anybody," Whan told GolfChannel.com.
"So, we are working together, Keith and I, to provide a suggestion as to what we think we could do together. We are trying to create one vision."
Whan, who admitted to being "enthusiastic" after initial discussions, said the health of the LET is important to him beyond the respective tours' partnership of the biennial match play competition.
"I would be lying if I said I was concerned about the Solheim Cup," Whan said. "The Solheim Cup is going to be fine, but I do want to make sure my partner in the Solheim Cup is as healthy as they can be."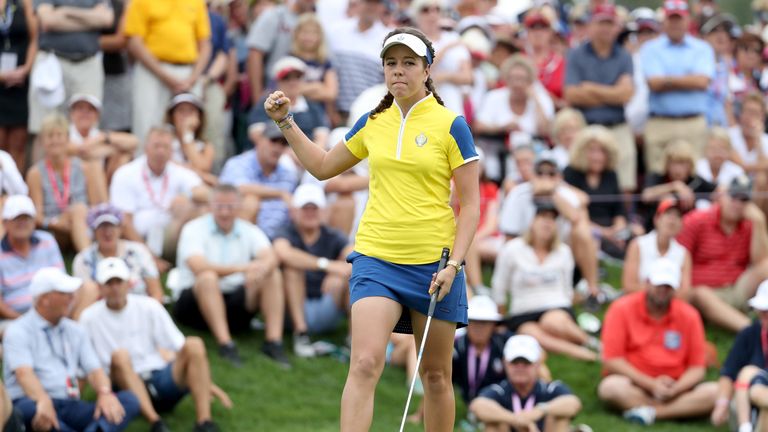 Whan, who has rebuilt the LPGA since arriving in 2010, added: "The real question ought to be, 'How can we provide members of the Ladies European Tour the most playing opportunities, the most business opportunities, the most opportunities to be the best golfers in the world?
"When you start with that premise, decisions become a lot easier."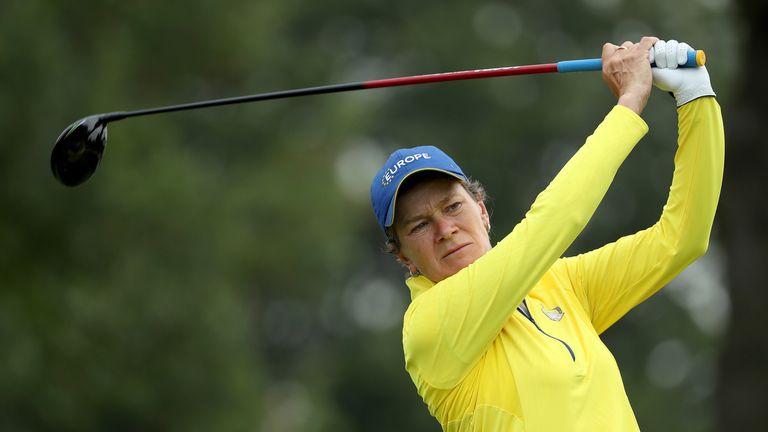 The former chief executive of the struggling LET, Ivan Khodabakhsh, left his position earlier this month and the Ricoh Women's British Open at Kingsbarns was the scene of comments by long-time and respected LET member Catriona Matthew, who put the blame of the tour's struggles on him.
"I think the product's there," Matthew said. "They have got a lot of good players. It's just perhaps they have the wrong person at the head. Hopefully if they can get that resolved, it can start building itself up again."