Justin Thomas pips Jordan Spieth to FedExCup title and $10m jackpot
By Sky Sports Golf
Last Updated: 25/09/17 12:38am
Justin Thomas admitted to experiencing mixed feeling after claiming the FedExCup and $10m jackpot at the Tour Championship.
Thomas leapfrogged Jordan Spieth in the standings with a runner-up finish at East Lake, but narrowly missed out on a sixth victory of the season as Xander Schauffele claimed a one-shot win.
The 24-year-old began the day five strokes adrift but moved in tied for the lead with back-to-back birdies from the 16th, only for Schauffele to edge back ahead with a final-hole birdie.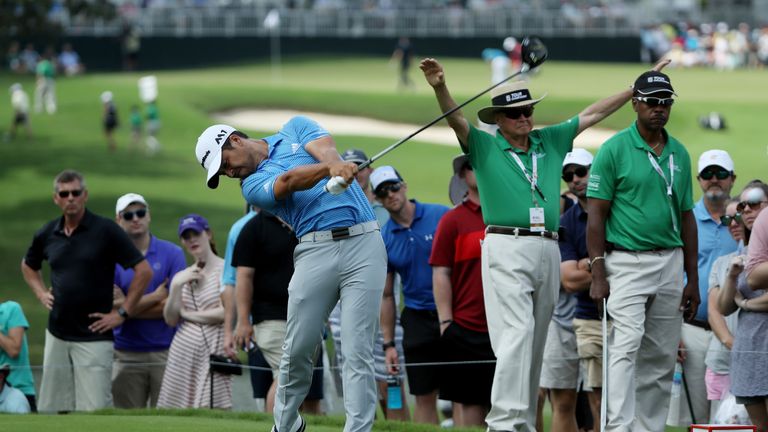 "I'm bummed to not be in a play-off and have a chance to win, but that was a gutsy birdie Xander made on 18," Thomas told Sky Sports. "I was trying to win a golf tournament, but winning the FedExCup is a great bonus.
"It's a feeling I've never experienced before. It's just weird because it didn't come with winning the golf tournament so it's hard to fully appreciate it.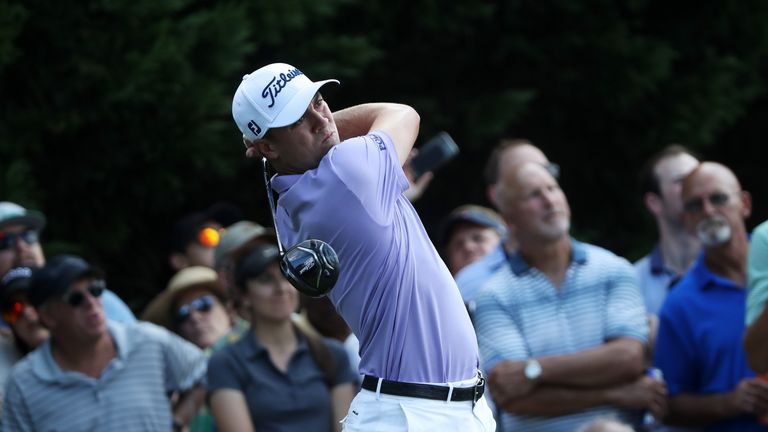 "It's a tremendous honour and I'm really excited to have my name on the trophy."
Spieth led the FedExCup heading to Atlanta but narrowly missed out on topping the standings for a second time, slipping back to second after finishing the week in a share of seventh.
"It was a great season, if I could repeat it every year for the rest of my career I certainly would," Spieth said "I knew after the 10th hole that I could win the FedEx Cup and they just didn't quite go my way.
"I think it's rightfully so that he (Thomas) wins the season-long race this year. Five wins with a major championship and you'd like the FedEx Cup to go to the most deserving player for the entire year and I think that's him.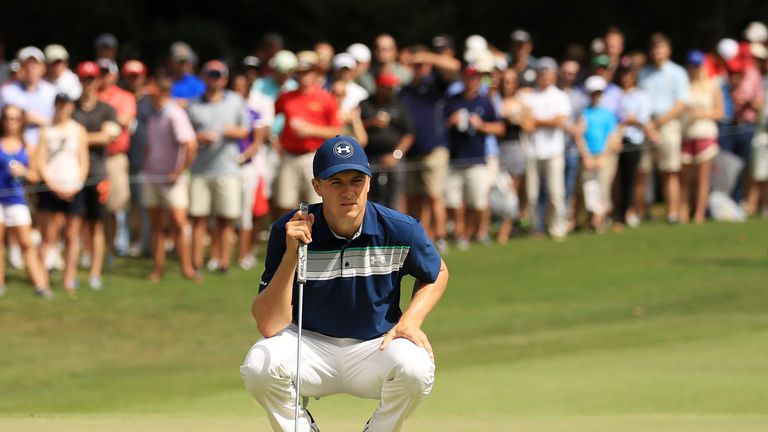 "I almost cheated my way into winning the FedEx Cup when he really deserved it. I'm very happy for him - I'm fortunate to have done it and it's really something else."