Jason Day identifies three areas for improvement in search for No 1
By Sky Sports Golf
Last Updated: 19/10/17 9:01am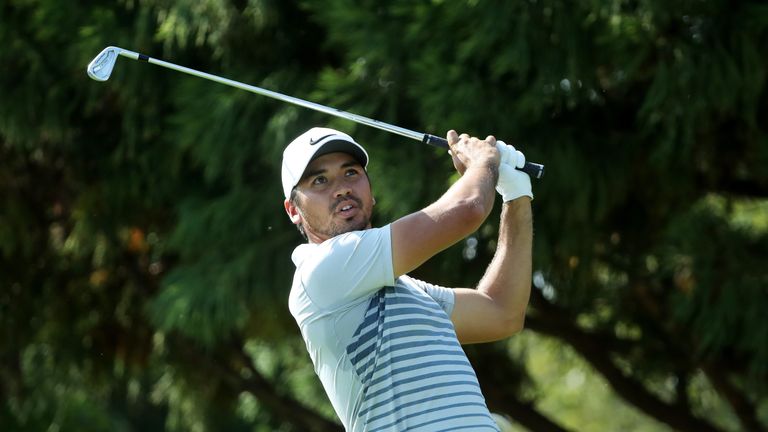 Jason Day has identified three areas in his game he needs to improve on in his bid to return to the top of the world rankings., starting at the CJ Cup.
The former PGA Champion was world No 1 for 47 consecutive weeks from March 2016 until when Dustin Johnson replaced him in February, but has since dropped to ninth in the standings after a winless 2017.
Day admitted to not wanting "to be on the course" during his mother's cancer scare earlier in the season, with the Australian struggling for form and suffering back-to-back missed cuts on the PGA Tour.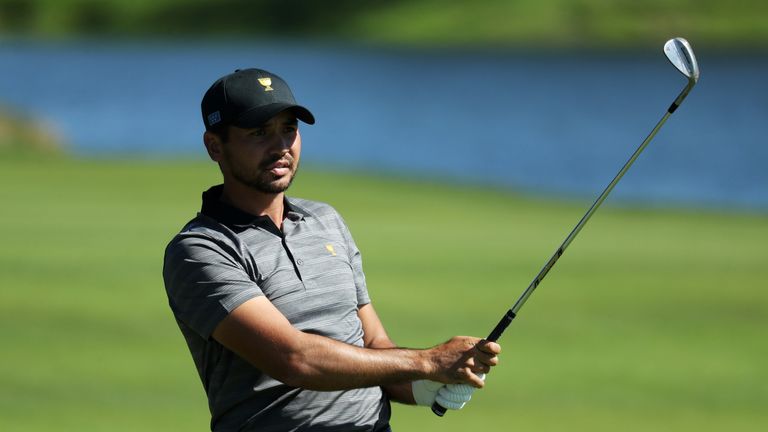 The 30-year-old ended the season with a top-10 at the PGA Championship and two further top-10s in the FedExCup play-offs, with Day looking to build on those results in the coming months.
"Hopefully the distractions that I've had on the golf course and off the golf course have gone away and I can focus on climbing back to No 1," Day told the media on Wednesday.
"It seems everyone just recently has gone through a big stint where they've played well for a year or year and a half, go to world No 1, and then the next person comes along and does the exact same thing.
"For me personally I need to drive it better, I need to have my short game better so wedges and chipping, and my putting.
"If I can get those three things back in order where they should be, I feel like I can get back to winning a lot of golf tournaments."
Ten of the world's top 30 players are in action in South Korea, including Paul Casey, former world No 1 Adam Scott and FedExCup champion Justin Thomas.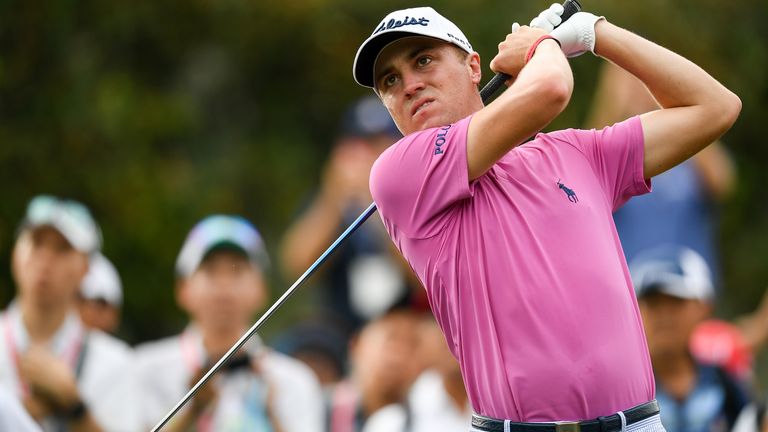 "My game is about as good as I feel like I'm going to have it at the moment," Thomas told a pre-tournament press conference. "I played well over the weekend last week and then I've put in some good work over the last two days.
"I'm just trying to stay as rested as possible with it being my ninth event in 11 weeks. Hopefully I can end this season with a nice week and then go and get some rest."
Watch the CJ Cup throughout the week live on Sky Sports Golf. Live coverage begins on Thursday from 3am.