R&A and USGA announce new video protocols for televised golf events
By Sky Sports Golf
Last Updated: 11/12/17 1:39pm
Golf's governing bodies will no longer consider viewers' messages about potential rules violations during televised events, as part of new protocols for video reviews.
The R&A and the USGA, working alongside the PGA Tour, LPGA, PGA European Tour, Ladies European Tour and The PGA of America, decided on a number of new measures to follow from January 1.
Officials will be assigned to monitor video broadcasts of televised tournaments and resolve any issues, while any steps to consider viewer call-ins as part of a decision are to be discontinued.
Two-stroke penalties for failing to include a penalty on a scorecard when a player was unaware of an issue, like Lexi Thompson suffered at the ANA Inspiration this year, will be removed under a Local Rule.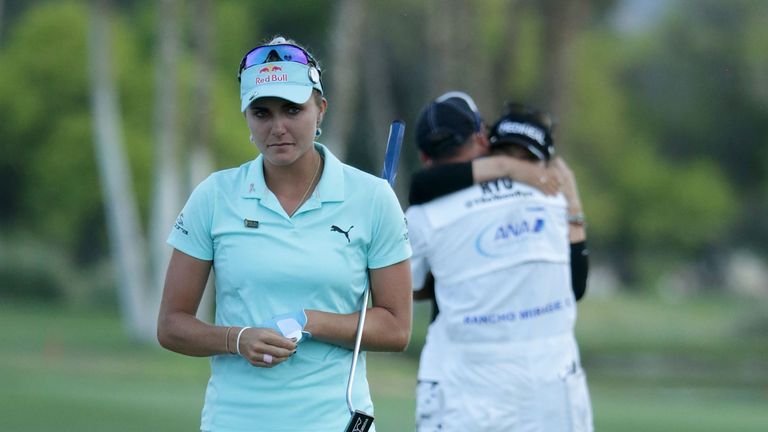 The scorecard penalty will be permanently removed when the modernised Rules of Golf take effect on January 1 2019, with the changes hoping to address concerns related to video evidence.
R&A Executive Director, David Rickman, said: "This has clearly become an important issue in the sport that we felt we should address at this stage ahead of the implementation of the updated Rules of Golf in 2019.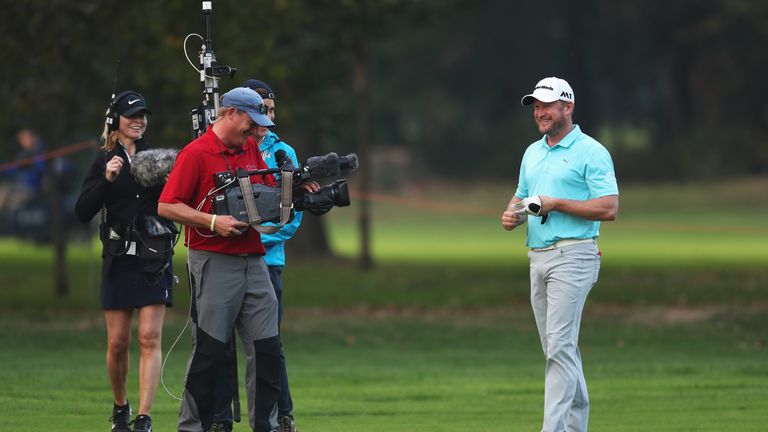 "We have concluded that whilst players should continue to be penalised for all breaches of the Rules during a competition, including any that come to light after the scorecard is returned, an additional penalty for the scorecard error is not required."
Only video obtained from the official broadcast coverage will be considered for rules infringements, with any picture from an individual's smartphone or camera being disregarded.
In April, a decision was issued to limit the use of video through the introduction of a "reasonable judgement" standard and a "naked eye" standard.