Thomas Bjorn says he is treating his Team Europe selection as a "rolling film" and expects changes before the Ryder Cup.
Bjorn is hoping to win back the trophy at Le Golf National in Paris in September 2018, and although he already has candidates for his team in mind he is open to emerging talents who may yet stake a claim.
"Whatever 12 pairs it's going to be they're all going to be in a good place when they get there," he told Sky Sports News.
"The mindset you have when you start out, it probably will never be the 12 players you had at the beginning. It might not be that team.
"For me it's a rolling film in front of me. I know Justin Rose, Rory McIlroy, Sergio Garcia, I know what they stand for, what our experienced players stand for. They have to make the team.
"But watching all these youngsters coming through in Europe is interesting, learning personalities, what makes them perform to their best. That's what's important."
Bjorn insisted he had no influence on Paul Casey's decision to return to the European Tour in a bid to compete at the Ryder Cup once again, but believes it was the right call.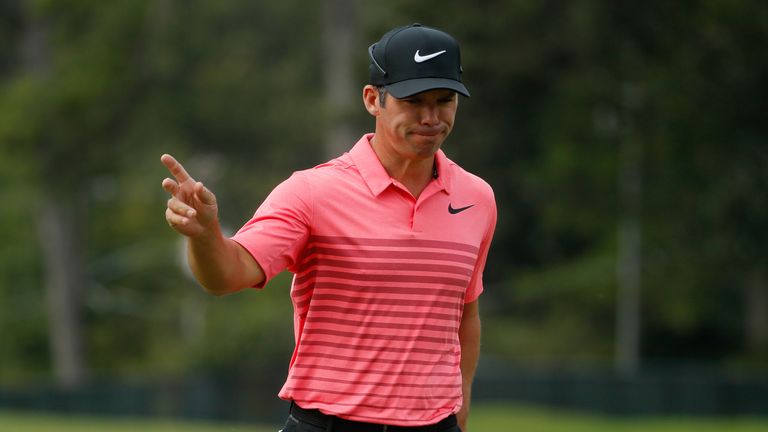 He's realised his roots are in Europe.
Bjorn on Paul Casey
"I want all European-born players to be available so that I don't have a situation where someone is playing the golf of their life and they can't play in the team," he said.
"He made the decision which I think is the right one for him as a golfer and a human being.
"He's realised his roots are in Europe. He has a massive passion for the Ryder Cup, the European Tour, but life choices have taken him to America.
"Now he's found a place in his life where he can mix and match. If he plays the golf he has over the last two years he'll be a massive asset to the team."