Sky Sports Golf podcast: Potter, Pebble, Pro-Ams and predictions
By Sky Sports Golf
Last Updated: 12/02/18 5:54pm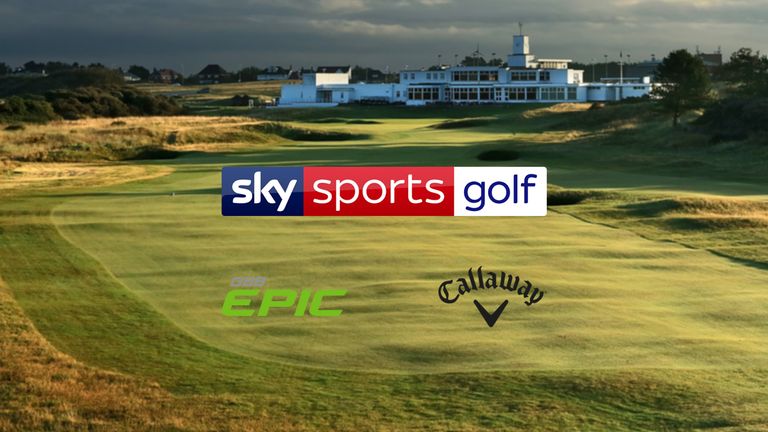 Henni Goya and Anna Whiteley are in the studio for this week's Sky Sports Golf podcast, bringing you the latest news from the world of golf.
The pair joined Josh Antmann to discuss a range of topics, in a week where Ted Potter Jr upstaged a star-studded field to claim a surprise win at the AT&T Pebble Beach Pro-Am.
In a week where the main tournaments on both the PGA Tour and European Tour were different from the traditional 72-hole stroke play, the panel discussed what could be changed to the formats of both events.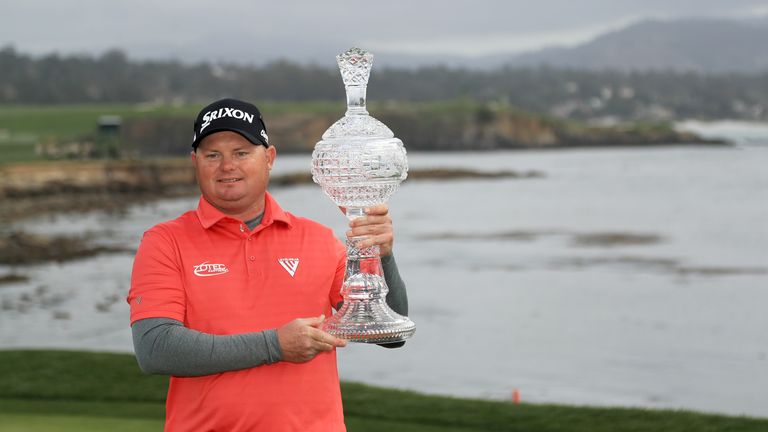 Anna shares some of her best stories from her time presenting for Golfing World, while the guests reminisce about some of the old clubs and equipment that is collecting dust in the garage.
There's a look ahead to this week's events, where Tiger Woods makes his latest appearance at the Genesis Open, plus the team answer the best of the tweets sent in to Sky Sports Golf.
Download and listen to the latest Sky Sports Golf podcast, with the series available to subscribe to via iTunes!