Tiger Woods, Rory McIlroy and Justin Thomas paired together at Genesis Open
By Andy Charles
Last Updated: 14/02/18 4:54pm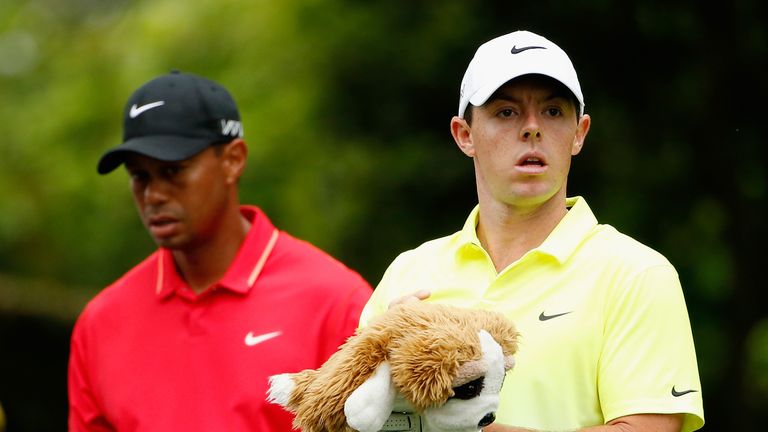 Tiger Woods will play alongside Rory McIlroy and Justin Thomas in a mouthwatering group for the first two rounds of the Genesis Open at Riviera.
Woods will be making his second tournament appearance of the year, having returned from a year off last month to finish in a tie for 23rd at the Farmers Insurance Open.
The former world No 1 has plenty of history at Riviera, having made his first official PGA Tour start there on a sponsors exemption in 1992 at the age of 16.
But despite this being a tournament hosted by his foundation, and near where he grew up in Southern California, Woods is yet to win, with his best finishes coming in 1998 and 1999 when he filled the runner-up berth.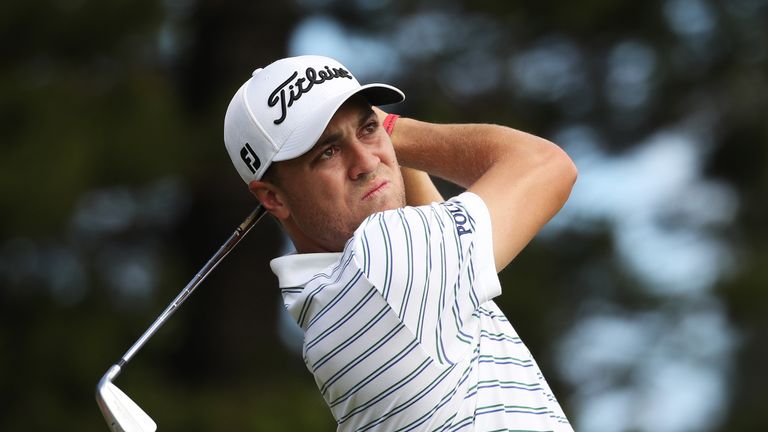 His headline group will tee-off at 3.22pm on Thursday from the 10th tee, and Woods revealed he had chatted with Thomas about his Riviera history on the flight to Los Angeles.
Woods said: "We were kind of watching some of the stuff and he asked me when did I play in this tournament as an amateur. I said I was 16, 1992.
"He said, 'That was the year before I was born.' I'm sorry but that really put things in perspective really fast to me.
"Rory, I played with Rory I think on Thanksgiving with his father up at Medalist (Golf Club). He's off to a great start this year, he played very well at Abu Dhabi and Dubai.
"Justin's already won this season in Korea. We're going to have a lot of fun.
"I think that we're, all three of us, excited about playing with one another in this event and I'm looking forward to the challenge of not only competing against those guys but competing against the rest of the guys in the field."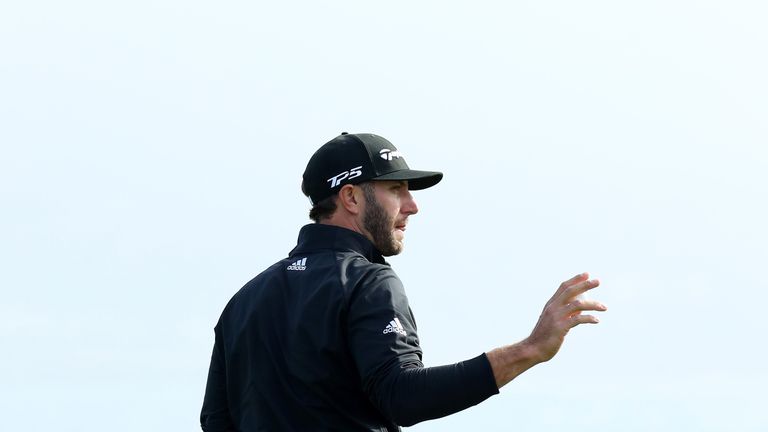 World No 1 and defending champion Dustin Johnson also plays in one of the headline groups on Thursday and Friday, partnering Adam Scott and Bubba Watson.
And European star Tommy Fleetwood gets the chance to test himself against two of the best American veterans, having been paired with Matt Kuchar and two-time Riviera champion Phil Mickelson.