New World Golf Handicap system to be introduced globally in 2020
By Sky Sports Golf
Last Updated: 20/02/18 6:09pm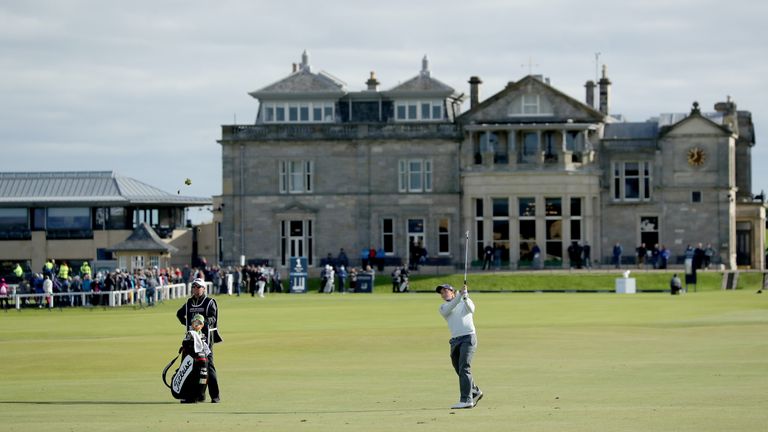 The R&A and the USGA have announced plans for a new World Handicap System to be introduced from 2020, enabling more golfers to be able to obtain and maintain a handicap.
The changes have been designed to provide a "consistent measure of playing ability", with the system governed by the two governing bodies and administered by six handicapping authorities currently in operation.
A players' handicap will be average-based from the best eight of the past 20 scores, with both 18-hole and nine-hole rounds allowed to be considered when generating a new handicap.
The transformation sees players being able to have a handicap of up to 54, with the aim to be a system that is portable from courses across the world.
Martin Slumbers, Chief Executive of The R&A, said, "We are working with our partners and national associations to make golf more modern, more accessible and more enjoyable as a sport and the new World Handicap System represents a huge opportunity in this regard.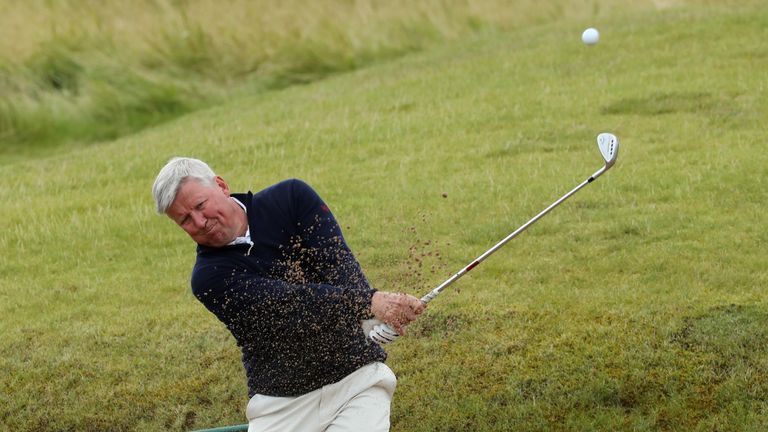 "We want to make it more attractive to golfers to obtain a handicap and strip away some of the complexity and variation which can be off-putting for newcomers.
"Having a handicap, which is easier to understand and is truly portable around the world, can make golf much more enjoyable and is one of the unique selling points of our sport."
Golfing authorities now a two-year transition period to get ready for the new system, with approximately 15 million golfers across 80 countries currently maintaining a golf handicap.