Rich Beem discusses slow play on PGA Tour and Tiger Woods' display
Last Updated: 27/02/18 11:58am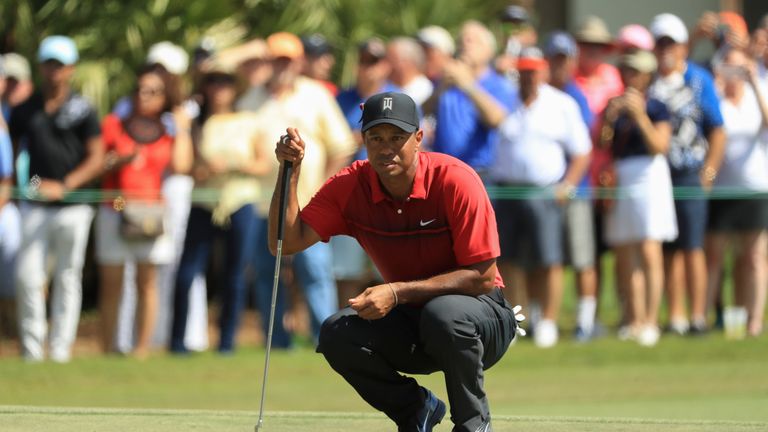 Rich Beem looks at what can be done to improve pace of play in golf and discusses Tiger Woods' display at the Honda Classic.
The issue with slow play is continuing to be more of a problem and the fans are starting to notice it more and more. We're noticing it on TV too and it's something that isn't going away.
There isn't any sort of solution at the moment on how to speed it up or of any penalties involved. No governing bodies have come out and said anything one way or other, so that part is disappointing.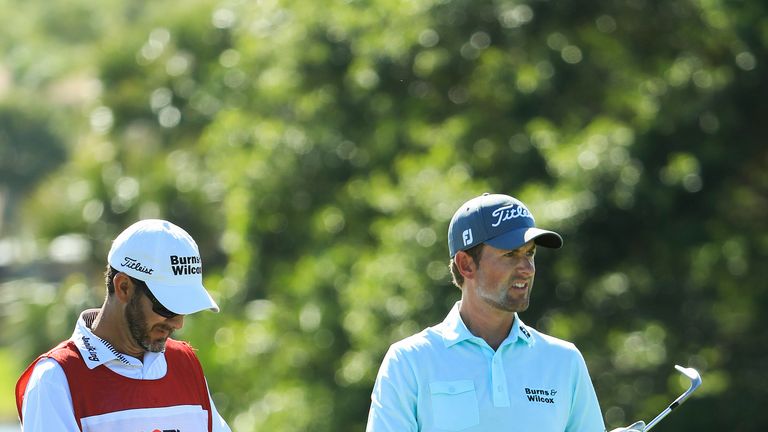 Every player in the game has got an opinion on it, but that's just an opinion and there's nothing being addressed as they're not really sure how to deal with it.
One factor is having such a large cut on Friday. Sometimes on the PGA Tour you can get 83 or 84 players playing on the weekend, which isn't good and isn't going to help things.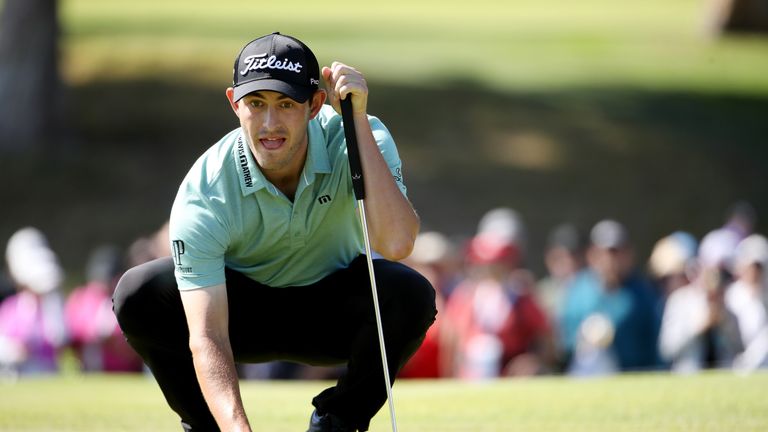 The European Tour has the top 65 and ties whereas on the PGA Tour use the top 70 and ties, and you would be amazed how much those five spots can change things.
In all reality, the PGA Tour has got to somehow put the fear into players in order to speed them up, but right now we don't know what that could be.
There was a suggestion about taking away FedExCup points from players and that is pretty interesting because the threat of penalising with money fines isn't quite doing the trick.
Woods progress
The problems Tiger Woods had for a time with his short game seem to have disappeared completely thankfully, because that was that the best part of his game from my mind's eye.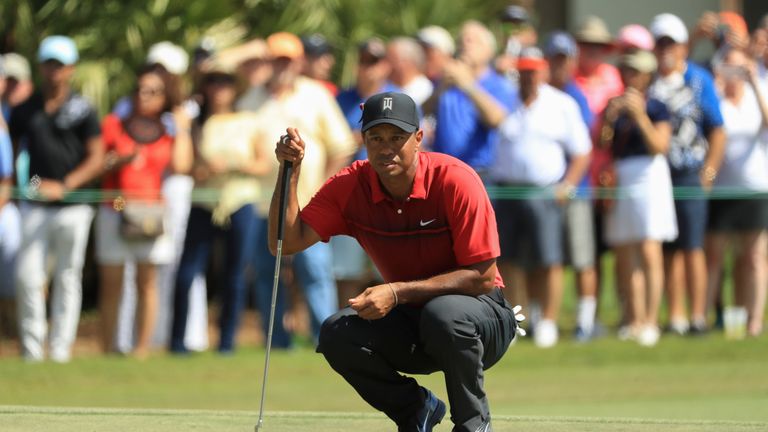 I still think he fights some old tendencies in the swing and I don't think he was comfortable with a couple of shots, but he looked extremely good over the past weekend at the Honda Classic. That was the biggest part for me, that he looked good in the latter stages and not just Thursday and Friday.
I can still see Woods contending at the Masters, just because he knows how to win there and he knows the small nuances of that golf course.
Woods knows how he can play the course effectively and save himself a stroke or two in situations where more inexperienced players are unable to. From that point, he already has one leg up on a lot of guys teeing it up at Augusta.