Rickie Fowler Success Series: New instructional show on Sky Sports
By Sky Sports Golf
Last Updated: 02/04/18 2:17pm
Rickie Fowler has teamed up with Sky Sports and Success Series to release a unique instructional golf programme.
The three-time Ryder Cup star and multiple PGA Tour winner has already achieved plenty of success at the game's highest level, with Fowler sharing some of the tips he applies to get the best out of his game.
Fowler goes through his bag to cover a range of key skills in golf, from how to hit it further and pre-shot routines to getting the best from his short game and reading tricky greens.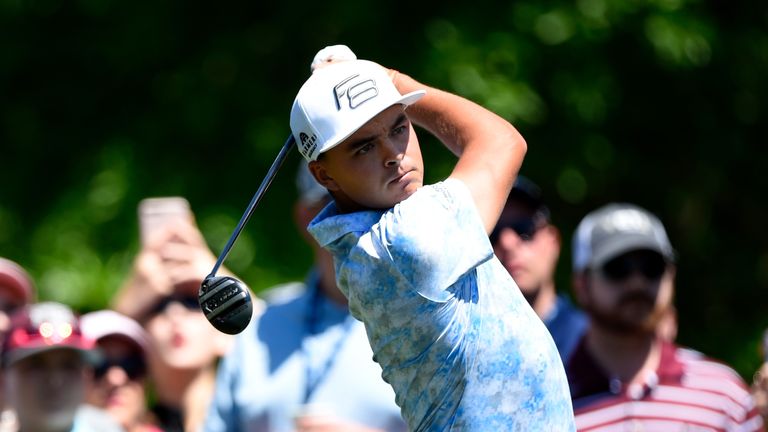 "The way we shot it and how close the cameras are, it'll feel like you can reach out and almost interrupt the swing that I'm about to make," Fowler said.
The special one-on-one programme will be available throughout the week of the Masters, live on Sky Sports, with further lessons from other pros planned in the future.
The show will be first screened on Tuesday April 3 from 4pm on Sky Sports Golf, with the programme repeated at the same time a day later as well as 6pm on Friday and 12.30pm on Saturday.