Rory McIlroy happy to rein himself in and be cautious at TPC Sawgrass
By Keith Jackson at TPC Sawgrass
Last Updated: 10/05/18 11:35am
Rory McIlroy believes a conservative approach to taking on TPC Sawgrass is crucial to success at The Players Championship.
McIlroy is making his ninth start in golf's "fifth major" this week, and he has enjoyed three top-10 finishes in his last five appearances after struggling to get to grips with the course in his first few visits.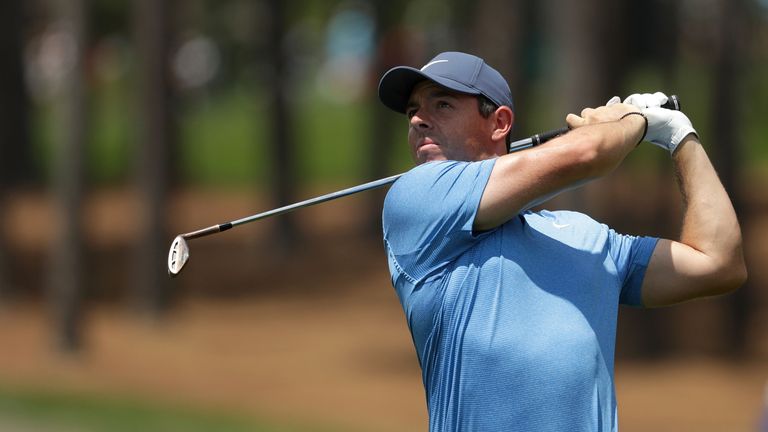 The 29-year-old has realised the importance of better course-management and the need to avoid being too aggressive, and he is confident of contending for a second win of the season.
"This is a tournament that I sort of struggled starting off with the first couple years I played here," he said at his pre-tournament press conference.
"I learned to play the golf course a little bit better and reined myself in on some tee shots, and that's what's brought me a little bit of success here. I feel like I've played a little bit better here as I've gone along, and once I started to be a little bit more conservative, I started to top-10 it and give myself half a chance.
"That's what this place is all about. You have to be really smart, position your ball in the right spots off the tee, and if you hit it to the middle of the greens here, you're always going to have a decent chance.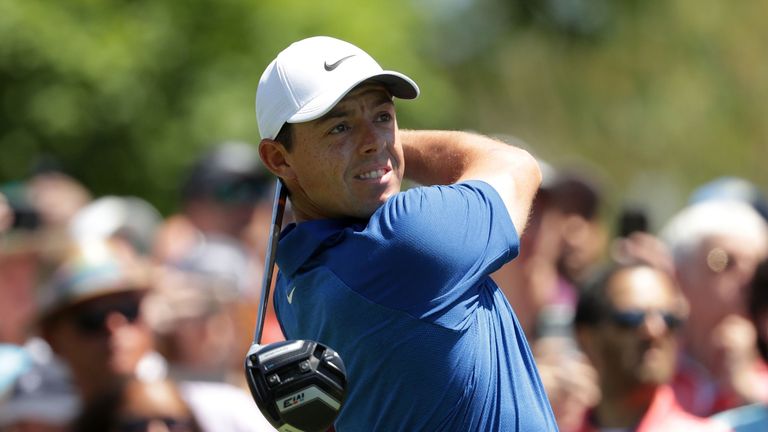 "The greens are so much smaller this week than what they were at Quail Hollow, so just takes a little bit of adjustment. But the course is in great shape, and obviously I've got a pretty good grouping, so I'm excited to start and get going.
"I've learnt to like the golf course, and I've had to do that a lot with Pete Dye courses. The first time you get on some Pete Dye courses they're very strange and they set you up at wrong angles, and visually they're just a little bit not what you want to see, but you learn to deal with it and play the way he wants you to play.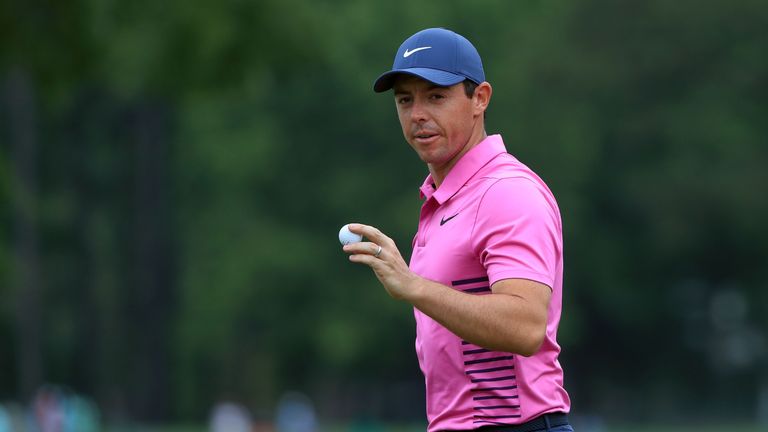 "I was a little stubborn the first few years I came here and was trying to break away from that, but you just have to play this golf course a certain way and be a little bit better than everyone else with your irons and your wedges, and that's usually a good combination around here.
"It's the strongest field in golf, and it's a golf course where no one really has an advantage so it's a very wide-open field. You have to be on in all aspects of your game, and I would say it's right up there with the toughest to win for anyone. So you're able to call yourself a Players champion, you know you've done something pretty special."
McIlroy also admitted he is using his Masters disappointment as motivation for the remainder of the season, insisting his performance at Augusta National was more positive than negative despite falling out of contention on the final day.
"As soon as the Masters went and I had a week to reflect and everything, it was all positive," he added. "I've got so many opportunities, I'm playing well and my game is in good shape.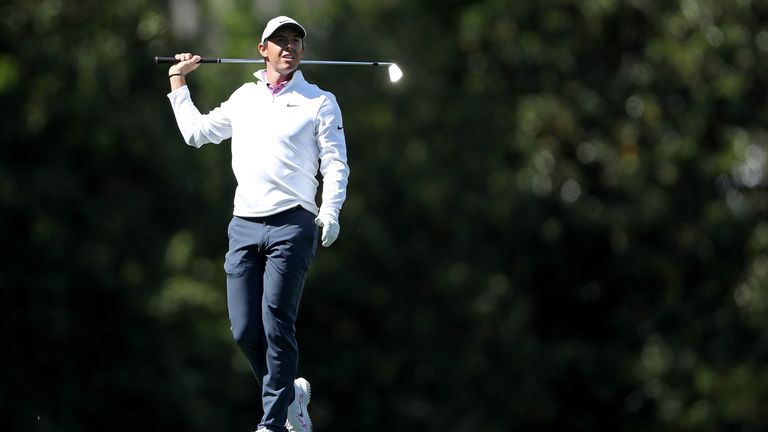 "We have got this event here, I've never won this and I would love to put this on my CV. We have got the other three major championships, we've got everything else to play for, so there's a lot of golf to play. We're not even halfway through the season.
"It was disappointing that I didn't get results I wanted, but I took a lot of positives from the fact that I probably didn't have my best stuff at Augusta and I still was able to play my way into the final group and contend.
"It gives you motivation. All I wanted to do this year was to give myself chances, it wasn't about results. I put myself in the final group of the first major of the year and it didn't quite work out, but if I can put myself in the final group of some other events coming up, then hopefully I'll have some recent experience and I'll deal with it a bit better."