Jordan Spieth happy with putting after Players Championship charge
By Keith Jackson at TPC Sawgrass
Last Updated: 12/05/18 7:07pm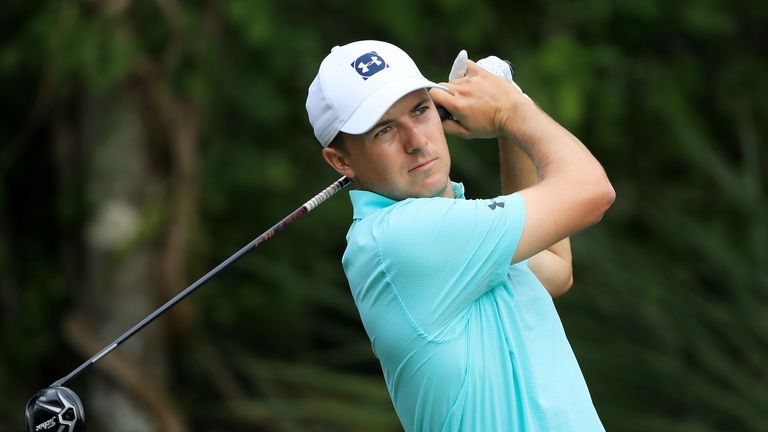 Jordan Spieth hailed the return of his best putting form as he continued his impressive rise up The Players Championship leaderboard with a superb 65.
Spieth was out in the second group of the third day at TPC Sawgrass with close friend Justin Thomas, with both making the halfway cut on the number at one under par.
Three-time major winner Spieth appeared in danger of missing the cut for the fourth straight year after opening with a 75, but he got into the weekend with a valiant 68 and, by the end of his third round, he had climbed into the top 10 alongside Tiger Woods.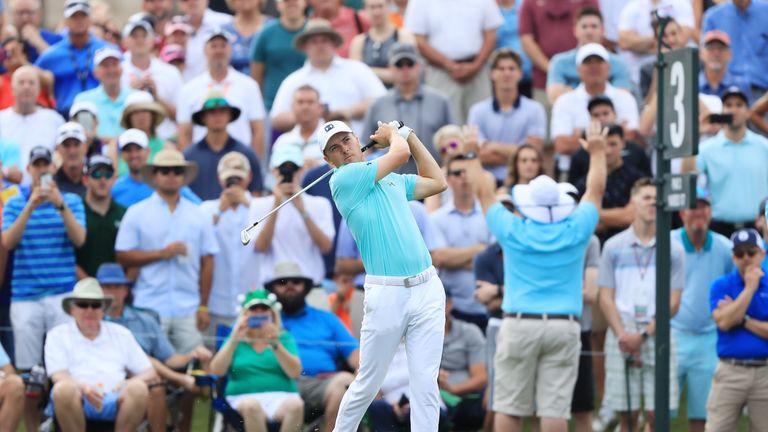 The 24-year-old was level par for the day after six holes before birdies at seven and nine took him to the turn in 34, and he then reeled off three straight gains from the 11th before coming unstuck at the 14th, where a poor drive into the sand on the left led to a bogey.
But Spieth staged a grandstand finish as he birdied each of the final three holes, hitting superb irons to three feet at 17 and 18, and he was delighted with his form on the greens over the last 36 holes.
"I think I was perfect from 10 to 15 feet today and anywhere inside, which was probably the first time this year that it's been the case," said Spieth. "There's been a round or two here or there, but this was really solid today with the putter inside 15 feet and that just makes you more comfortable.
"It leads into the rest of the game. I actually drove the ball unbelievably well the first two days and I hit my driver really poorly today and shot seven under. So it just shows you where it actually matters and that's on the greens.
"Right now it's get the mechanical, get the comfort level, that kind of bleeds into the confidence. There's a lot of extra work you can do on the side, pumping yourself up, watching old videos of making clutch putts, all that kind of stuff that you can do on the side to make yourself aware that sometimes this game can kind of tear you down.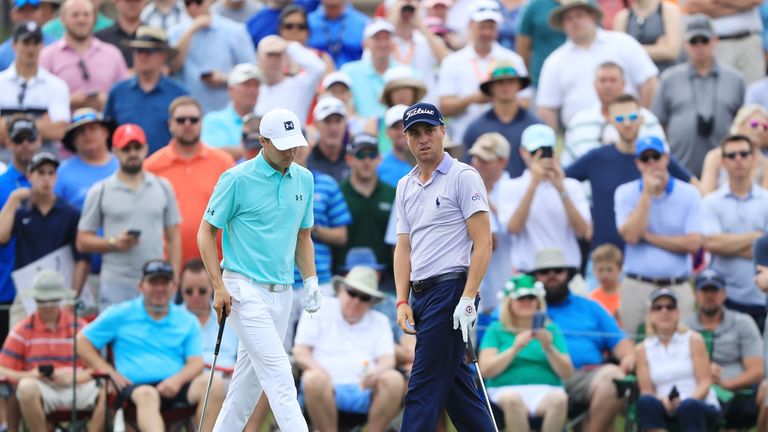 "It can make you think some of the best parts of your game are some of the worst parts of your game when really it's so close. With the top players there's such a fine line that it's always something simple and if I can continue to see the putter down at address like I did today, it's going to get better and better.
"You know you have to get to where you're comfortable at set-up. I didn't have to worry about that for 10, 12 years, but the last year or so it had gone off with my eyes. But I'm on the right path now and I really just wanted a weekend tee time here.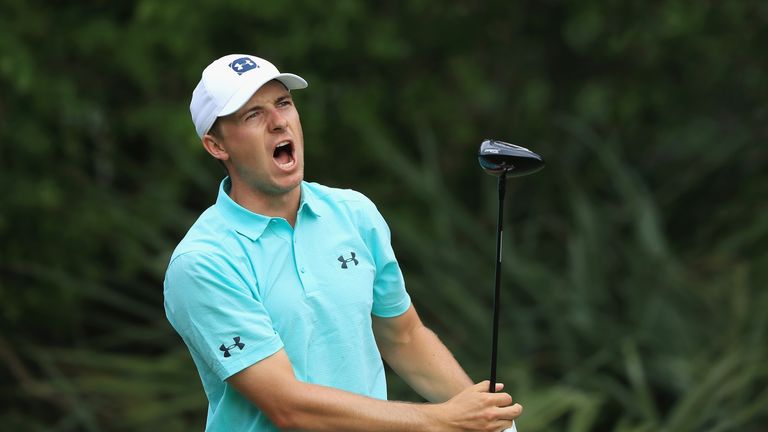 "So I'm going to go out with the utmost confidence tomorrow to try and get off to a good start and make some noise. At this point it's fun, I have nothing to lose, I was 14 back starting today and anything inside a top 10 is an incredible feat over the weekend from that far back. And I've got a chance to potentially make more noise than that."
Thomas can also look forward to a much later tee time on Sunday morning after he kept a bogey off his card and made four birdies in a 68 that lifted him to five under par.